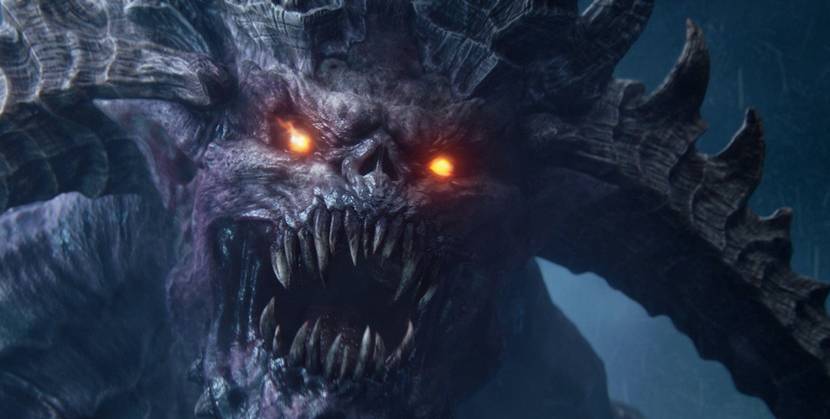 Developer Creative Assembly unleashed a teaser trailer for Total War: Warhammer 3's gameplay reveal, which will go live in mid-May.

Publisher Sega and developer Creative Assembly shared a teaser trailer for Total War: Warhammer III's official gameplay reveal, which arrives at the end of next week. Fans of the long-running strategy franchise were treated to a surprise earlier this year with the unveiling of Total War: Warhammer III in an explosive cinematic trailer. Fortunately, Total War faithful won't have to wait much longer to see the actual game in action.

In an all-new Total War: Warhammer III teaser trailer, Creative Assembly revealed that a world premiere of the sequel's battle gameplay is set to go live on May 13 at 9:00 am PST. Another cinematic trailer will release that day as well, likely offering a deeper look at what the Realms of Chaos have in store. Check out the latest teaser in the video linked below:

https://youtu.be/qCNl6l6yvDA

This is one reveal fans of the turn-based, real-time strategy franchise will not want to miss. Since the announcement of Total War: Warhammer III, Creative Assembly hasn't revealed much else about the project, though players were given their Total War fix late last month with the advent of Total War: Rome Remastered. And the wait for yet another fix isn't expected to last too long, given Warhammer III's 2021 release window. Perhaps Sega and Creative Assembly plan on confirming a due date during next week's reveal?

Total War: Warhammer III comes to PC on an unspecified date in 2021.