Cześć Mi Fani!


Tydzien za tygodniem mija, a ShotByMi trwa nadal i nadal czeka na Wasze zgłoszenia. I kolejna fala inspiracji prosto od Fanów z całego świata. W poprzedniej fali inspiracyjnej mieliśmy aż 2 zdjęcia Fanów z naszego rodzimego podwórka!
Aby dowiedzieć się więcej o samym konkursie, zasadach, nagrodach
oraz sposobie w jaki można dołaczyć do zabawy zapraszam do tego tematu. :)
Życie pełne kolorów to świat, który nas otacza. A jak świat to i zwierzęta - kot, pies lub inne słodkie zwierzaki. Czasami zamiast mówić, że jesteśmy opiekunami zwierząt, lepiej powiedzieć, że zwierzęta są naszymi kompanami. Kiedy czujemy się samotni i bezradni, bezwarunkowo zaakceptują nas i będą nam towarzyszyć.
Wszystkie zwierzęta, niezależnie czy dzikie czy domowe, to życia godne uwagi, nagrań zdjęć i ciepłych słów. Doceńmy te piękne zdjęcia zwierząt zrobione przez Mi Fanów za pomocą telefonów Xiaomi. ;)
Raz jeszcze zachęcam do udziału w konkursie. Przypomnę tylko, że do zgarnięcia wyjątkowe nagrody!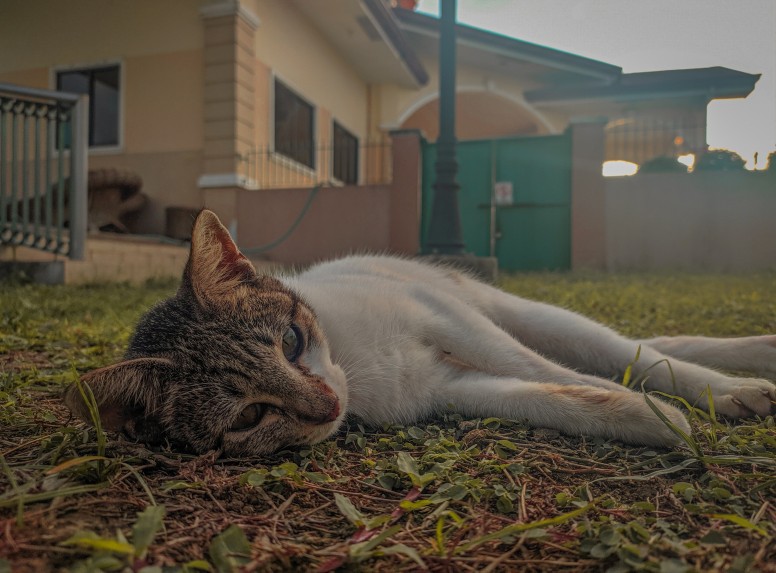 @Asteraine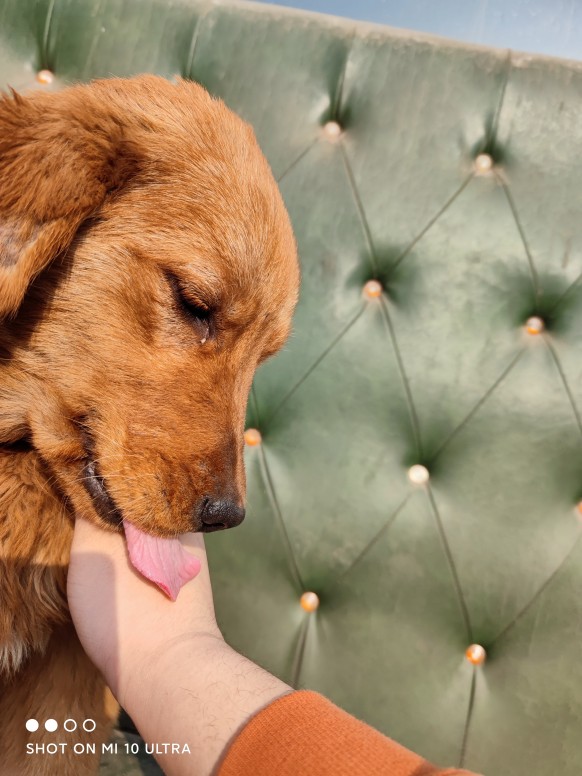 @Zhang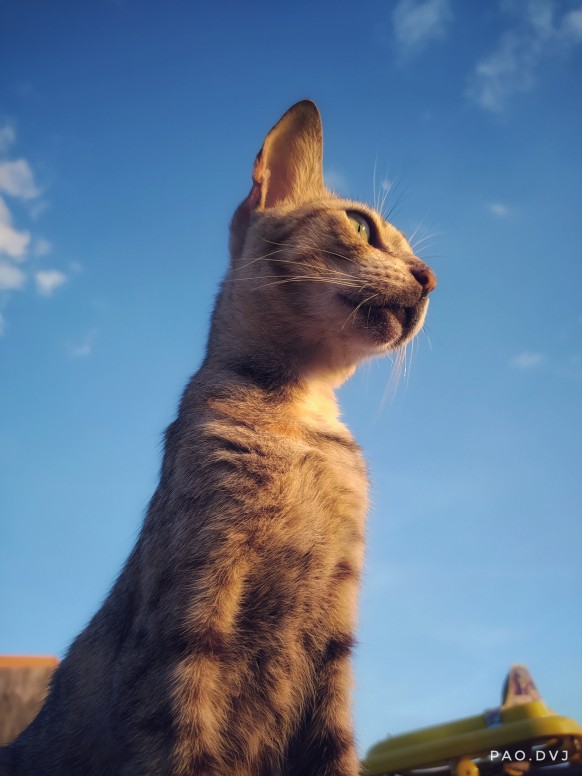 @pao.dvj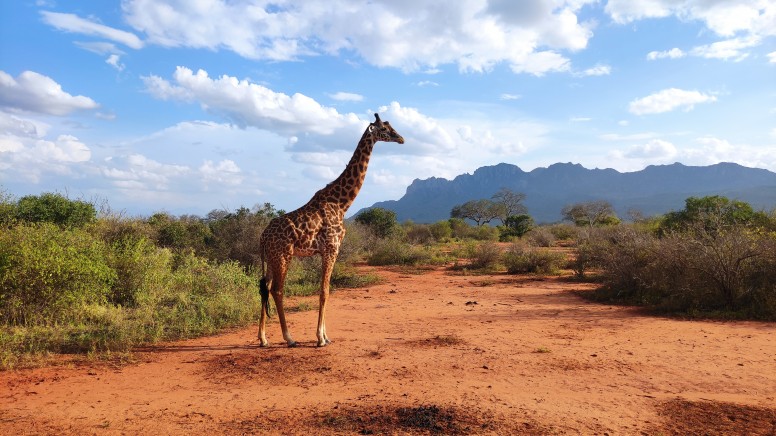 @Patryk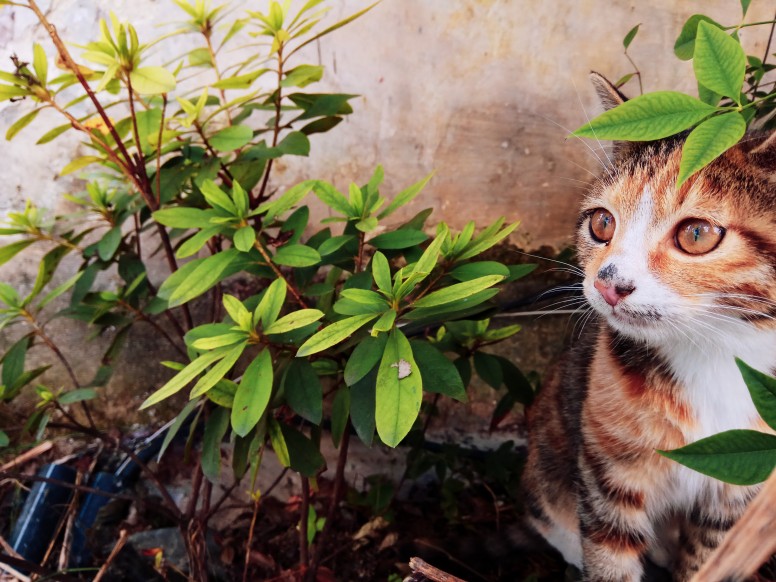 @Chen Zihao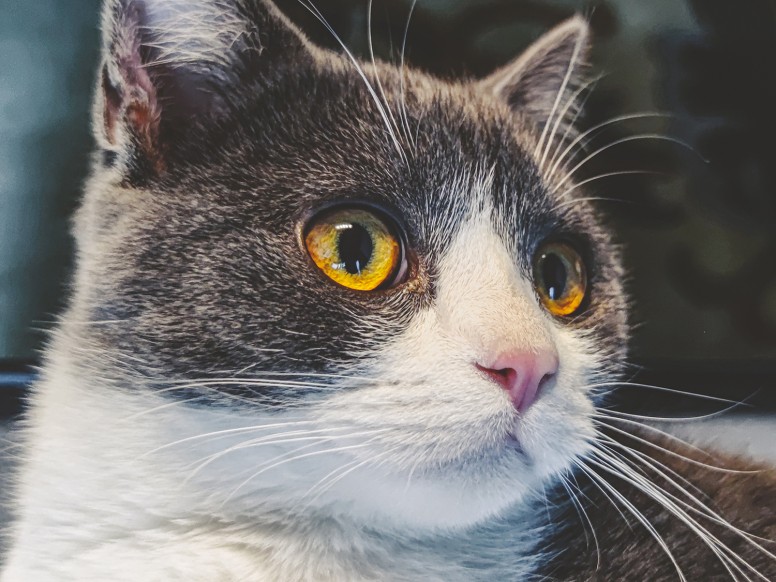 @Huang Hongyu