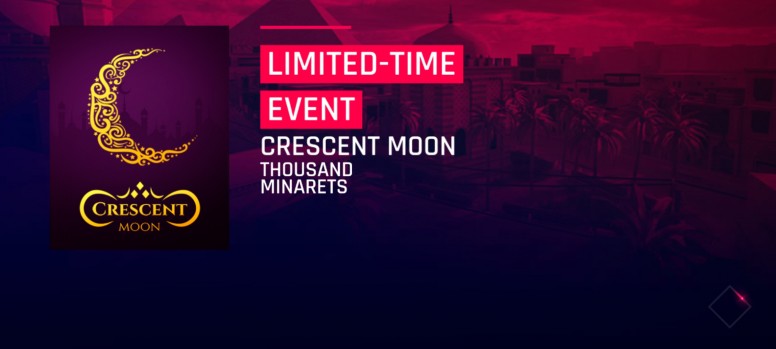 Hei Mi gamers,
Wassup everyone? Hope to find everyone playing their favourite games. In conjunction with Crescent Moon, here's a Special Rank & Solo Event, put up your best time to climb the worldwide leaderboard and compete as many solo conditions as you can. In order to get the best rewards.
For Crescent Moon, you can harvest Tokens, Credits and Import Parts for Rank Rewards.
Meanwhile, the Solo Rewards, 10,000 credits for different conditions made, like stunts, Nitro time, Perfect Nitros, Perfect Runs and Win the race.
You only allowed to W Motors Lykan Hypersport to race for the Crescent Moon.
Here's my gameplay:
Enjoy!
Stay safe and enjoy! Get your adrenaline rush!