Hi Mi Fans,
The Redmi Note series has always been live for the challenge.
We have conquered multiple challenges
from outer space, to Antarctica, to the deep Blue Hole.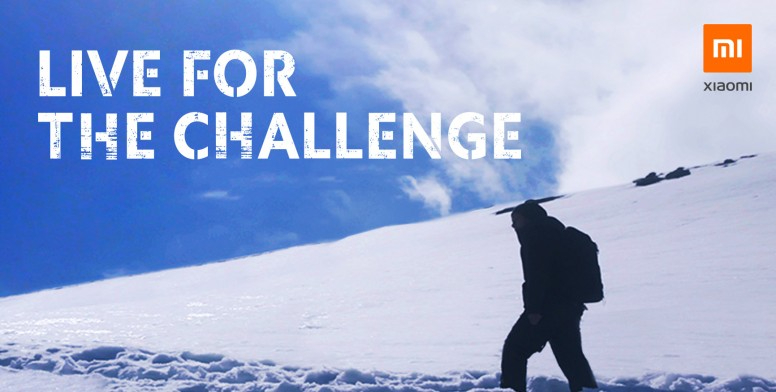 This time, we are eager to challenge your boundaries!
We're going to do a brand new outdoor challenge!
This time, we really hope you could join us!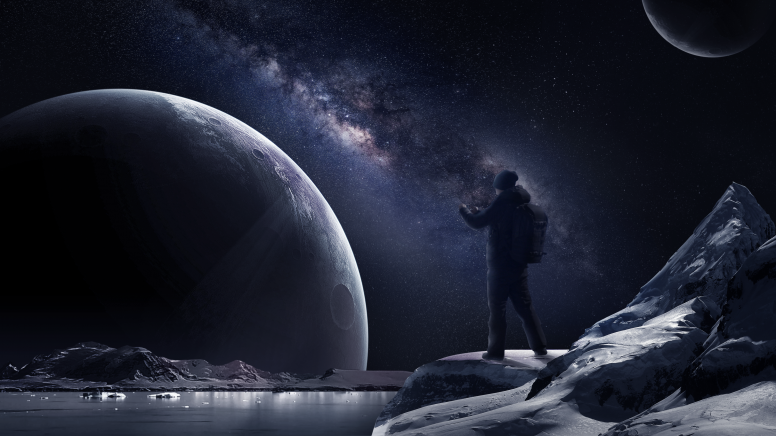 If you are good at outdoor activities, sports, and photography,
if you want to get this precious chance to be invited to our Redmi Note challenge,
just let us know who you are (age, sex, and country),
show your talents and previous work links
in the comments or through private message!
Let's live for the challenge!