Cześć.
Nie oglądając się za siebie, nie patrzac co było.
We wszystkim, jest pewna powtarzalność ;-)
Może i u mnie się coś powtórzyć :-) Ale na pewno, będzie trochę inaczej.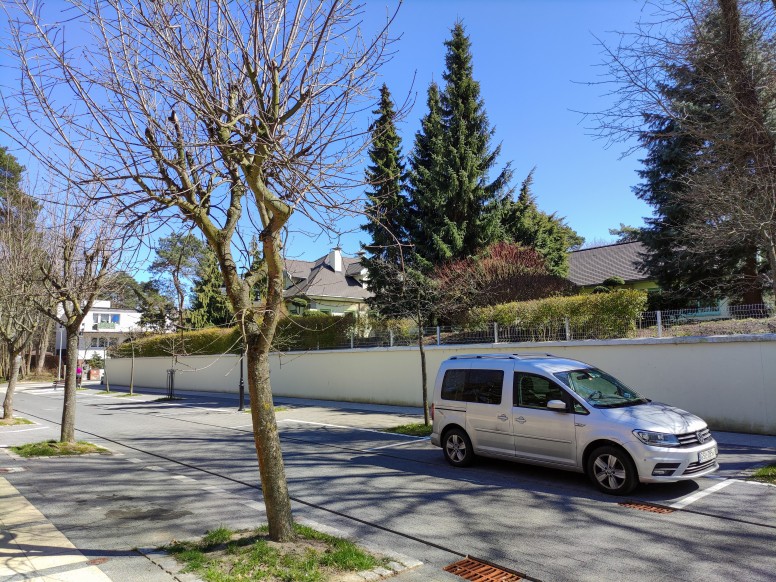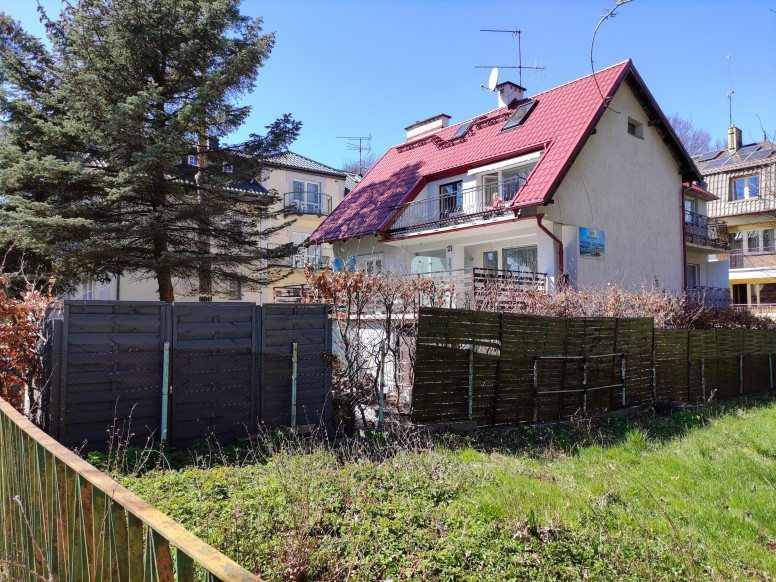 Sporo fajnych przede wszystkim do wypoczynku, zacisznych miejsc.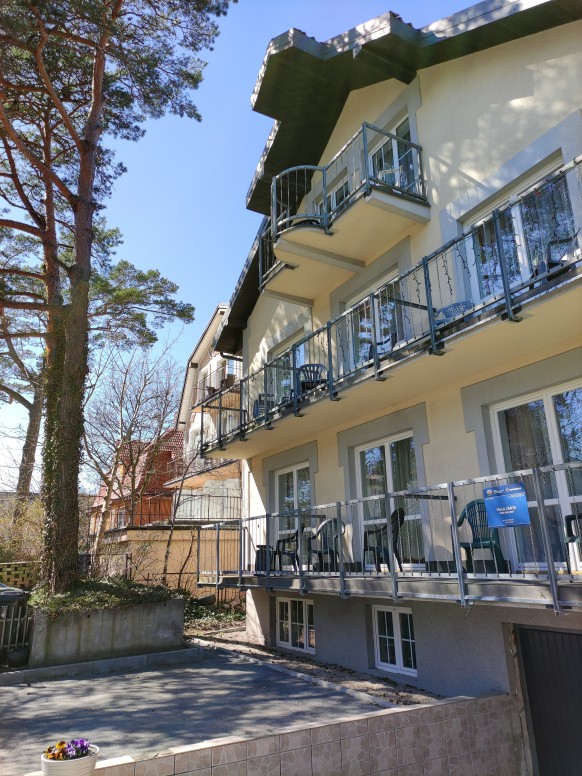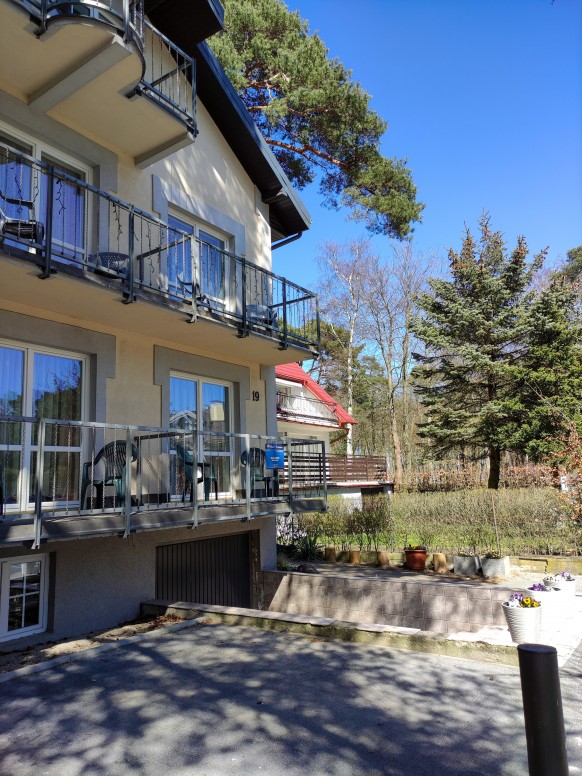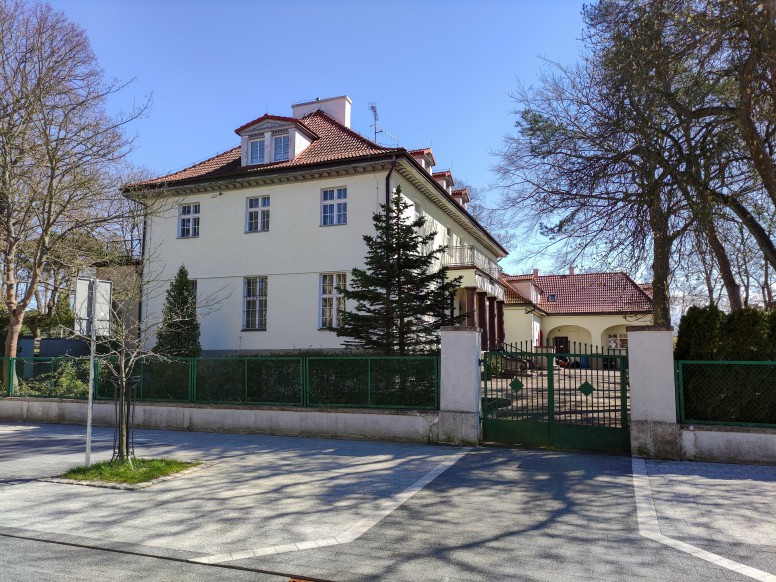 Spora przestrzeń, przy obiektach.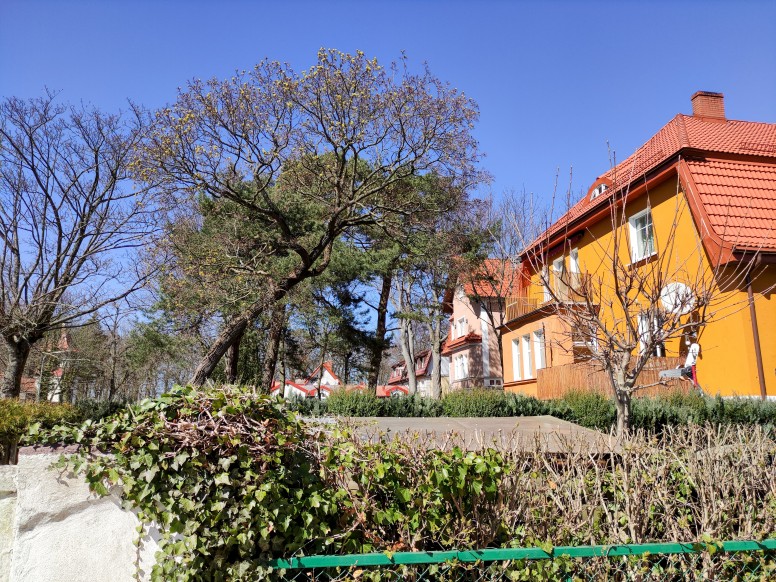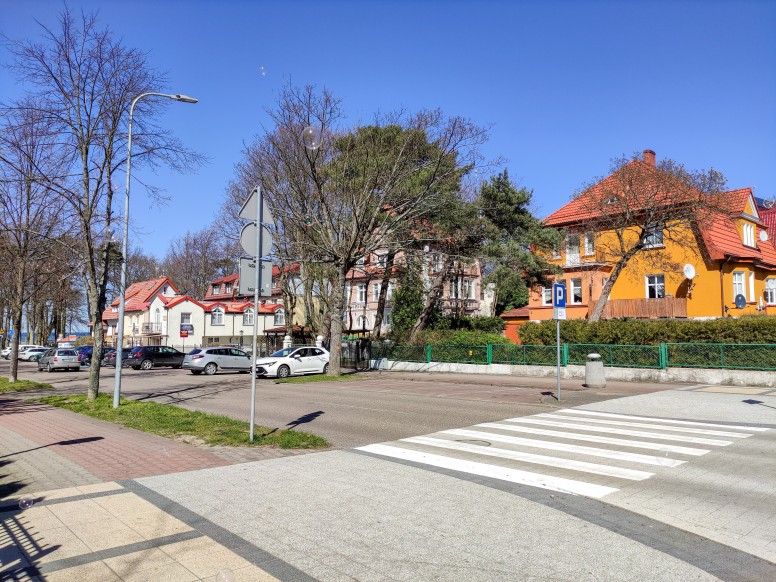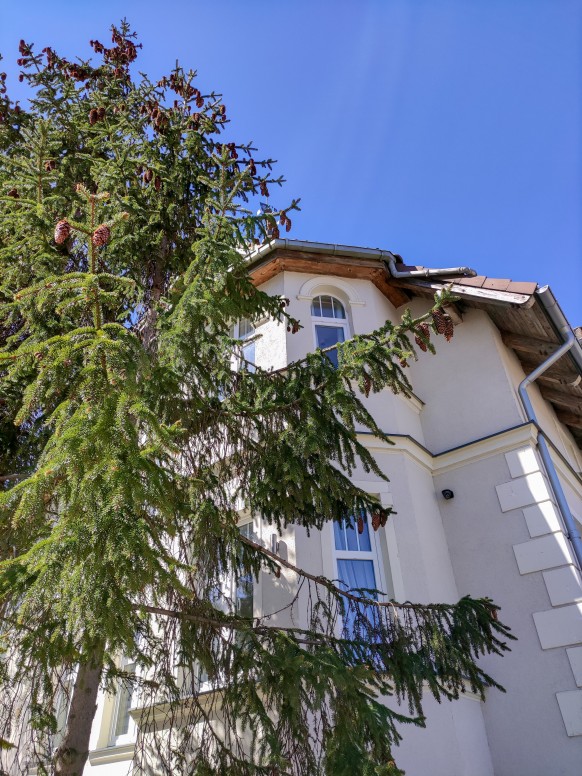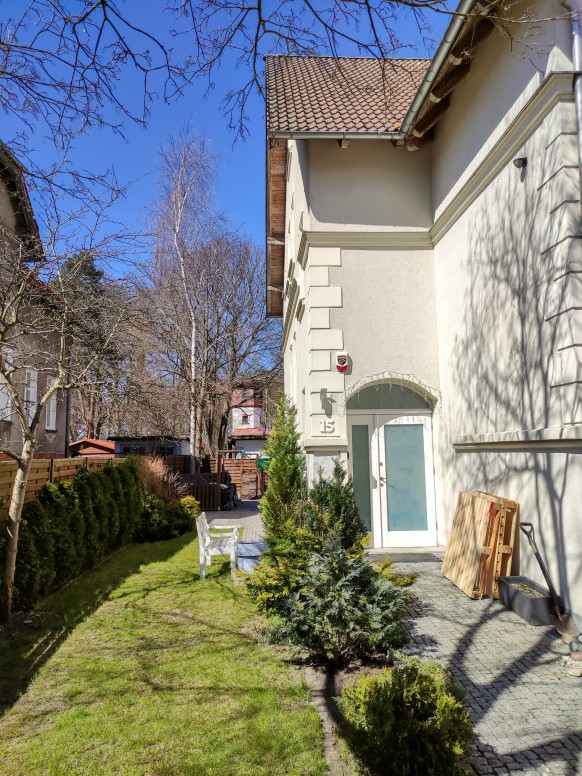 Super miejscówki. Wcześniej, nie zwracałem na to uwagi.
Nie przyglądałem się tak.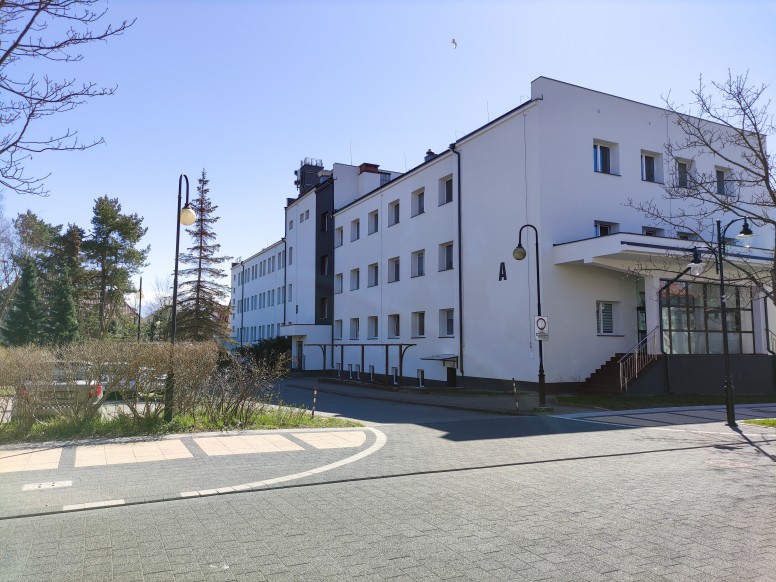 Szpital. Najwyraźniej przeszedł remoncik.
A, na pewno został odświeżony z zewnątrz.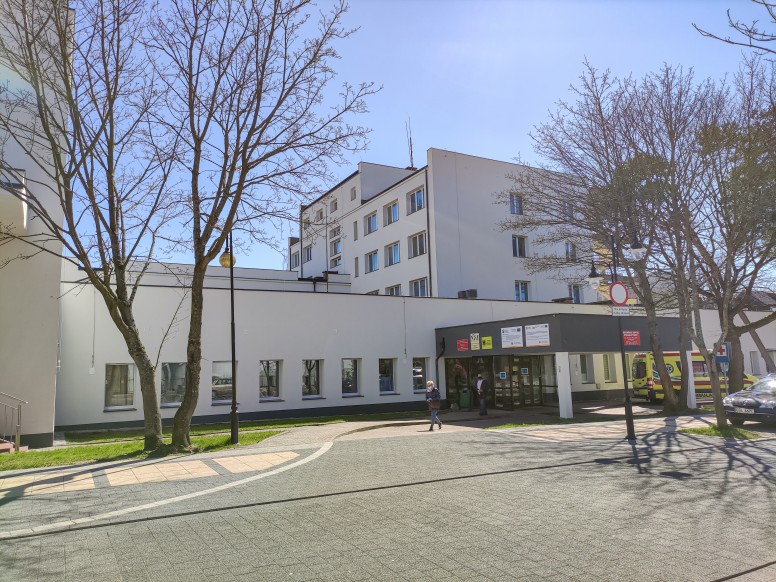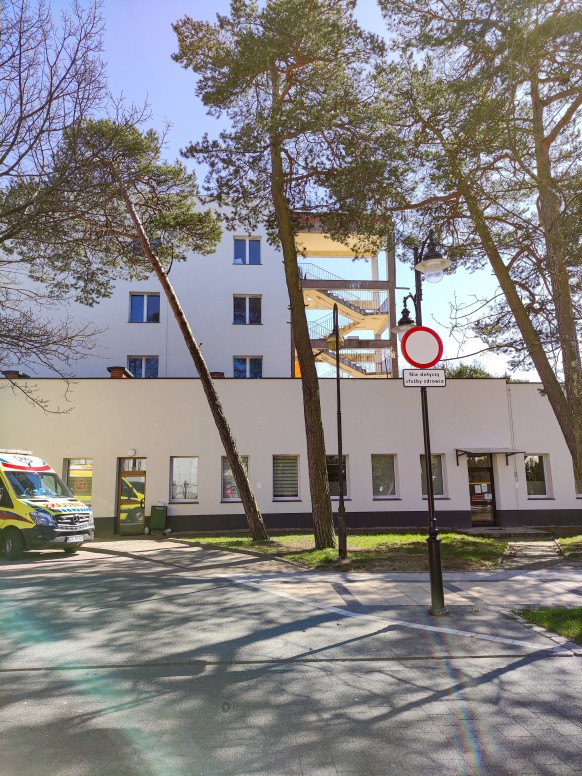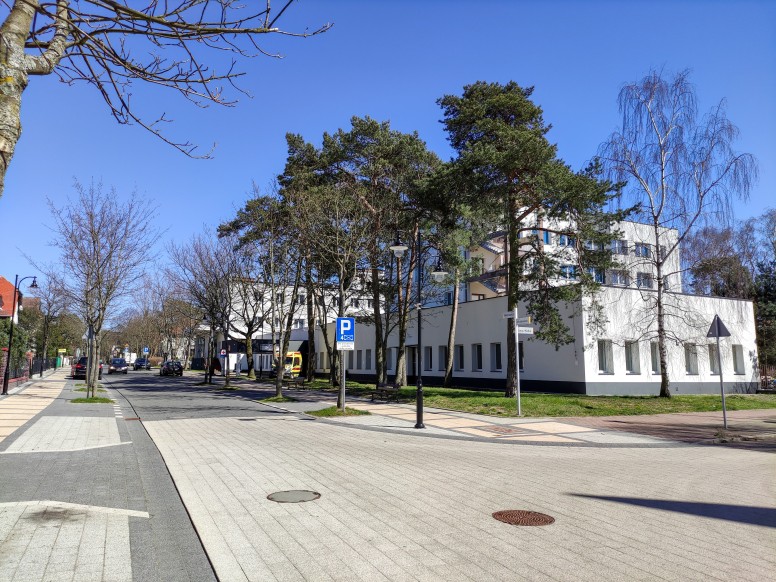 Był już czas na odświeżenie ;-)
Jak by jaśniej na ulicy :-)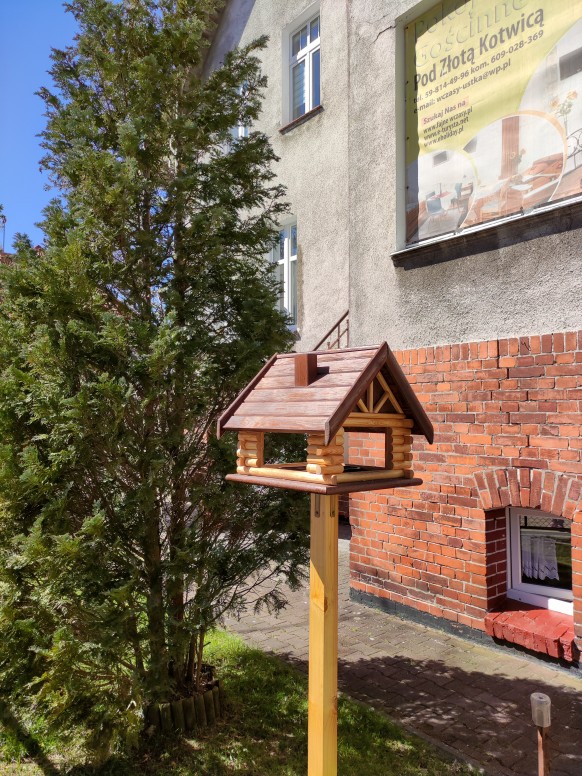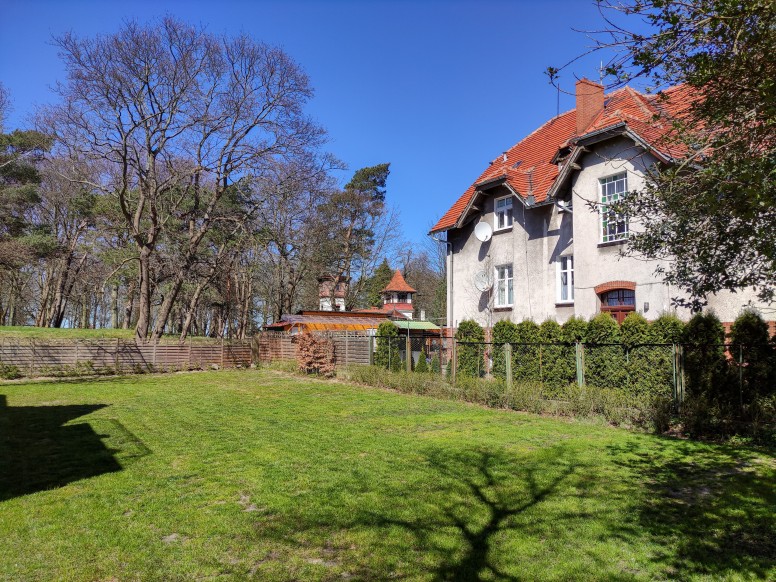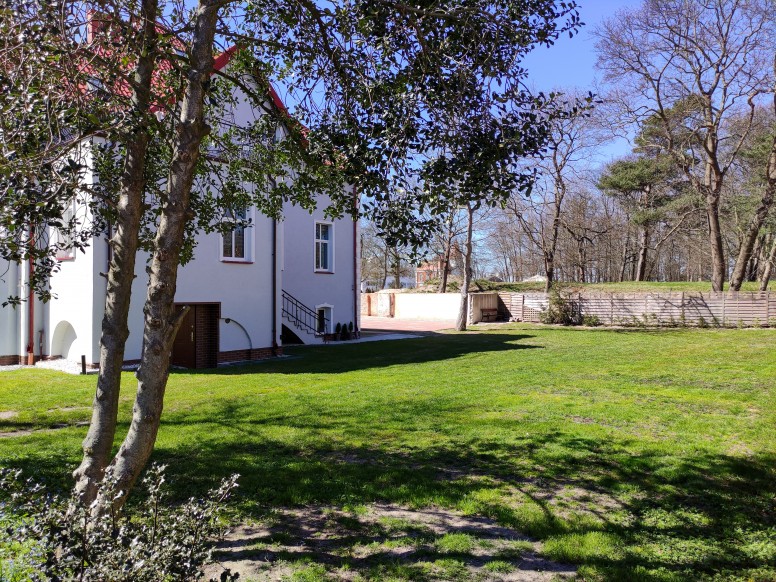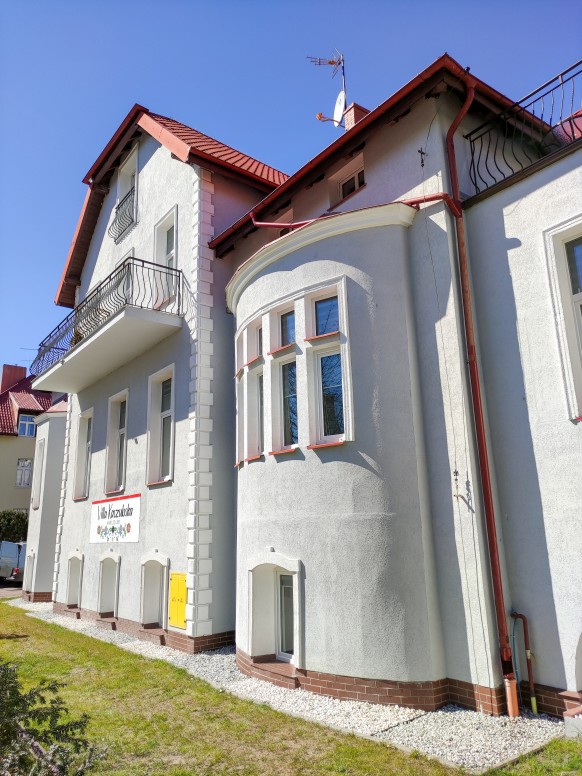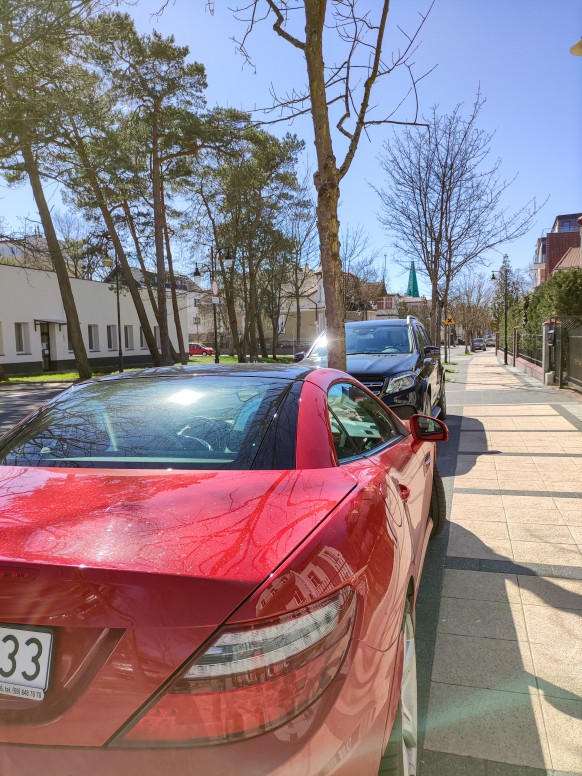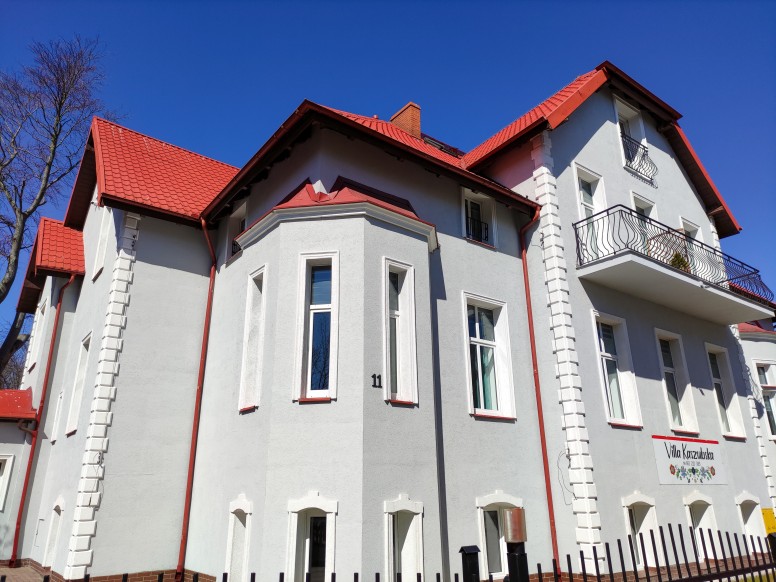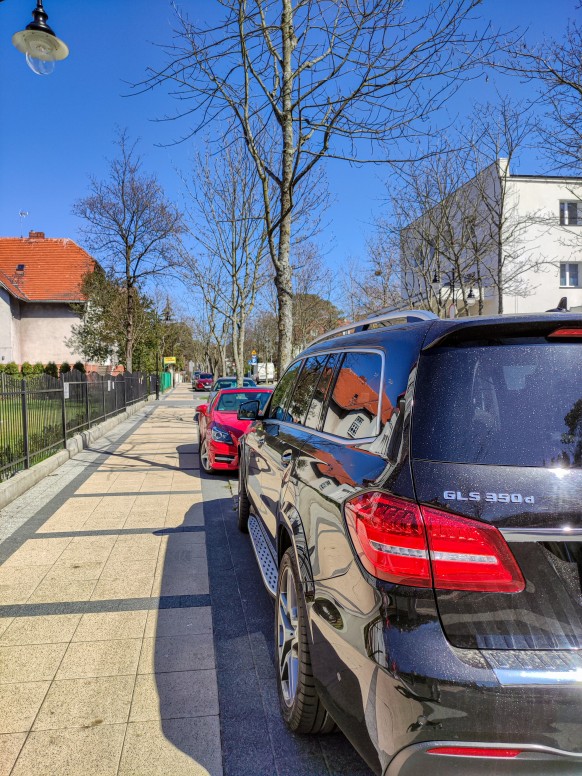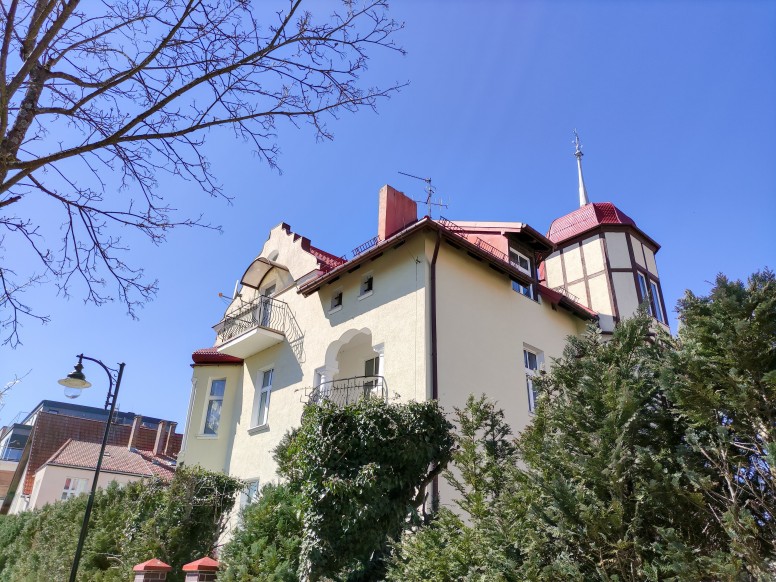 " ZAiKS " przynajmniej drugi w Ustce.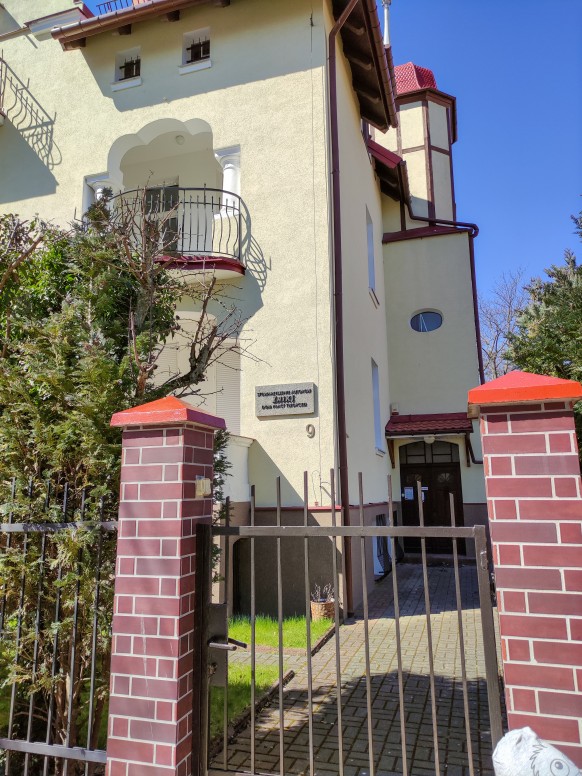 Ładna posesja ZAiKS-u.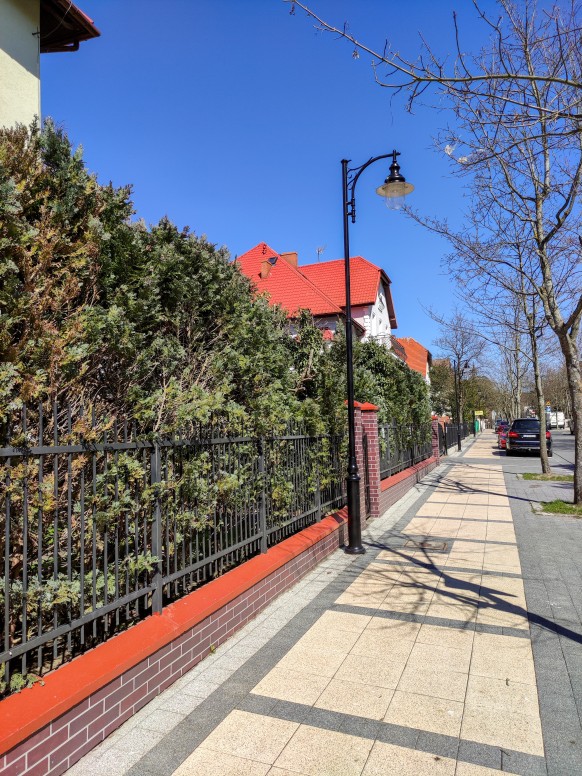 Muszę przyznać, że ładnie i korzystnie, dla wizerunku wygląda to wszystko :-)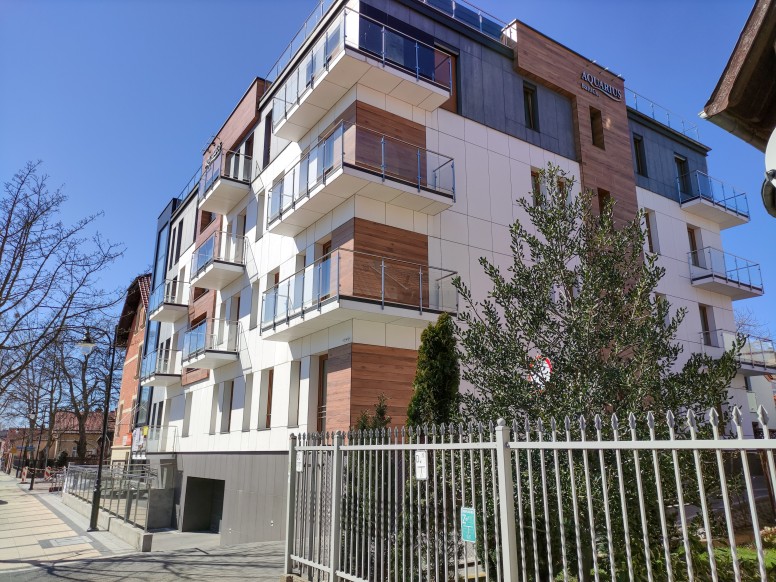 W tym miejscu kiedyś była " Porodówka ", o której już wspominałem.
Przez wiele lat pustostan niszczejący.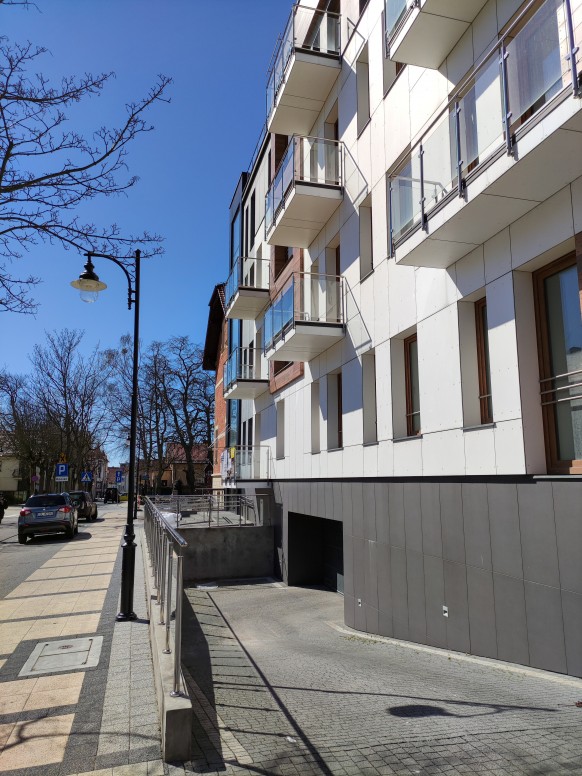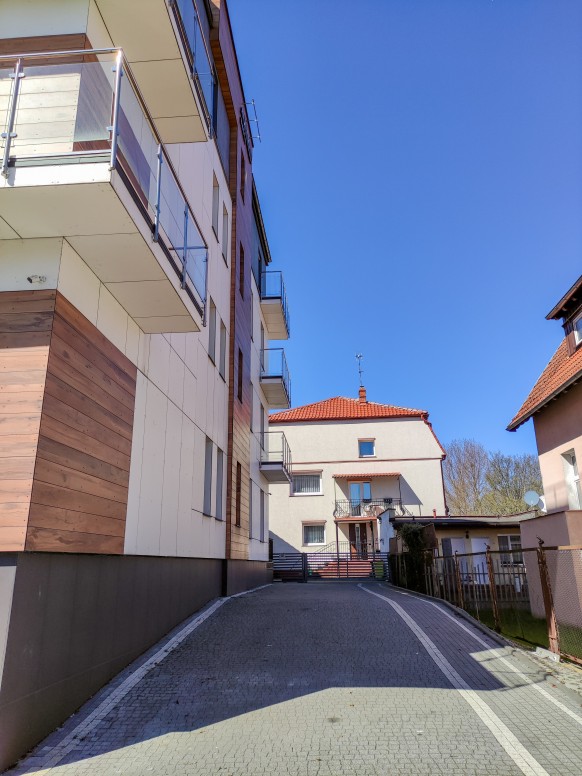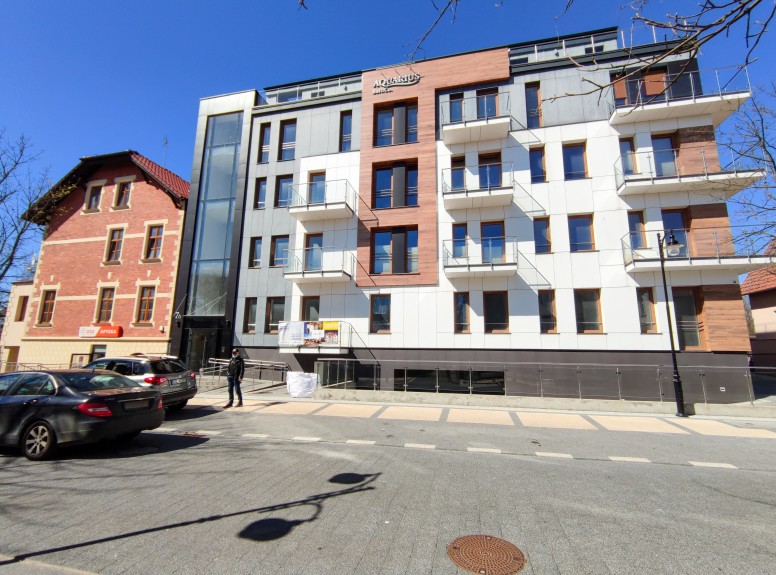 Wcześniej pokazane było z rogu ulicy, mało widoczny.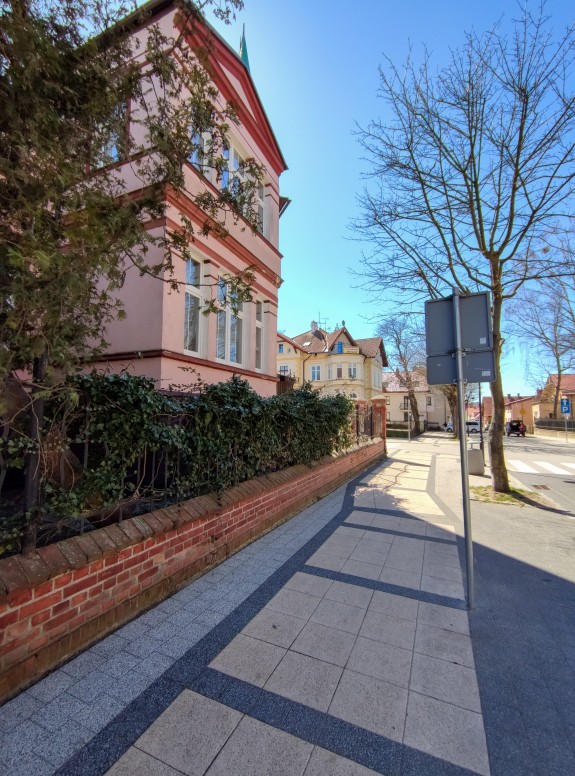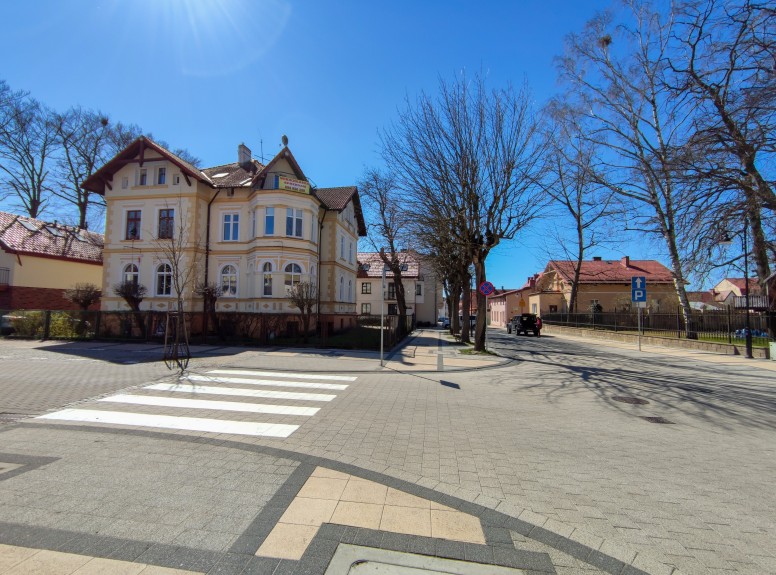 I ta przestrzeń ;-)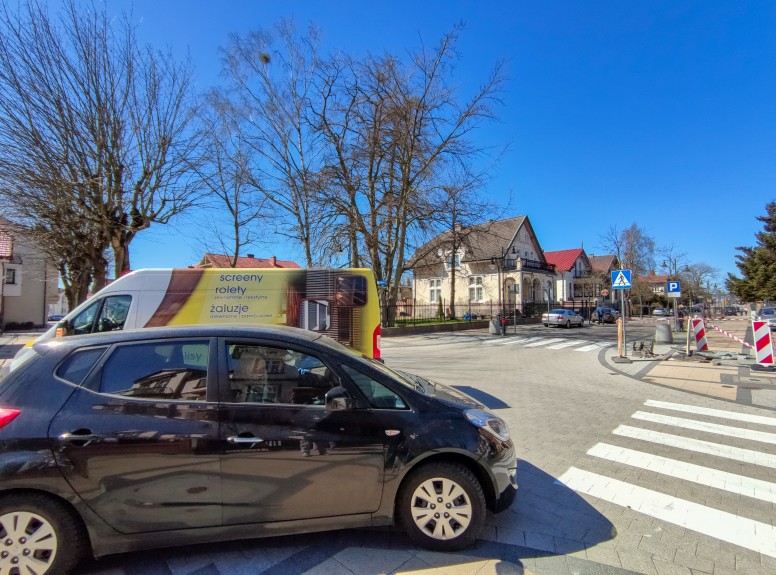 Poprawiają, remontują. Starają się :-)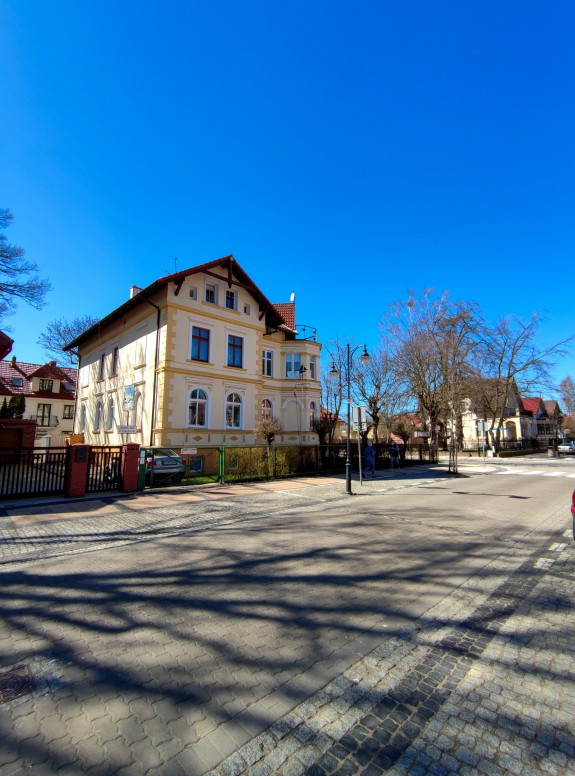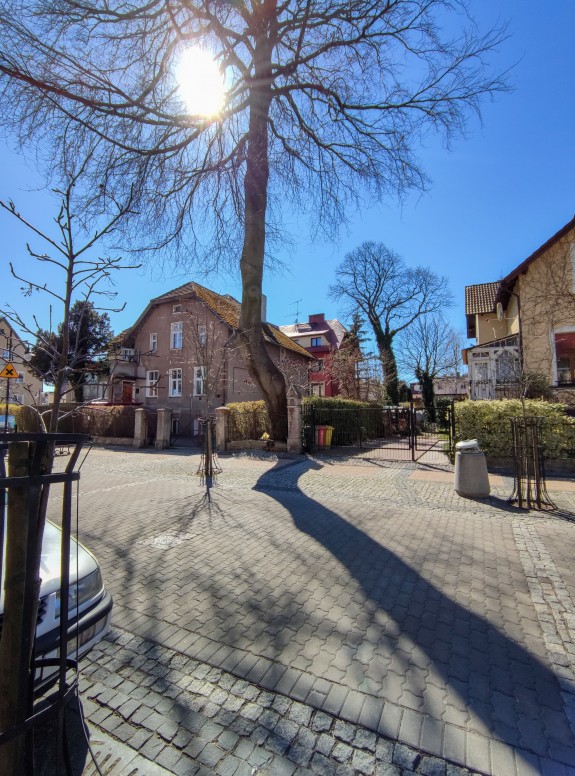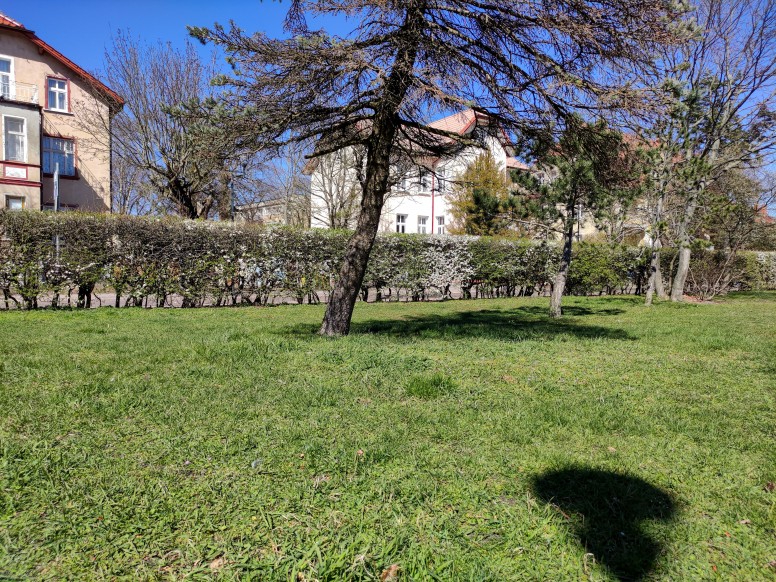 Nie, nie jest to cień mojej głowy ;-) hahaha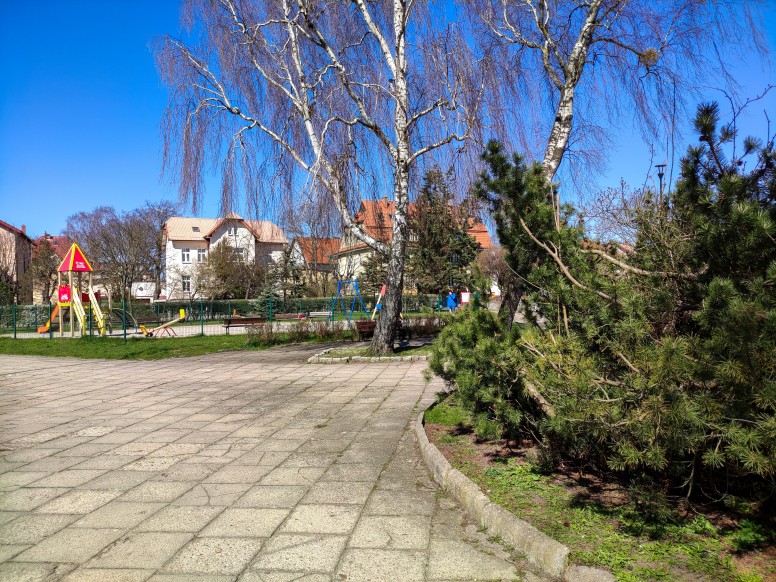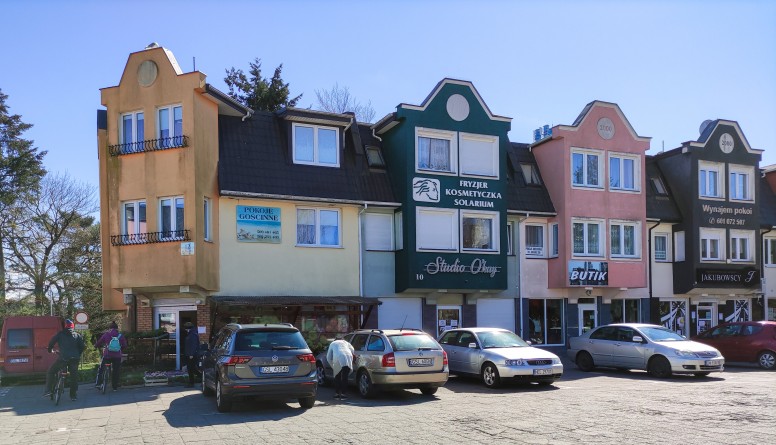 Kolejna długa wycieczka, za nami :-)
Pozdrawiam.
P.S.
Mam nadzieje, że moje spacery nie są nachalne i męczące już ;-)
W końcu, to też z korzyścią dla Xiaomi. Prezentuje zalety sprzętu, a dokładnie aparatu jaki znajduje się w Mi10T :-)
Dla mnie to przyjemność, również.
Jestem bardzo zadowolony, z RN8Pro i obecnie Mi10T.
Rate