Cześć Mi Fani!


ShotByMi 2021 trwa już 9 tygodni i nadal czeka na Wasze zgłoszenia. Przypomnę, że do zgarnięcia są fajne nagrody, takie jak Budżet Kreatywny o wartości 5000 dolarów, czy też Mi 11. A no właśnie.... Mi 11, które jest częścią dzisiejszego albumu inspiracji. :)
Aby dowiedzieć się więcej o samym konkursie, zasadach, nagrodach
oraz sposobie w jaki można dołaczyć do zabawy zapraszam do
tego tematu
. :)
Tak jak wspomniałem, dzisiejsza fala inspiracji to zdjęcia, które zostały uwiecznione obiektywem Mi 11. Nie dziwi więc, że mamy fotkę nocną, niesamowite kolory i makro. Ale zobaczcie sami. ;)
Dla przypomnienia, Mi 11 posiada główny obiektyw 108 MP, w połączeniu z ultraszerokokątnym aparatem 123 ° i aparatem telemakro. Mi 11 nie tylko gwarantuje radość z fotografowania, ale dzięki funkcjom swojego aparatu pozwala Fanom doskonale wykorzystać własny talent fotograficzny do tworzenia fascynujących prac!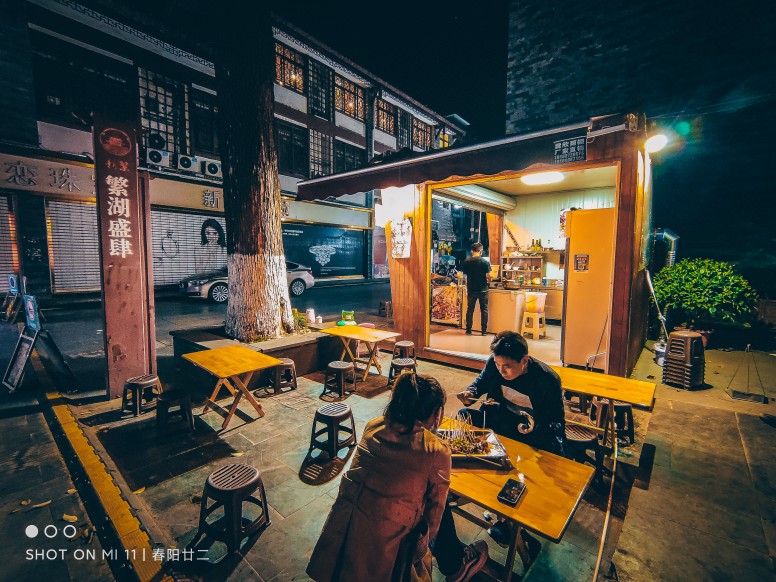 @Pan Liping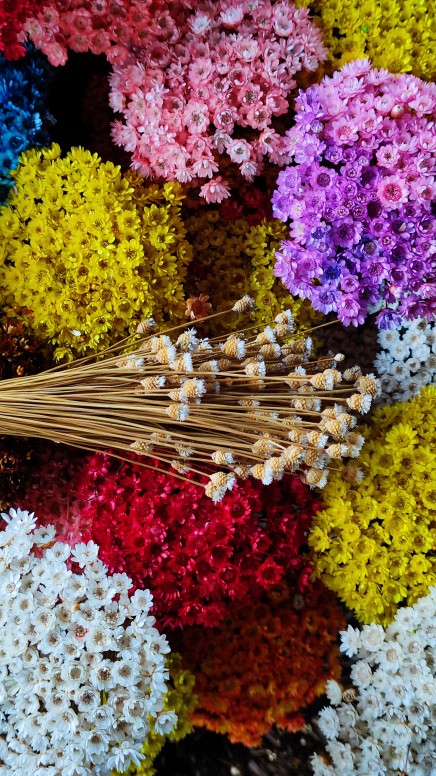 @Matheus Velloso
Szerokokątny aparat Mi 11 108 MP obsługuje fotografowanie z 30-krotnym zoomem cyfrowym, a parametry kolorów i pomiaru są znacznie bardziej naturalne niż wcześniej. Ponadto z pomocą przychodzi również tryb portretowy. Symulowany efekt bokeh również daje radę. ;)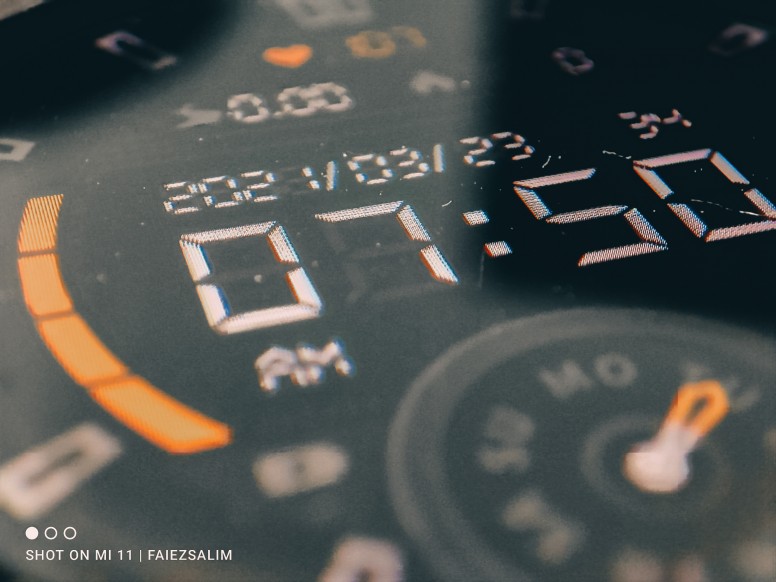 @Faiez Salim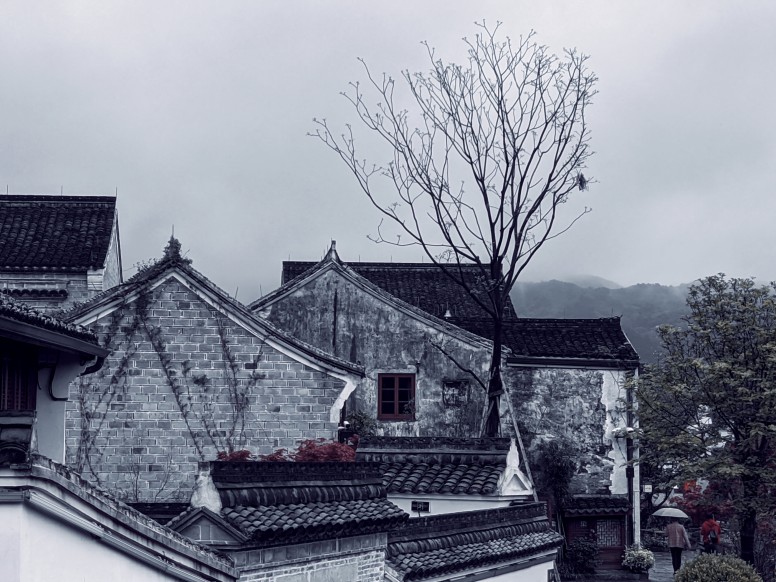 @Huang Gaohao
Ultraszerokokątny aparat 123° w Mi 11 może robić zdjęcia z dużym wyczuciem perspektywy, ale obok niego jest jeszcze teleobiektyw makro. Najbliższa odległość ostrzenia to około 5 CM, a efekt jest widoczny gołym okiem. ;)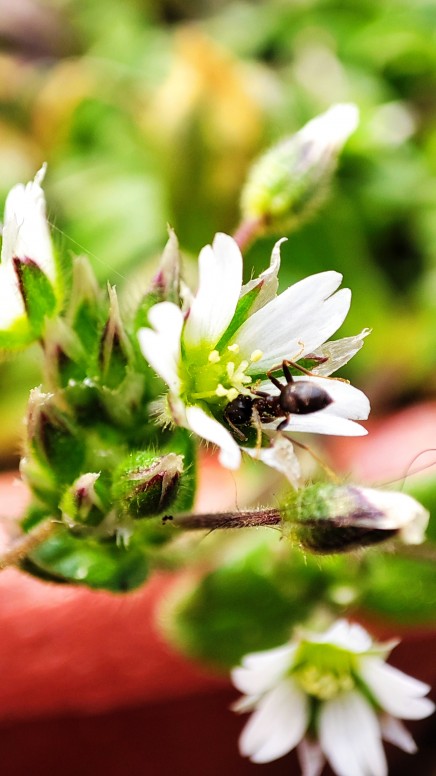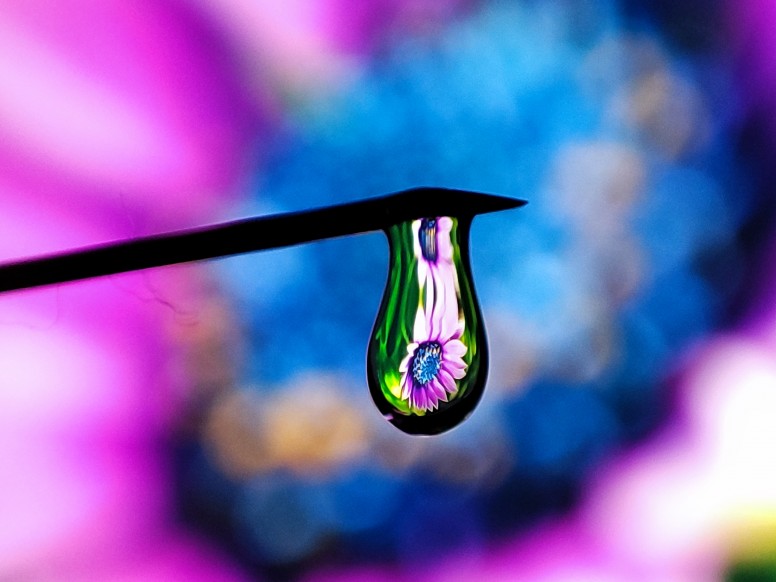 W ostatnim przeglądzie inspiracyjnym umieszczone zostało również zdjęcie autorstwa @dkisiala z naszego polskiego podwórka. Gratulacje Diano!
Ostatnio informowaliśmy, że z Polski zgłoszonych do konkursu zostało prawie 1000 zdjęć.
Dajcie znać - wysyłaliście zgłoszenia, dołączacie do zabawy? :)