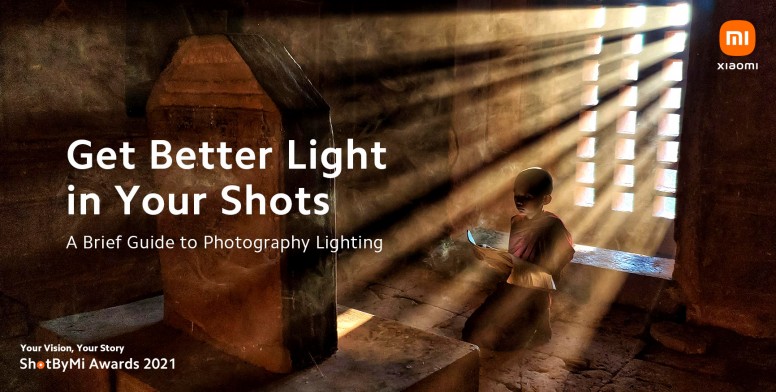 Hello Mi fans!
ShotByMi Award 2021 is here and it's time for you to share your Creativity with the world
But first let's power your creativity with the understanding of lighting in photography so you can capture beautiful and bright images for your participation.

First off: we mostly use our smartphone camera's during daytime and sunlight is available for you to power your creativity, but first understand how sunlight functions in photography

8 Rules of sunlight photography
Photography is all about light, the direction of the light falling on your subject is most important.
You need to look at your subject carefully and watch how the shadows fall.
If you are able to choose the time of day to shoot your pictures, try to pick a time when the sun is low in the sky.
Shoot in the morning or late afternoon when the sun isn't harsh
Shooting pictures of people with the sun too high in the sky, tends to mean the subject's eyes will be in shadow.
If you are photographing in sunlight, try to position yourself so that the sun hits your subject from the side, this will give you nice 'modelling' and help create a 3D effect in the picture
Now after positioning your model don't just click the shutter button, without a proper focus on your model you might turn a good photo into a bad one, So remember always tap to focus so you can control the light exposure on the image
Also using HDR mode is better too to make your photos come out bright.


Now since we are working with the photography contest (ShotByMi Award 2021)we should be aiming for colourful photos
And this time you should play with lights and colours to the best of your creativity!

Creating such creative photo's include the use of colourful lights and for better results we use the same step as when photographing under sunlight to get better and beautiful photos!

Here's some samples photos for better understanding!
1. [See rule number 4]
2. [See rule number 1]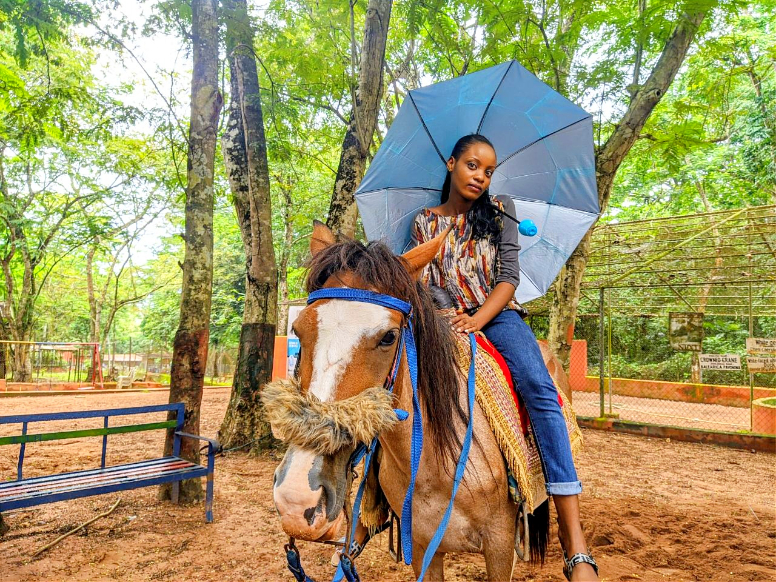 3. [See rule number 7]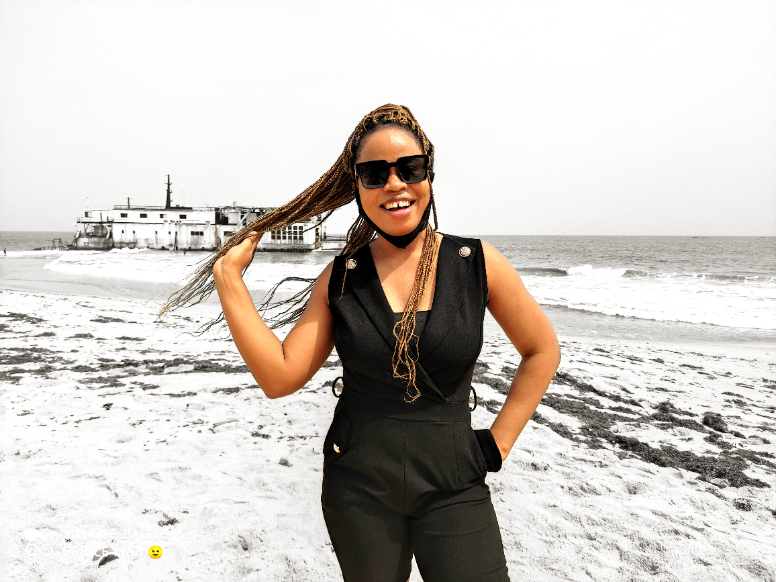 4. [See rule number 3]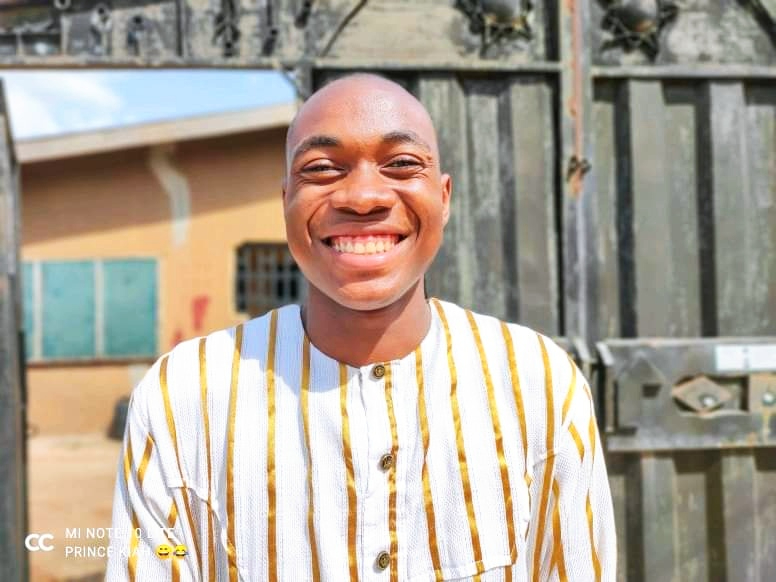 5. [
See rule number 6
]
Now you get to see how the light falls on each models and how bright the details are.
Now let's get a little crazy with colours and see what we can create
1.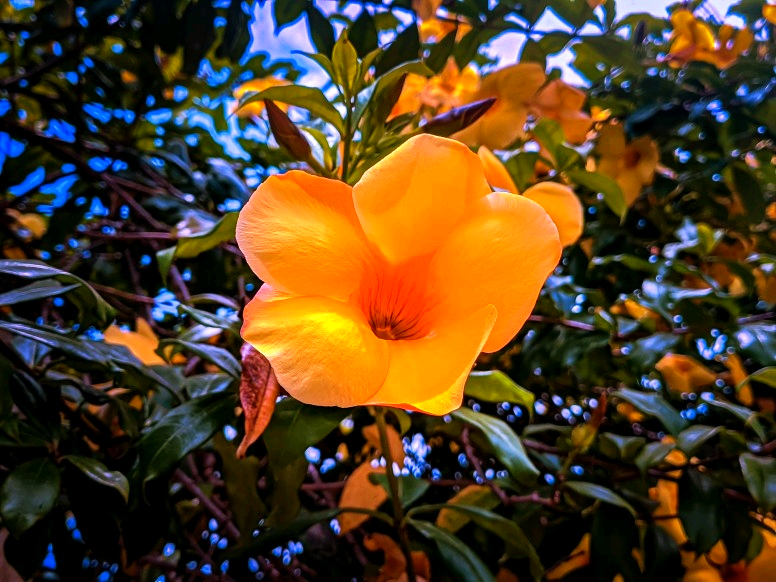 2.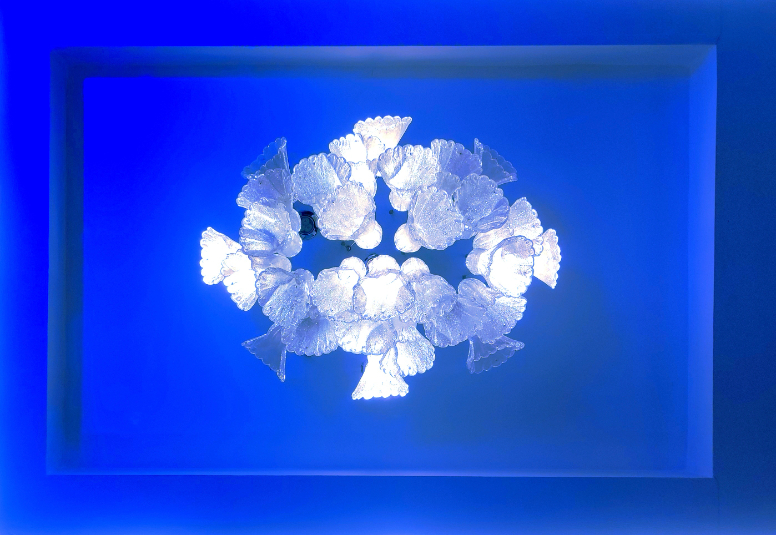 3.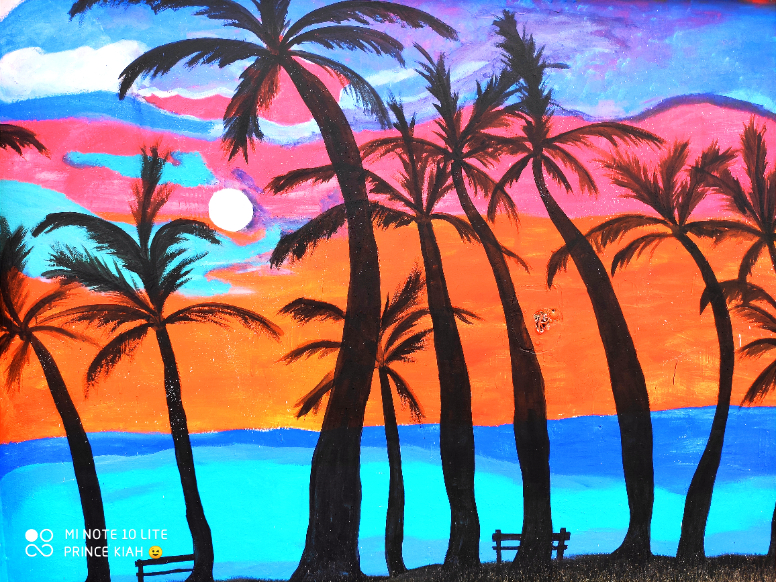 4.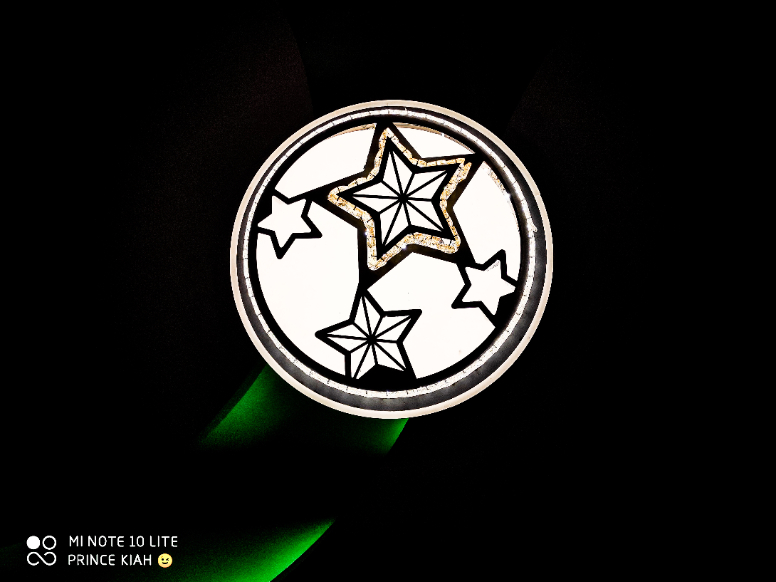 5.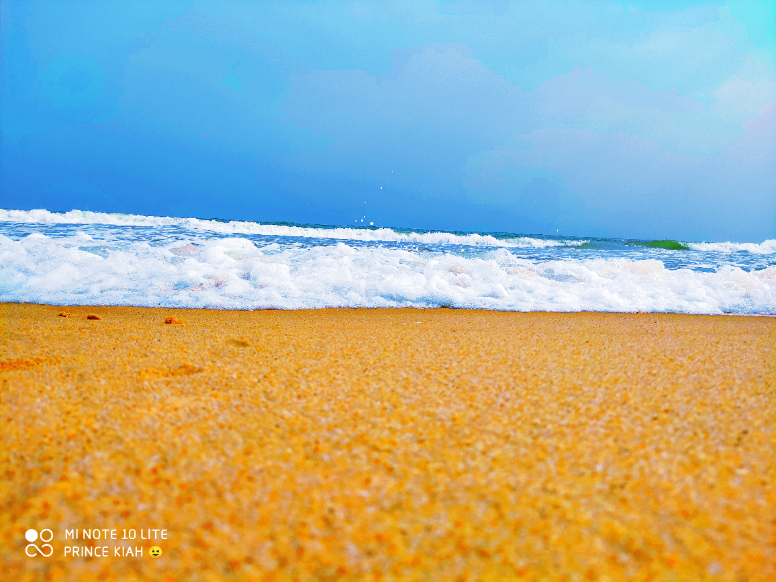 I guess that's pretty much it!
Well it's over to you now! Remember the theme is
colourful life.
Go capture some memorable experience with colours, share your photography stories with colours and don't forget to read rules before participating!

Note: submission for colorful life ends May 22 2021

Prince kiah
Mi Community Photography Super Moderator
Rate