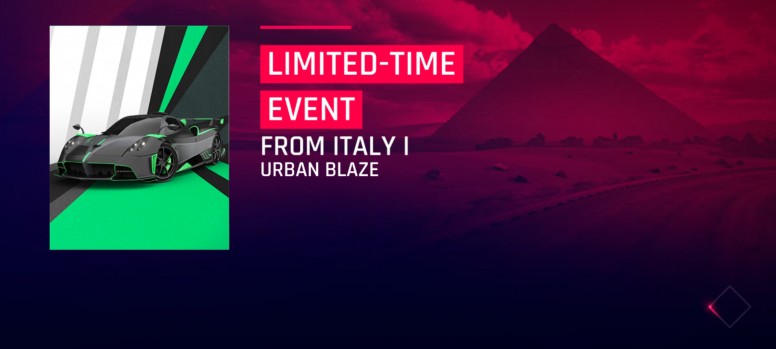 Hei Mi gamers,
Wassup everyone? Hope to find everyone playing their favourite games. Today, I am gonna share some tips and my gameplay for the Asphalt 9 Legends - Daily Events - From Italy 1.
Get more Tokens by using the car of the season.
Completing events is the best way to progress in Asphalt 9.
Next is the cars available for you to compete is focused on Italian cars.
I chose Lamborghini Centenario to grab the tokens.
The tokens you earn for winning each car.
Enjoy!
Stay safe and enjoy! Get your adrenaline rush!