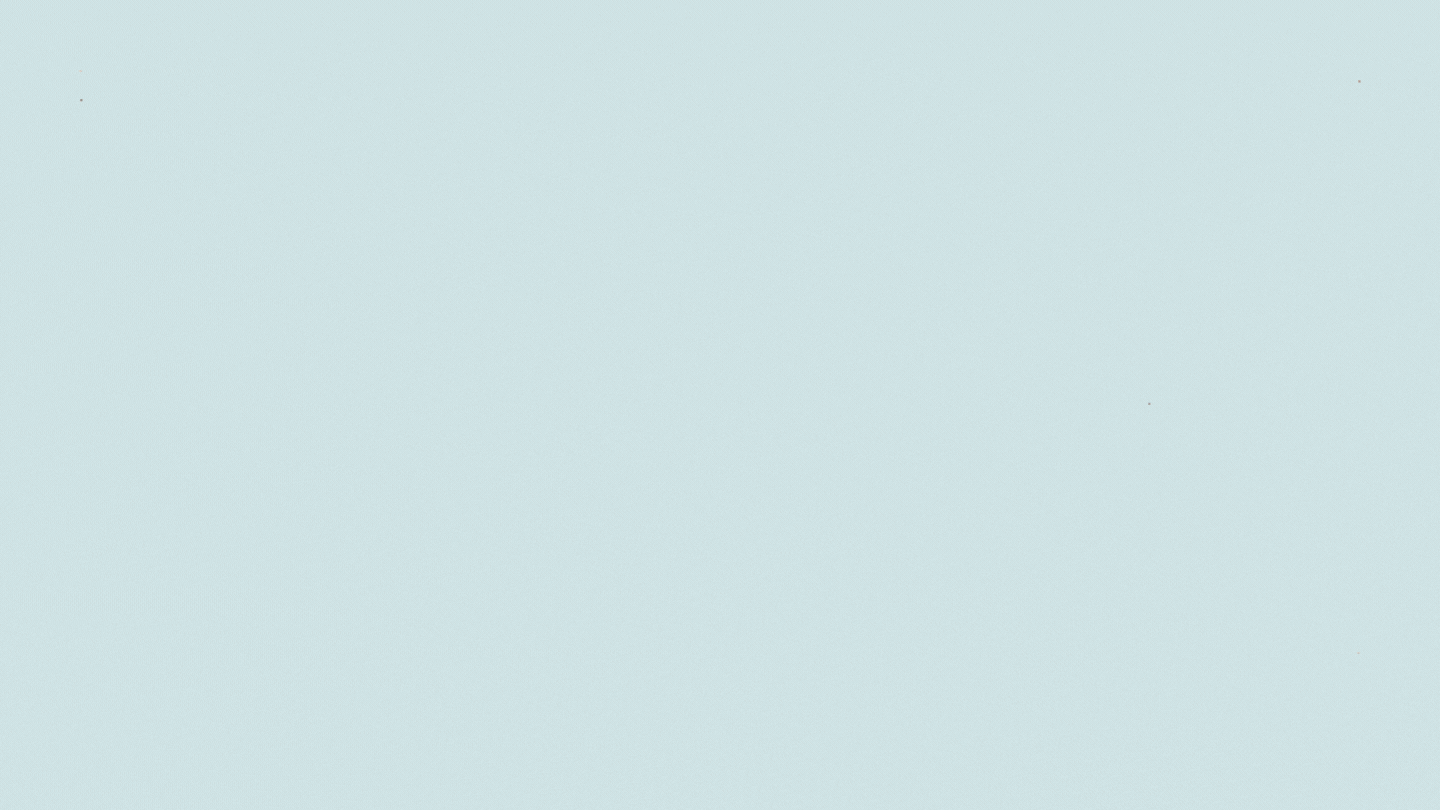 Hallo Mi Fans
Didin Wahidin
lagi disini seperti biasa sesuai judul thread di atas kali ini saya mau unboxing produk
AIot
terbaru atau baru rilis beberapa bulan kebelakang dari
Xiaomi
. Produknya yaitu
Mi 65W Fast Charger with GaN Tech
, produk ini cocok banget pengganti charger Smartphone Xiaomi kalian,buat yang bertanya saya beli dimana saya beli di aplikasi
Mi Store
kalian bisa download di
Goolgle Play Store
, kebetulan juga saya punya
Voucher Rp.150.000
dari aplikasi Mi Store dengan login tiap hari buat ngumpulin poin dan ditukar dengan voucher yang tersedia, lumayan kan bisa hemat Rp.150.000
.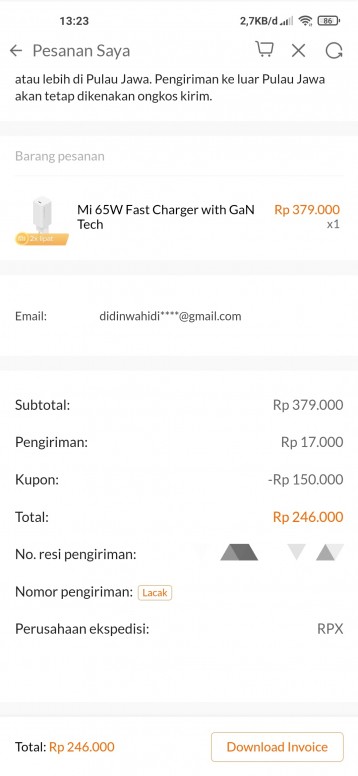 Oiya
kalian juga bisa beli di situs resmi Xiaomi Indonesia yaitu
Mi.co.id
,ingat ya yang resmi cuma
Mi.co.id & Mi.com
selain itu fake/palsu. Oke sebelum ke unboxingnya saya mau jelasin sedikit apa itu
GaN
,
GaN yaitu singkatan dari Gallium Nitride merupakan Teknologi pendingin dengan bahan semikonduktor generasi ketiga, GaN merupakan bahan semikonduktor yang inovatif yang biasanya digunakan di industri penerbangan dan militer. Konduktivitasnya luar biasa, dan tahan terhadap suhu tinggi, asam, dan basa. Pengisi daya tidak hanya ringan dan berukuran kecil, tetapi juga memiliki keunggulan dalam menghemat daya dibandingkan dengan pengisi daya non-GaN dengan daya yang sama.
Nah itu dia penjelasannya, lanjut ke thread unboxingnya kalian bisa cek video di bawah proses unboxingnya.

Itu dia isi paket yang akan diterima jika beli dari situs resmi Xiaomi, untuk lebih jelasnya kalian bisa simak penjelasan dibawah ini.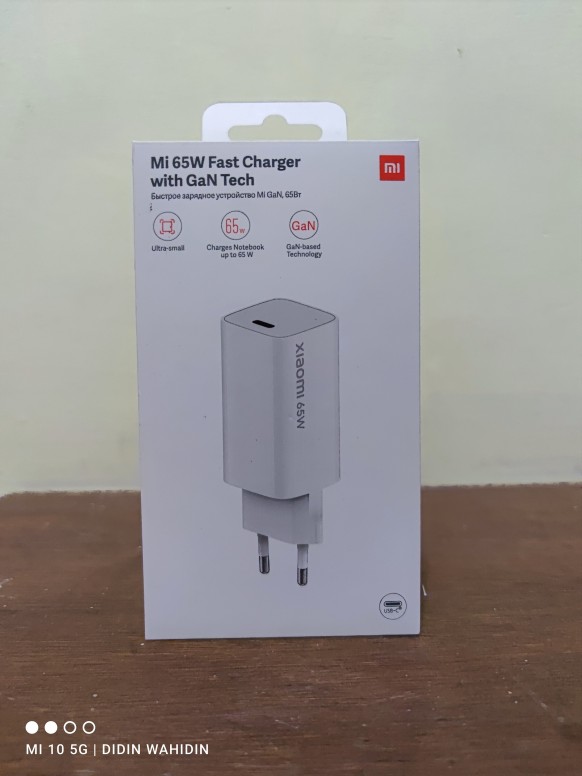 Ini tampilan dari depan box chargernya.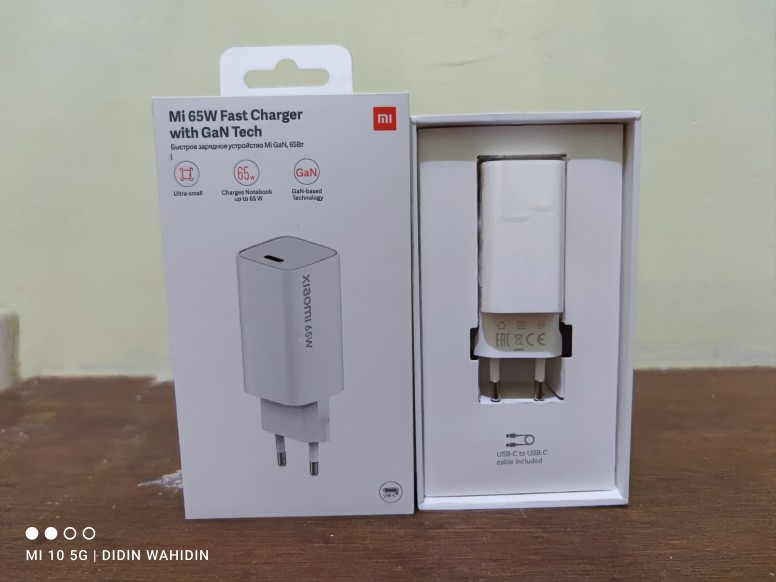 Kemudian ini tampilan di dalamnya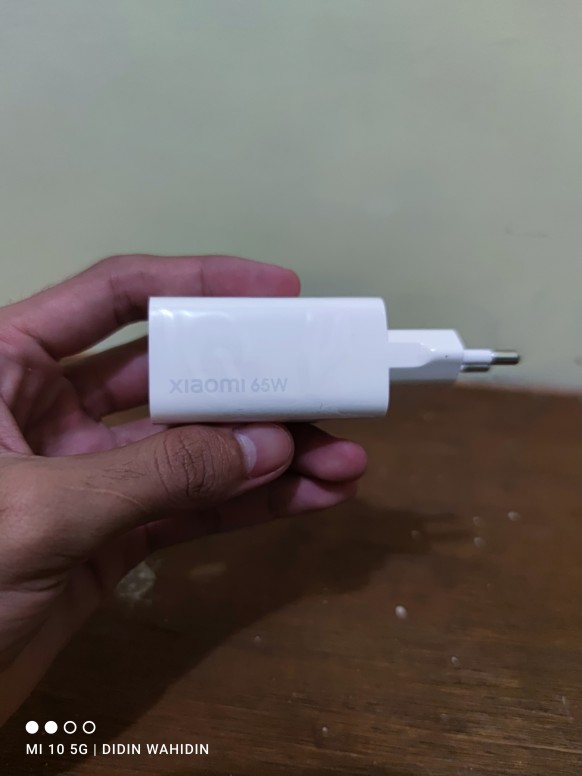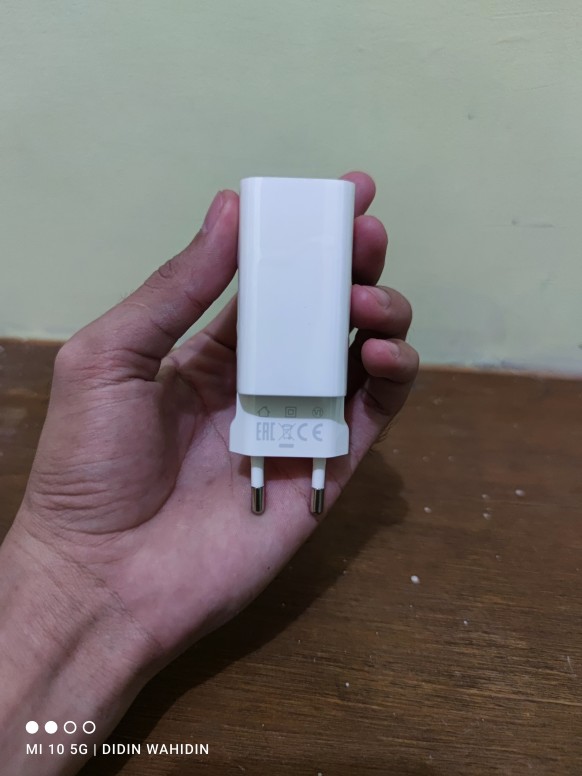 Ini tampilan chargernya yang 65W menurut saya ini kecil banget dibanding dengan charger yang saya punya, desainnya minimalis bahannya juga premium.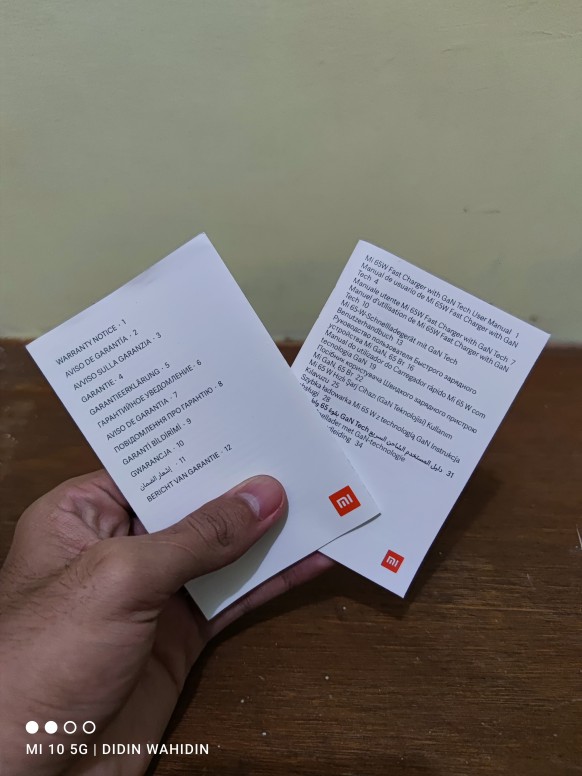 Satu hal yang sering anda dapatkan ketika membeli barang, khususnya barang elektronik yaitu Buku Petunjuk, yap kalian akan mendapatkan buku petunjuk atau user manual.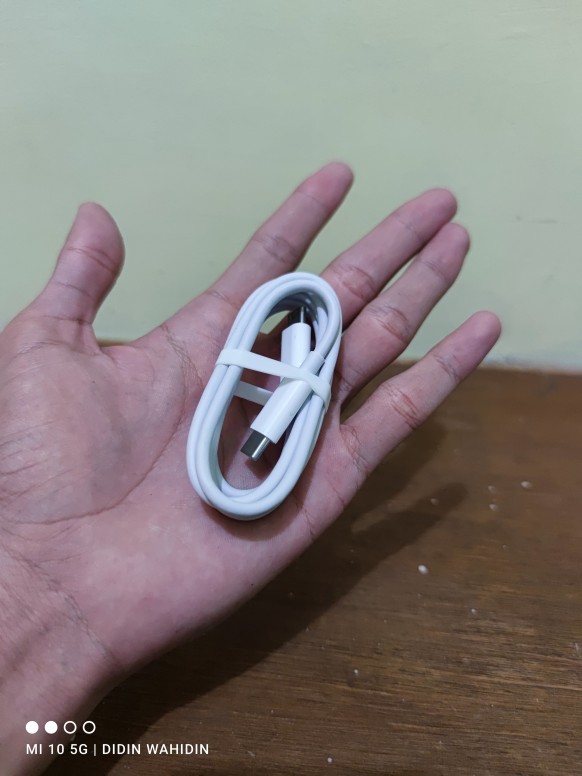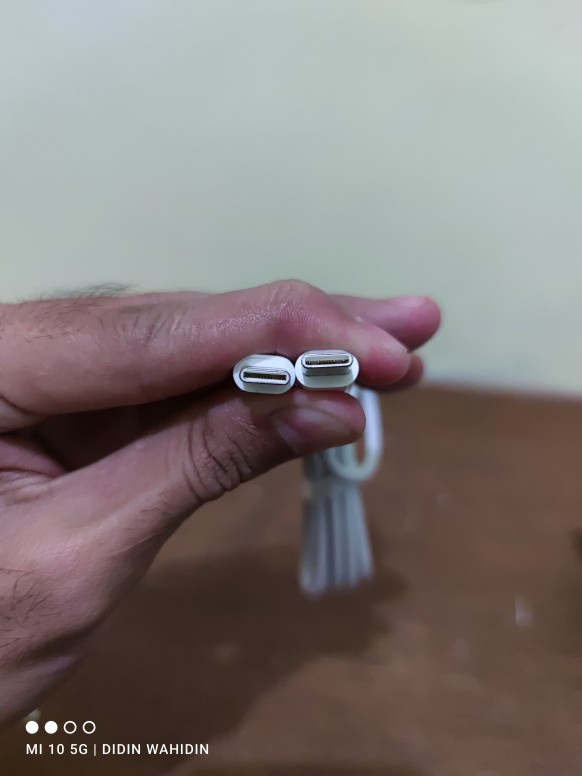 Sudah jelas kalau beli charger gak afdol kalau gak ada kabelnya, charger ini sudah tersedia kabelnya dan yang paling keren sudah Type-C kedua ujungnya jadi bisa dibolak-balik.
Berikut perbandingan Mi 65W Fast Charger with GaN Tech dengan charger original bawaan Mi 10.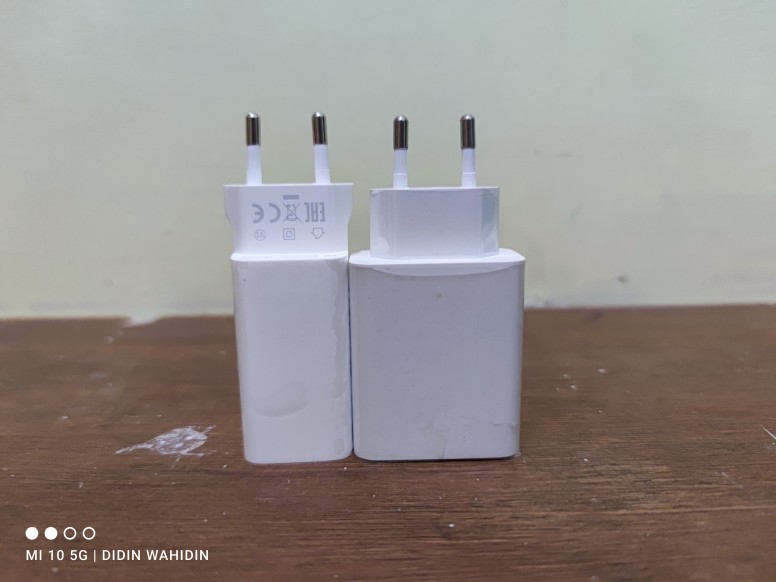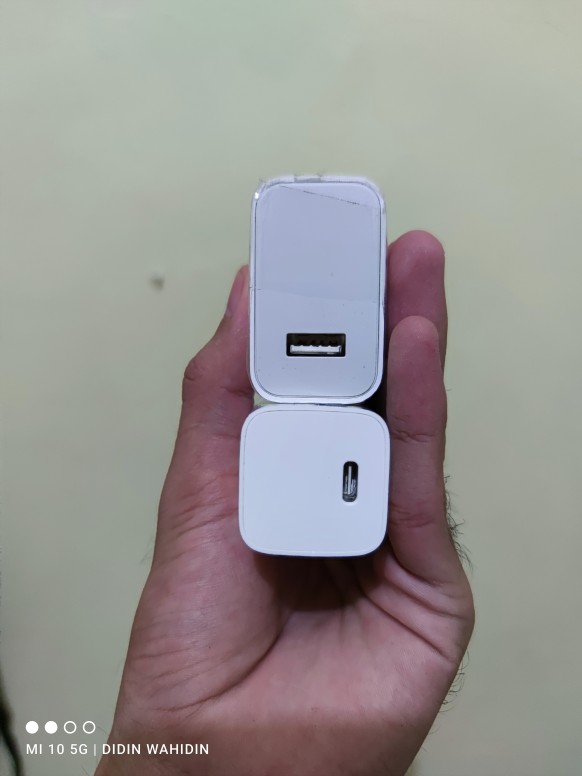 Kalian bisa lihat perbandingan ukuran yang signifikan dari kedua charger diatas, inget yak walaupun ukurannya
kecil
kapasitas chargernya gede banget bisa sampai maksimal
65 Watt
sedangkan charger bawaan
Mi 10
walaupun ukurannya
besar
tapi kapasitas chargernya hanya maksimal
30 Watt
.
Sampai juga di akhir thread, nah itu dia thread singkat unboxingnya dari
Mi 65W Fast Charger with GaN Tech
, seperti biasa kalau ada yang ingin ditanyakan boleh ditulis di kolom komentar….
Bye
...