Cześć Mi Fani!


Wracamy z kolejną porcją inspiracji. ShotByMi 2021 są otwarte na zgłoszenia i Fani z całego świata ślą kolorowe zdjęcia!
Aby dowiedzieć się więcej o samym konkursie, zasadach, nagrodach
oraz sposobie w jaki można dołaczyć do zabawy zapraszam do
tego tematu
. :)
Za nami kolejny tydzień, kiedy Fani z całego świata mogli przesyłać swoje zgłoszenia do konkursu globalnego! Niedawno dawaliśmy inspiracje po tygodniu pierwszym (
tutaj
), a teraz kolejna dawka inspiracji!
Motywem przewodnim pierwszej odsłony jest "Życie pełne kolorów". Fotografia to świetny sposób na uwiecznienie fragmentu życia, który dzieje się w danej chwili. Robienie zdjęć to zdecydowanie fenomem, który pozwala uwiecznić "nieuchwytne" zdawałoby się chwile, które zwykle mogą zostać przeoczone. Uchwycenie tych pięknych chwil nie jest takie trudne. Podnieś swój telefon Xiaomi, naciśnij migawkę i skup się na barwnym życiu wokół Ciebie. :)
@wildlife flower, excellent clarity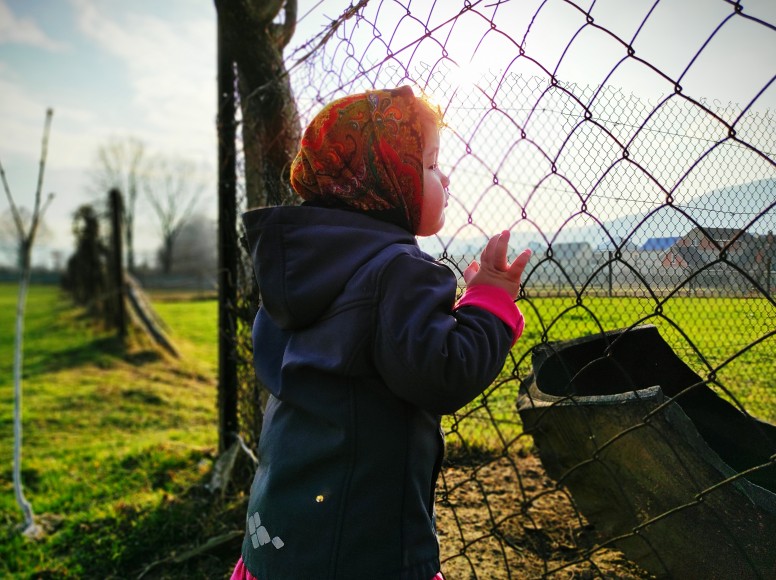 @Muhammad Amdad Hosaain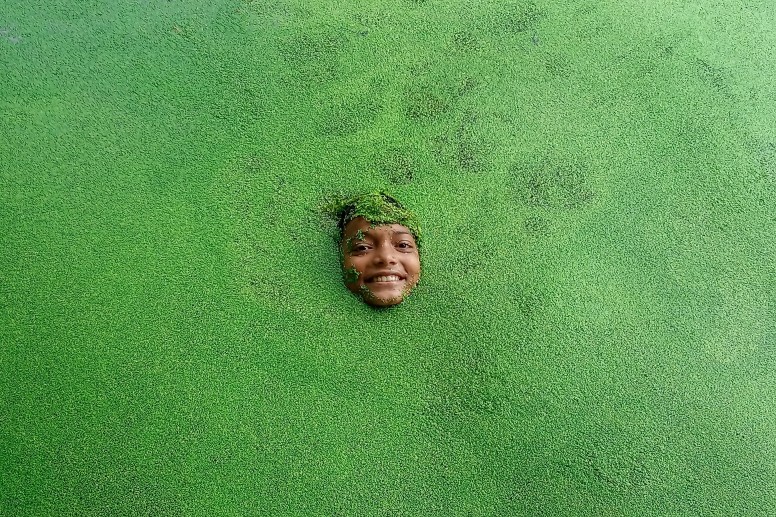 @Jay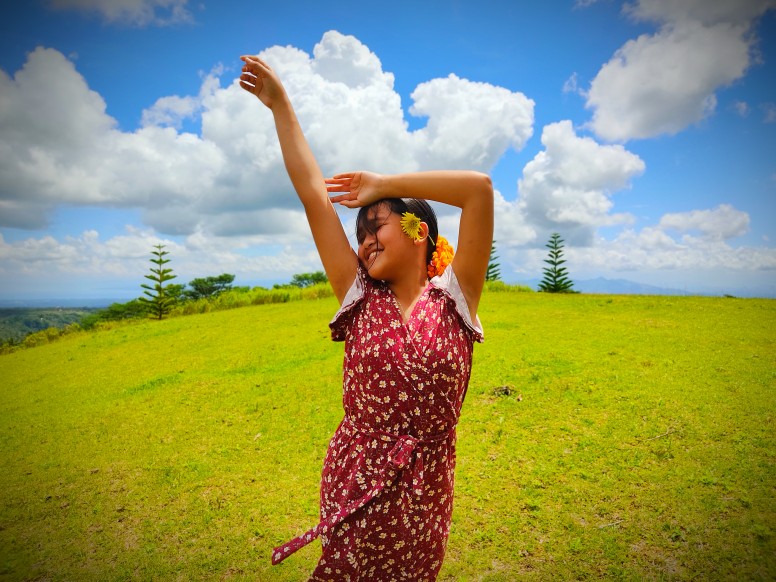 @Pramit Das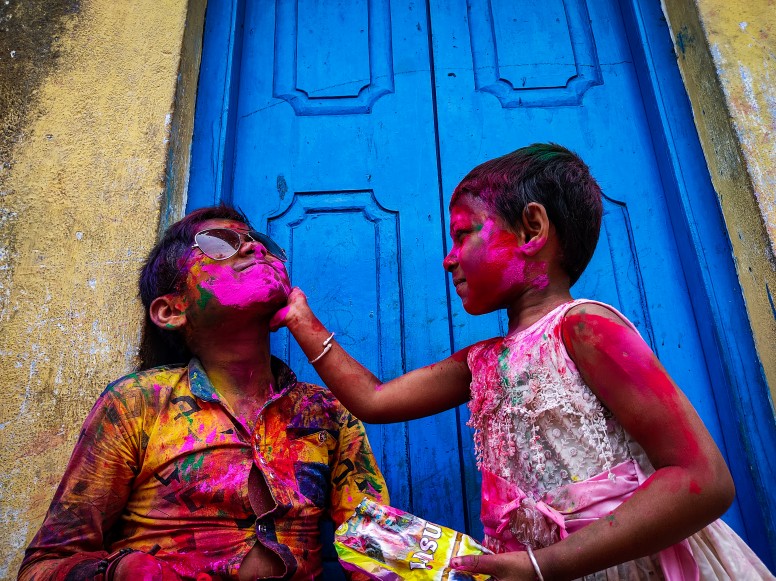 No to telefony w dłon i lecimy!
Wyślij swoje zgłoszenie tutaj.