This is some of the new things i found on POCO X3 Pro from my previous POCO X3 NFC.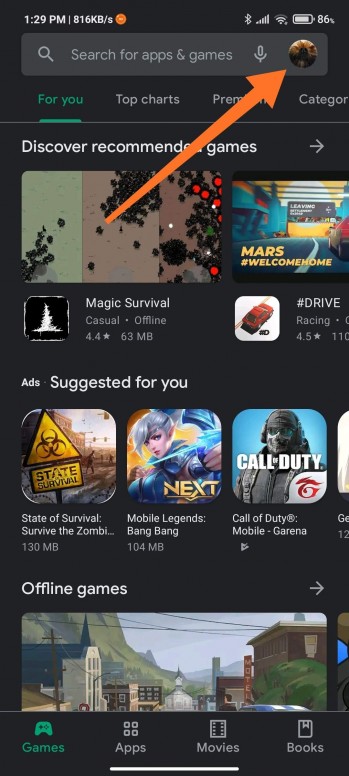 Unit is already using Android 11, My Apps and Games and Google Play Store Settings is now accessible by tapping on your Google Profile...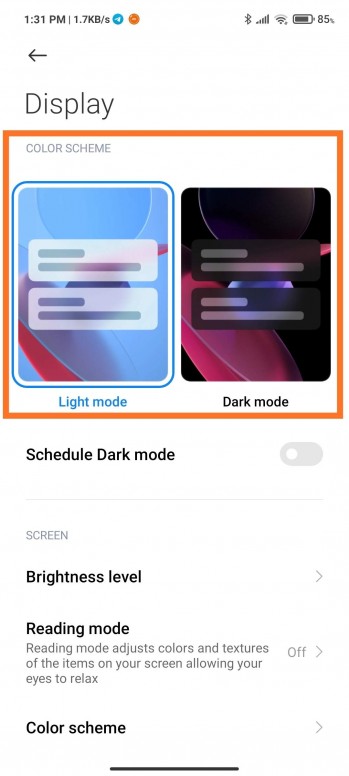 New GUI in choosing Lihht and Dark Mode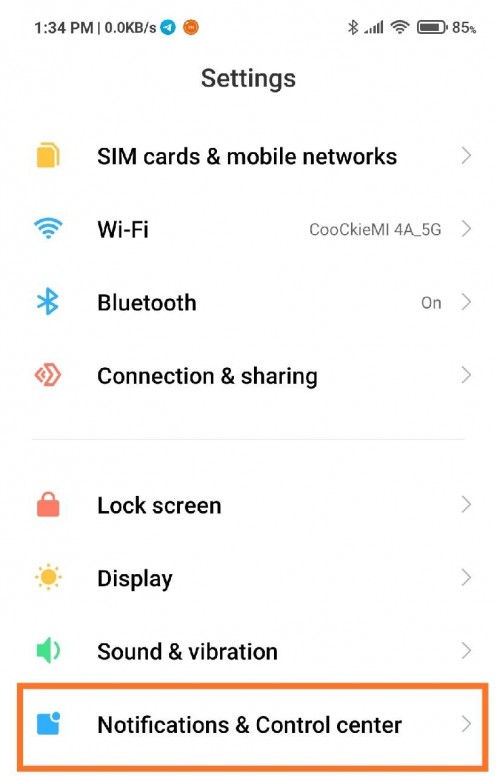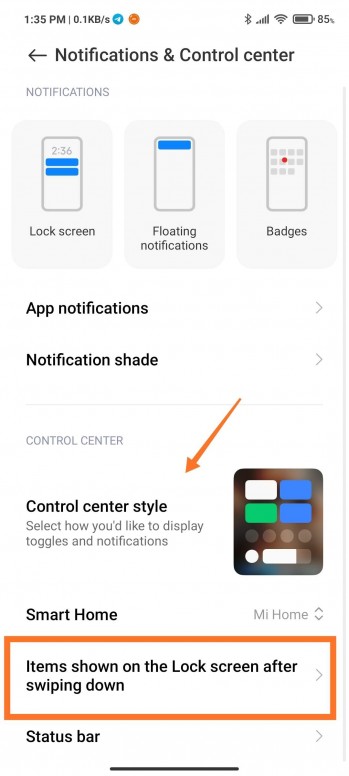 Control Center option is now integrated on Notification Menu and there is now an option to deactive the swipe down function of notification and control center while on lock screen...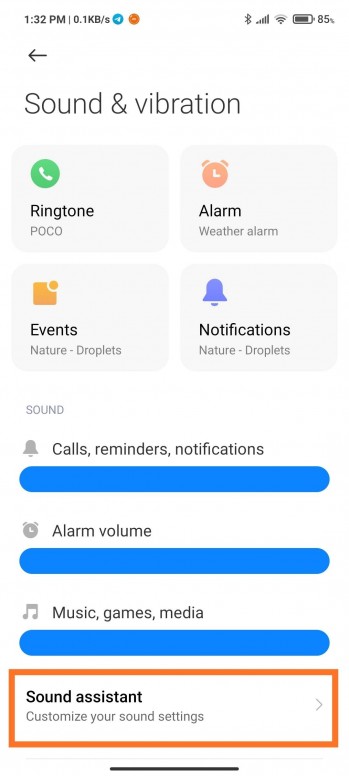 Sound Assistant is now enabled...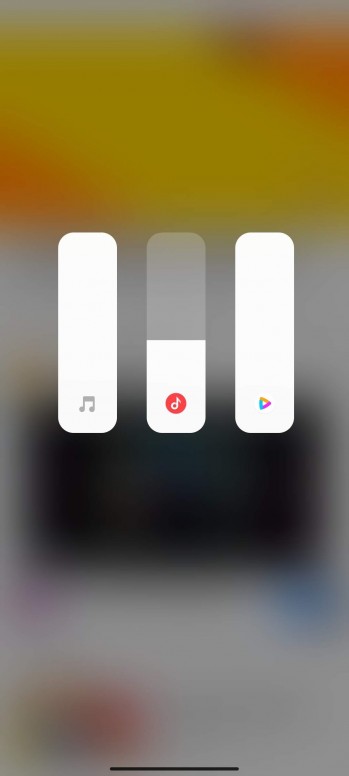 Here is a screenshot when more than one source is active...




New set of Tones to use for Ringtone, Notification and Alarm...

That is all for now... Have a nice day and have a nice day...