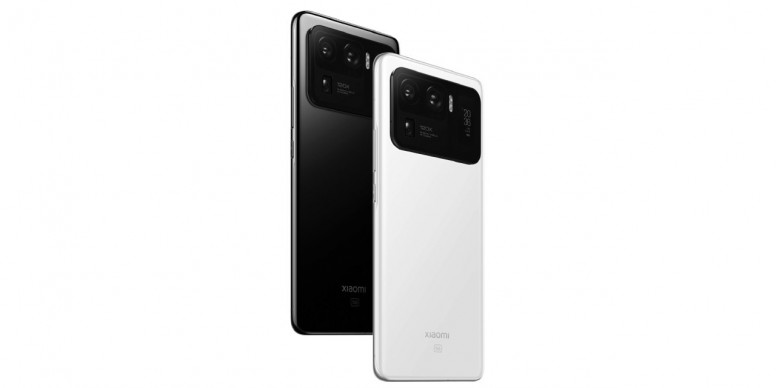 Hello Mi Fan's!!!
The smartphone camera chart of DxOMark has a new king – the Xiaomi Mi 11 Ultra. It outscored the previous top leader (Huawei Mate 40 Pro+) by 4 points. With a total score of 143 points, the new flagship also beats its predecessor, the Mi 10 Ultra, by 10 points.
The DxOMark team has finished the test procedures and rated all test cases. However, the team didn't have time to finish writing the review, so that will be published later on. For now we can look at the score breakdown.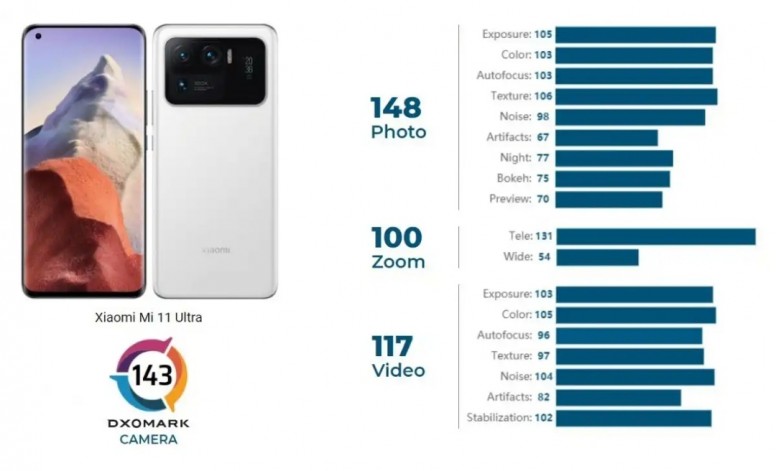 The Mi 11 Ultra beats the Mate 40 Pro+ across the board. It was awarded 148 points for stills, 100 for zoom and 117 for video. For comparison, the Huawei phone got 144, 98 and 115 points, respectively.
Source