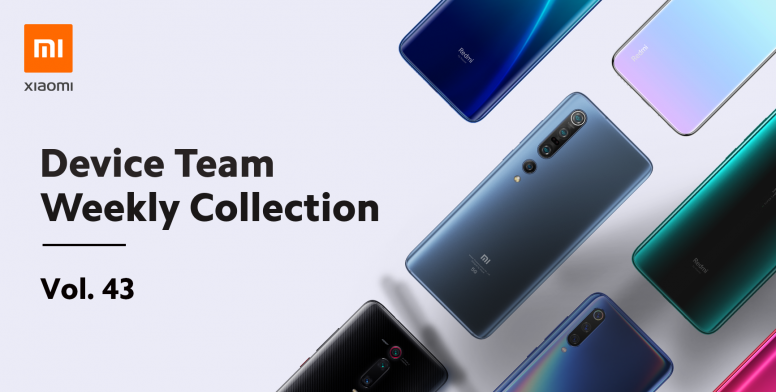 Hello Mi Fans,

Mi Community is the ultimate playground for the Mi Fans to hang out together!!! Here we not only discuss and share ideas about Xiaomi products and their stunning technologies but also help all users crack the problems they have faced on their phones. Well, if you have been too busy last week and failed to stay up to date with the updates from the Device Team, do not stew, we are now making your job easier!



Device Team Weekly Collection


Here we will be putting together all the threads, posted every week by the Device Team members - now, there is no way you can miss anything!! So, here comes volume 43- keep on reading!



Redmi Note 10 Pro Full Unboxing - Relaxing Unbox Photos Inside




By Mitch002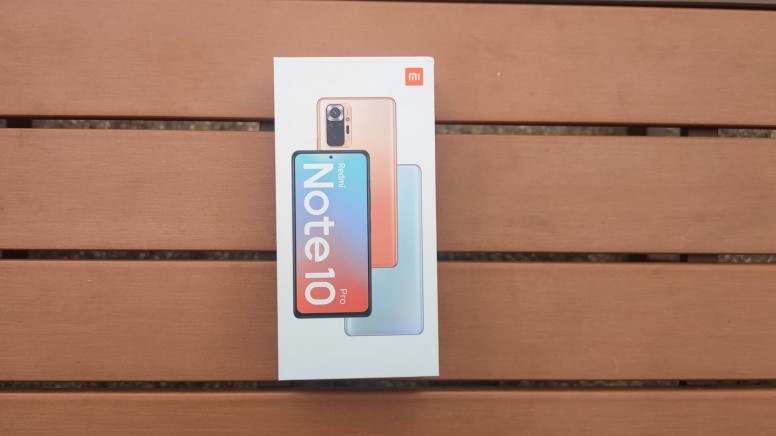 So we have here is the white box with the design of the Redmi Note 10 Pro printed on front, nothing really fancy but I kinda love the print over from last year's note 9 series. Its more matte finish, nothing too flashy, just pretty much candy to the eyes.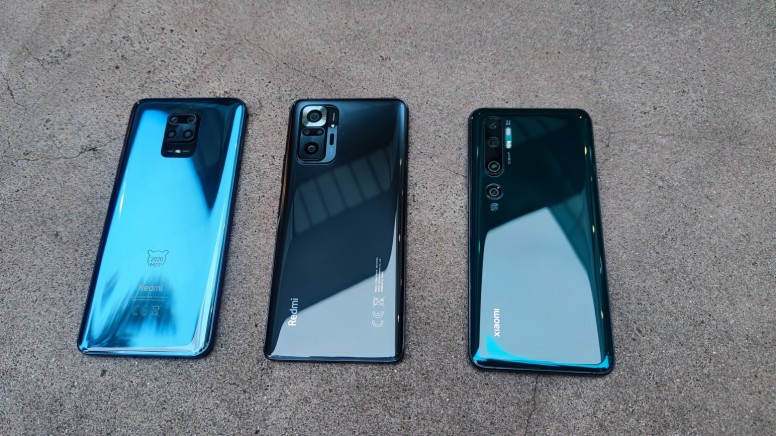 I have been challenged by one of my friends to do a battle between the predecessor of the Note 10 Series as well as the former first 108 MP camera from the Mi Series. Lucky I have them on my hands and yeah I did accepted the challenge.
The challenge did not came easy as I have a hard time to mount 3 cameras on one selfie stick. Now with my given engineering background, I just have to find a way. I made a custom aluminum bar with 3 holes at equal distance to put the 3 phones as near as possible to each other. The cutting of the aluminum bar wasnt easy as I have to use a metal saw to cut it to the way i want it to be. Then on the sides I need to reshape it before drilling 3 holes to it.
A Glance Of #The108MPVoyager Redmi Note 10 Pro Camera Features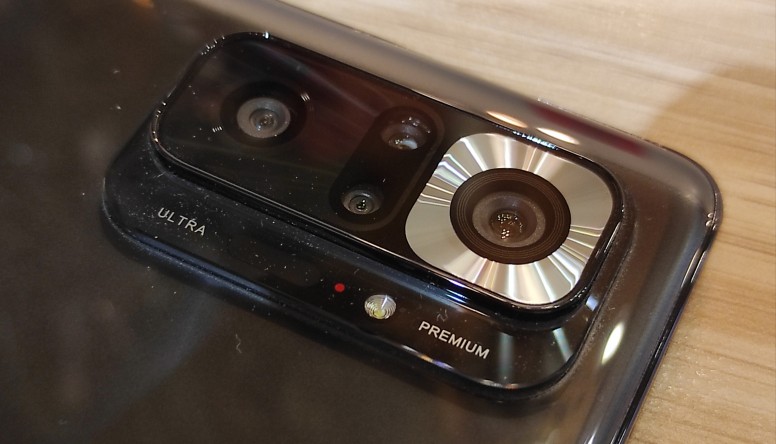 Hey Mi Fans,
Ever think of getting involved in vlogging or elevate your photography techniques? This can be the tradeoff to your skills for a start. Now, you can create content like a pro with ultra-crisp camera technology. With the new Redmi Note 10 Pro, coupled with a 108MP rear quad camera that uses 9:1 Pixel Binning together with Dual Native ISO technologies you can capture stunningly detailed images with improved processing and higher dynamic range.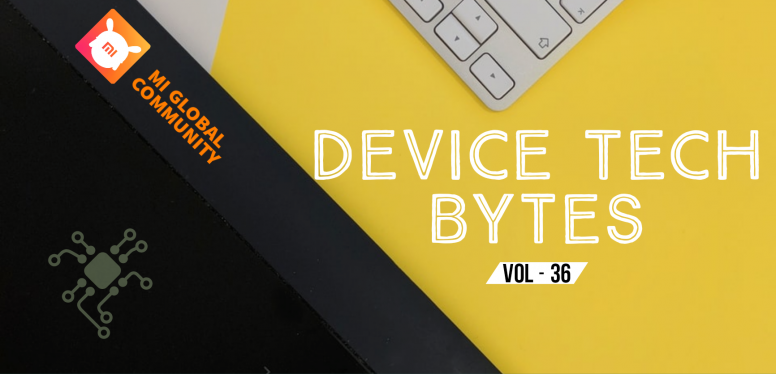 "All About Encryption" ...! Before we can describe anything about the kinds of encryption, we have to know what encryption is in layman's terms.
Encryption: According to Wikipedia, Encryption is simply the process of encoding data. That's true, but does it end there? If you say "yes", then you are wrong. But, I don't think anybody said "yes". So, there is a lot more to encryption- How is the information encrypted? Is the encryption based on mathematical equations or the complex theories of physics?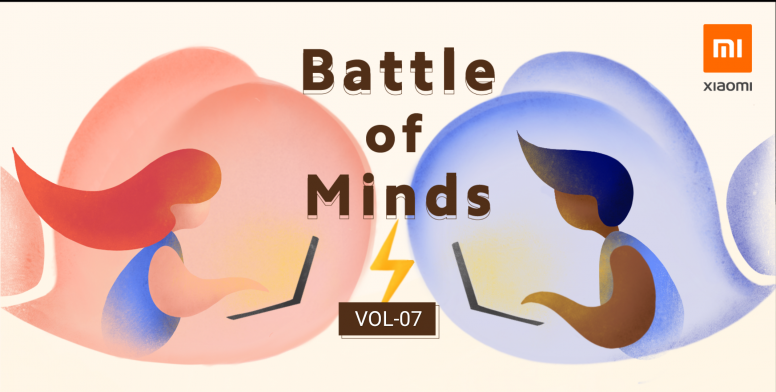 So, in the last debate i.e [Debate - Battle Of Minds #6] Refresh rates in smartphones really matter to you? Let's Debate! Out of 35 people, 30 people share their views as it is the future. Glad to know your opinions. Now, we are back again with another fascinating topic for all of you guys, "Software Updates vs Hardware Upgrade". The hardware and the software operating system are the two fundamental things needed by a smartphone to function. However, what do you think is better to consider more especially when buying a smartphone? Is it its hardware specification, or the software it comes with..! that's why we came up with this Topic.
And, that's it!!
We will be back next week, with a new chapter of Device Team Weekly Collection!
What are you waiting for? Vote for the thread you like most NOW!
Rate