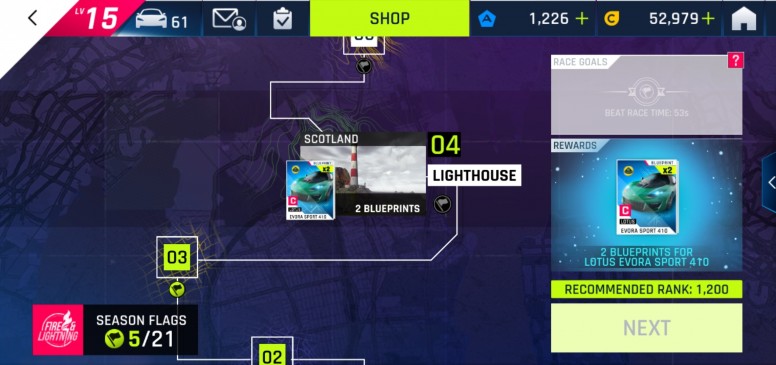 Hei Mi gamers,
Wassup everyone? Hope to find everyone playing their favourite games. I play a lot of games but I have the itch to finish them as soon as possible. As goes for this title Asphalt 9 Legends. Here we need to finish all the games in the My Career part. I have gone 89% this far since last September on the pretext to test Asphalt 9 Legends on my legendary Redmi Note 8 Pro.
Get a professional gaming experience with the Redmi Note 8 Pro!
Chapter 2: The Path (Drive To Win)
Part 4, Fire & Lightning Season as it's getting tougher to comply with the requirements, as you need more cars in your garage to be eligible to enter the race. Here's my Part 4 gameplay, just another 5 corners to the finish line to complete the season.
The race track is Scotland, Lighthouse.
The recommended car is Acura 2017 NSX.
Gameplay
Stay safe and enjoy! Get your adrenaline rush!
Regards,
Feds64