This question has come up in the POCO community and I would like to share my answer in the MI community. How can POCO dominate the market?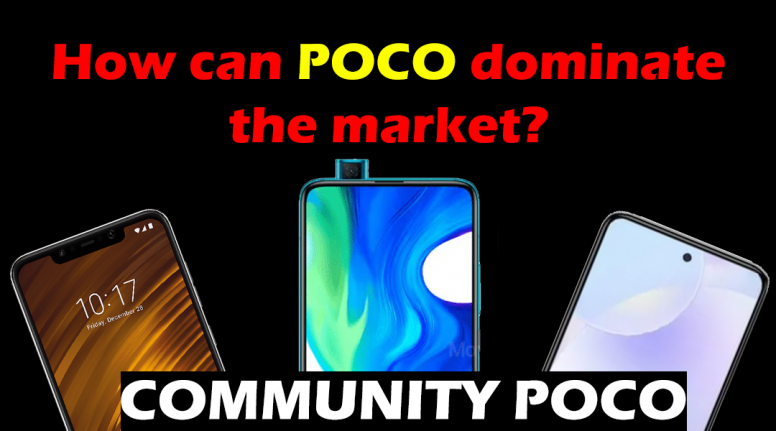 Following the strategy of when the POCO F1 was presented, perhaps I name it a lot but I think a before and after on mobile phones. Offer the best at a reasonable price. Reaching the global market, as there are countries where they are not sold.
I think that also have mobile phones in all ranges, provide excellent software and renew the devices, that is, if the M3 was presented in a couple of months, it would present the M4.

And why the POCO F1 strategy?

Because it achieved the unthinkable, it made everyone talk about it, it made it a top seller, it achieved that despite the fact that it was presented 3 years ago, users still use it and the POCO continues to perform and giving optimal performance.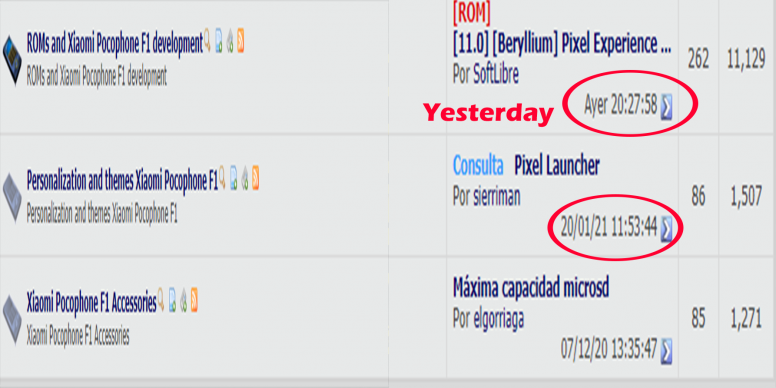 The community behind the POCO is surprising, despite the fact that the team has been around for a long time, they continue to release ROMs, GCam, etc., so that users continue to use this mobile.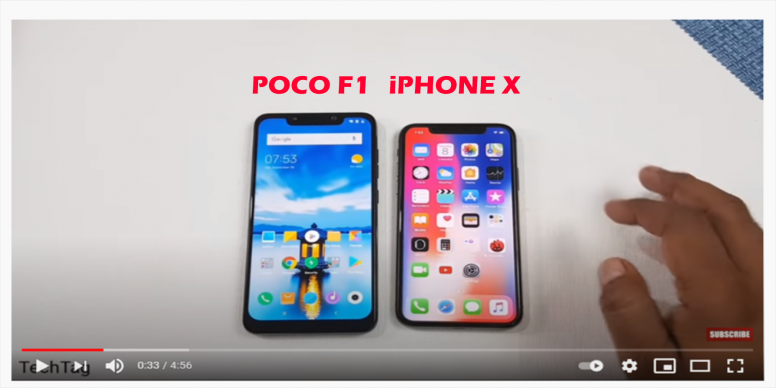 A $ 250 mobile was compared to a $ 1000 device. Winning the POCO in some sections. Remember that the POCO has the best processor of its time, the SD 845.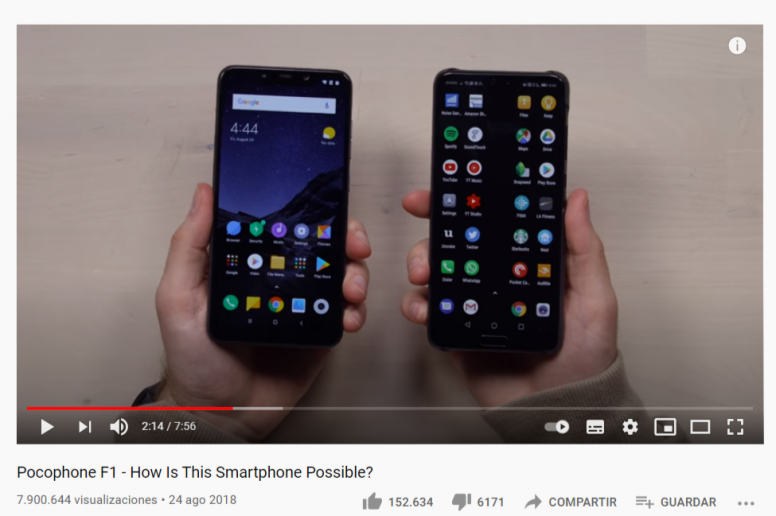 One of the most important technology channels, Unbox Therapy, obtained almost 8 million views. It is a record for a non-Apple device.
This shows that this is the strategy to follow to dominate the market in the future. Top devices at a very honest price.
You can join the POCO community:
You can comment and LIKE my answer, it would be very helpful: