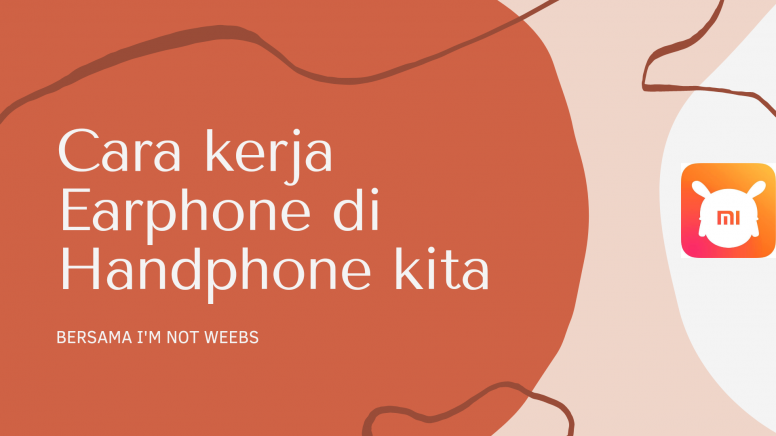 halo Mi fans, ketemu lagi dengan saya I'M not Weebs
Sebelumnya ane lihat beberapa anggota mi fans nanyain "kenapa nih earphone type C nya gak jalan di handphone redmi...." oleh karena itu, kali ini ane akan berikan info bagaimana sih cara kerja handphone kita untuk mengeluarkan suara ke earphone kita.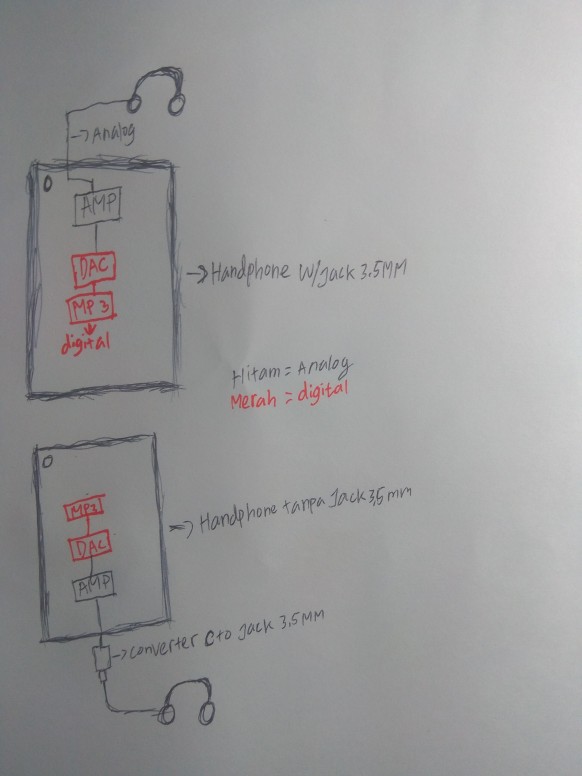 maaf ye gambarnya gak jelas hehe
nah di setiap handphone itu pasti mempunyai yang namanya DAC (digital to Audio Converter) dan AMP/Amplifier. DAC sendiri gunanya untuk menkonversi data (MP3,FLAC,WAV, DLL) ke analog, nah analog ini dikirim ke yang namanya AMP yang dikirimkan lagi ke earphone atau speaker yang ada di handphone agar terdengar suara. semua file audio ini wajib melewati tahap ini.
lalu kenapa earphone type C tidak bisa dipakai di handphone yang memiliki lubang jack? jawabannya karena port type C handphone yang memiliki lubang jack tidak dibekali yang namanya DAC/AMP.
terus gimana caranya biar kita bisa pakai lubang type C kita buat dengar audio? kita pakai yang namanya DAC/AMP atau earphone yang udah tertanam DAC/AMP.
nih ane kasih contoh real mana yang punya DAC/AMP mana yang enggak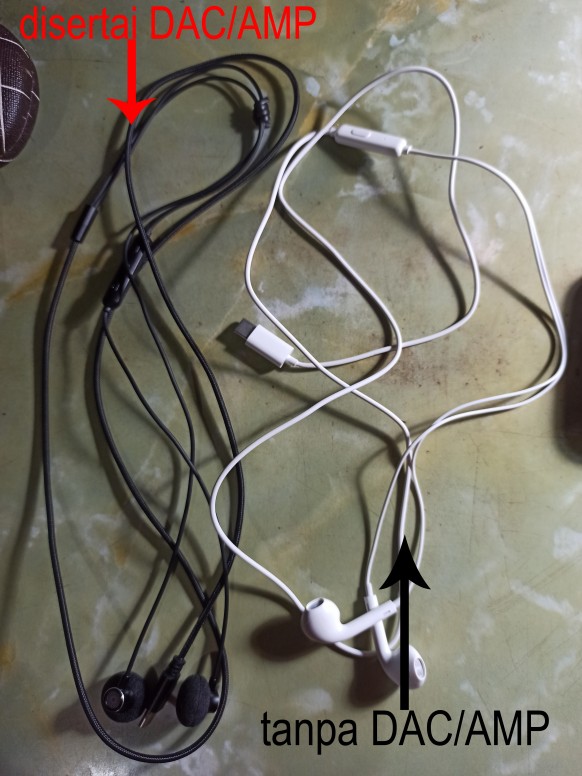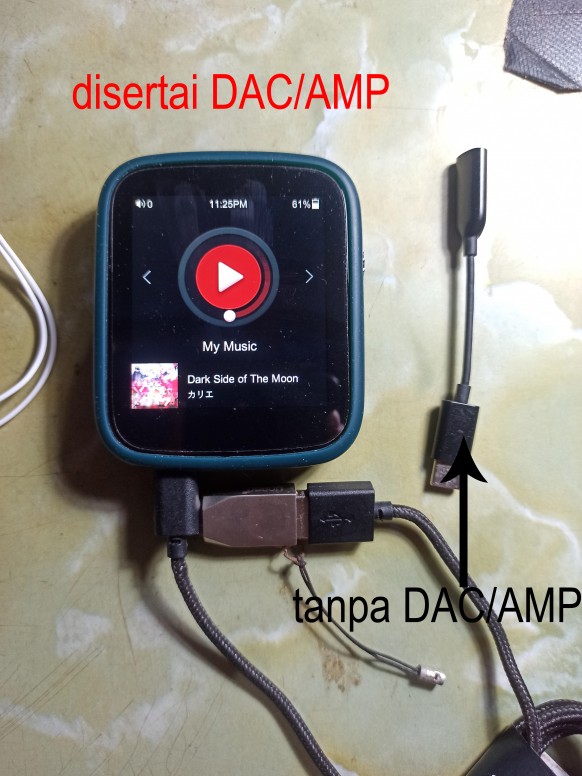 Ciri paling gampang terlihat kenapa yang satu ada dan satu nggk bisa dilihat dari harga, tetapi jika gak yakin agan bisa tanya-tanya dulu ke penjual
untuk handphone tanpa port jack dapat menggunakan keduanya namun untuk handphone yang ditanami port jack wajib beli earphone type C/adapter C to jack yang punya DAC/AMP nya. Jangan salah beli lhoo, sayangi dompet anda.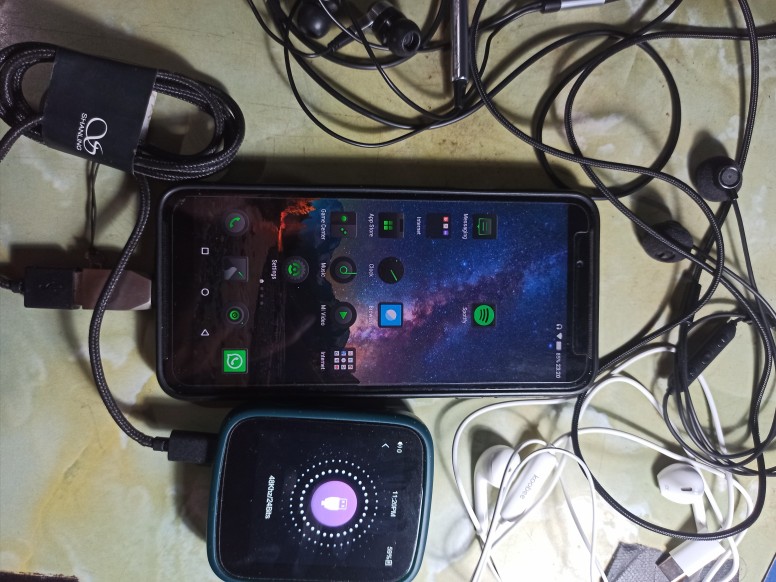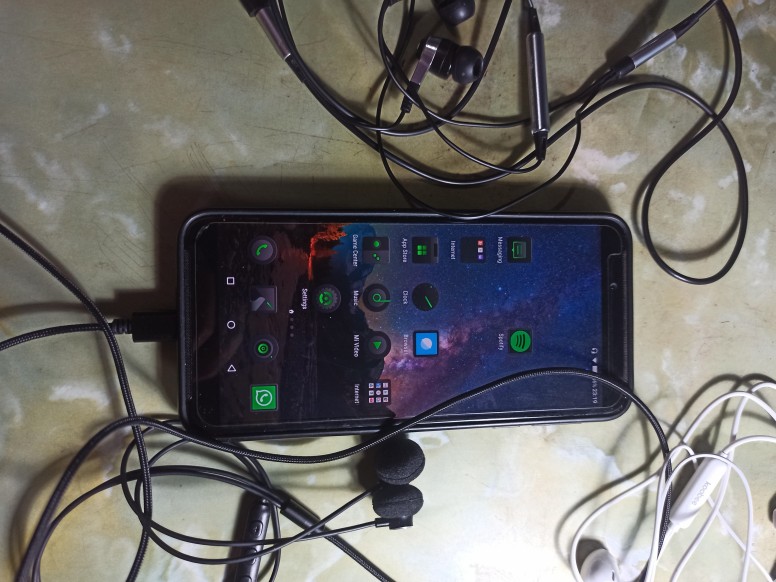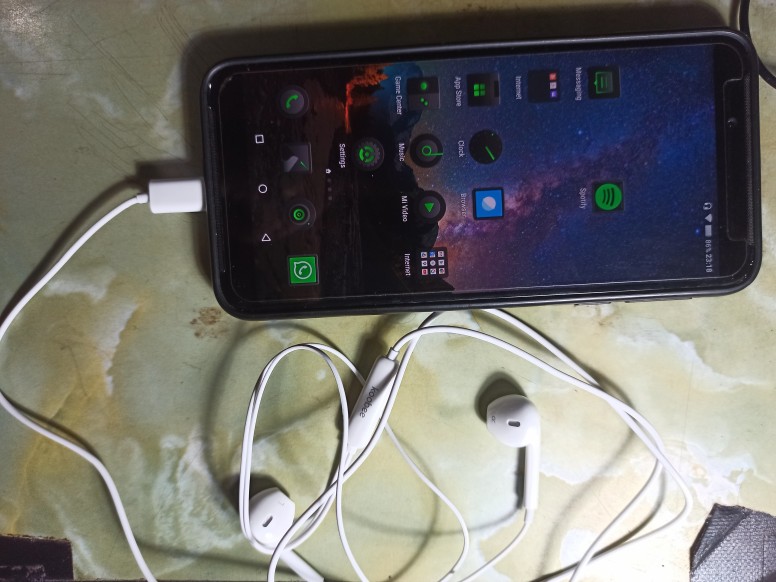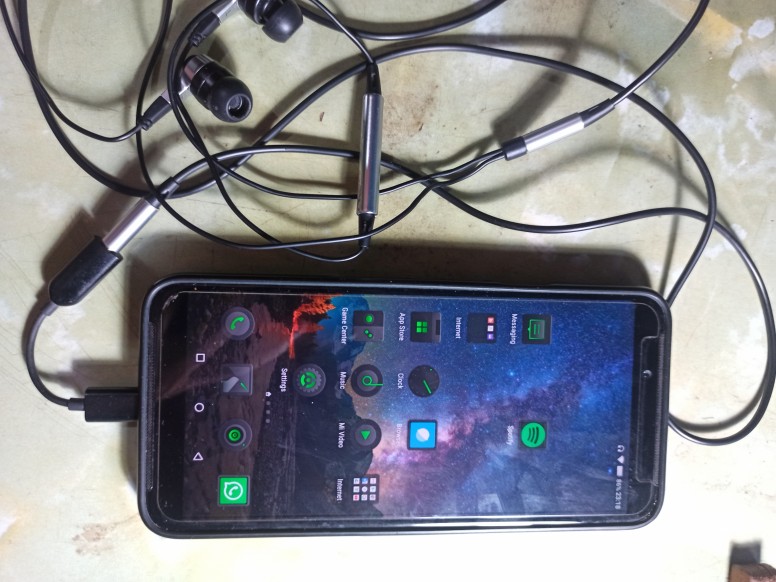 Capture handphone tanpa Jack. semua jalan/tersambung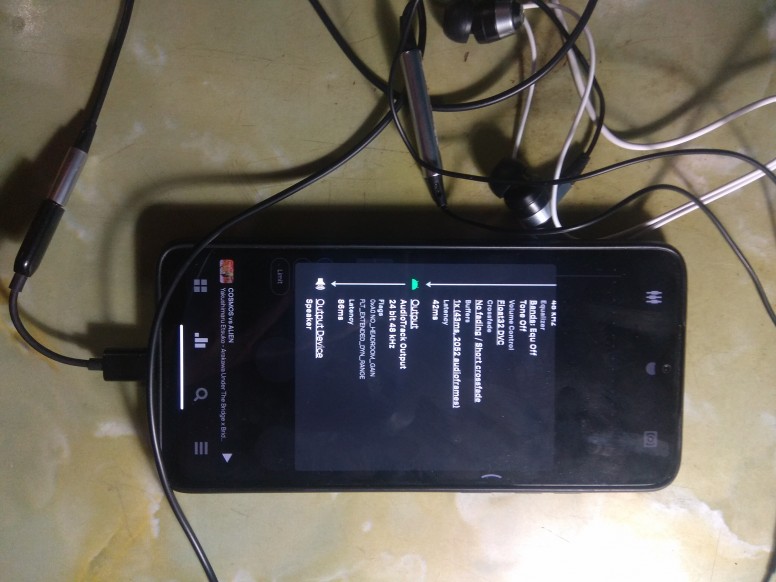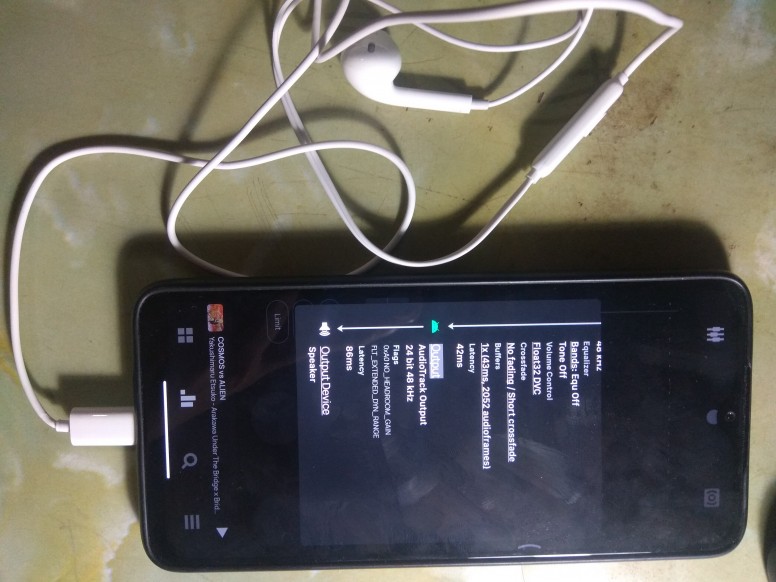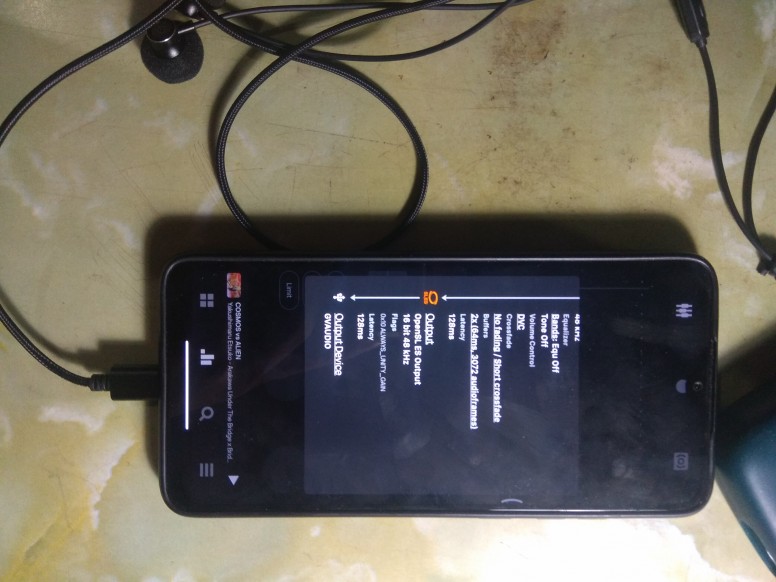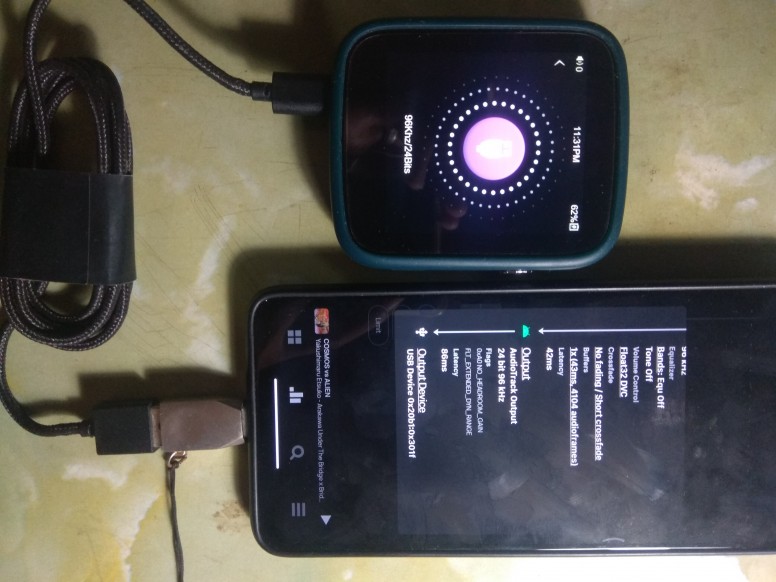 handphone dengan jack. 2 diantara 4 tidak jalan karena tidak ditanami DAC/AMP
nah begitulah cara kerja earphone di handphone kita jangan salah lagi ya sahabat MI Fans. btw yang ngerti soal audio silahkan koreksi jika ada kesalahan, saya masih pemula
sekian dari saya, I'm Not Weebs pamit....
Rate