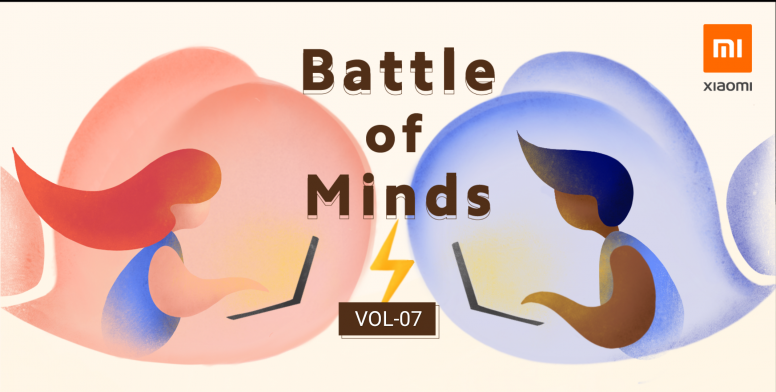 Wassup Guys..!
So, in the last debate i.e
[Debate - Battle Of Minds #6] Refresh rates in smartphones really matter to you? Let's Debate!
Out of 35 people, 30 people share their views as it is the future. Glad to know your opinions. Now, we are back again with another fascinating topic for all of you guys, "Software Updates vs Hardware Upgrade". The hardware and the software operating system are the two fundamental things needed by a smartphone to function. However, what do you think is better to consider more especially when buying a smartphone? Is it its hardware specification, or the software it comes with..! that's why we came up with this Topic.
UPDATE vs UPGRADE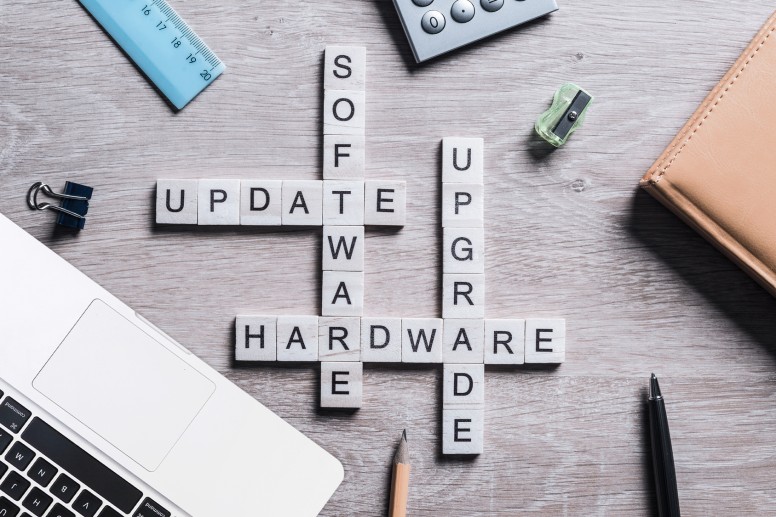 The Update carries with it the implicit function of recency as occurs in a flowing current of time, thus its root word "date." The prefix "up" idiomatically refers to greater recency (than prior possessed/known) in that time flow. Thus, to make something newer is to update it. To give someone newer information is to update them or to provide an update.
Upgrade has a root of "grade" that in this case means a height level or (point on an) increasing slope. To upgrade is to move up a gradient (think ramp, hill, or steppes) to a higher (connoting "better") level. An upgrade thus denotes an upward, typically positive movement, denoting improvement within its context of use.
Software Updates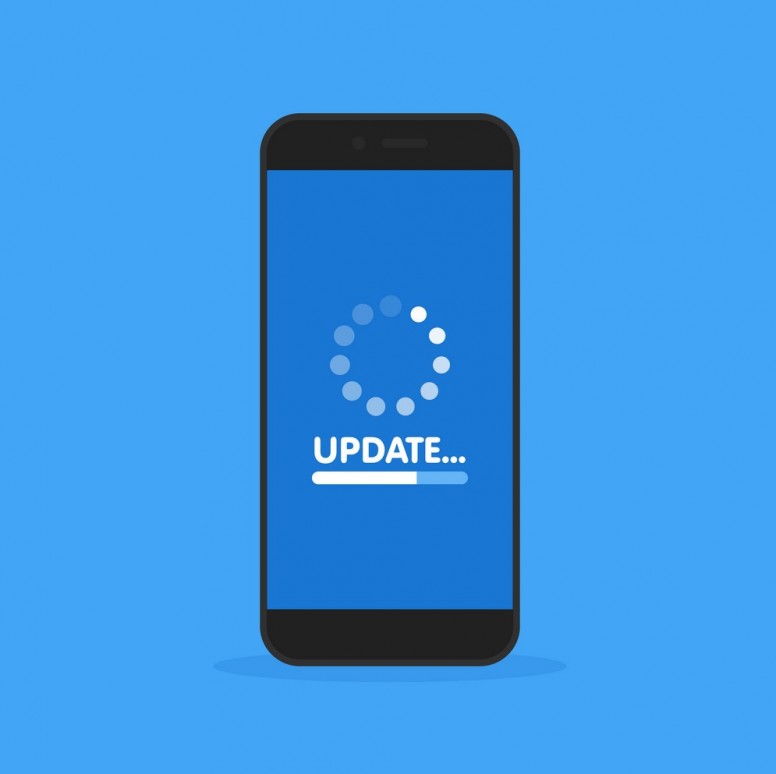 The software on the other hand is the program that runs the hardware of the smartphone. Without it, no hardware would function. The software coming out from the display screen is what we interact with the most. User-friendly and beautiful software interfaces give us joy and ease so considering a smartphone's operating system is also important. Popular mobile operating systems include Android, iOS, Windows Mobile, and Blackberry OS. Android, being an open-source operating system offers different looks and features depending on their software developers. Popular android OS's include MIUI, OxygenOS, Paranoid Android, and the stock AOSP. And one important thing to know is that hardware won't function without software.
Hardware Upgrade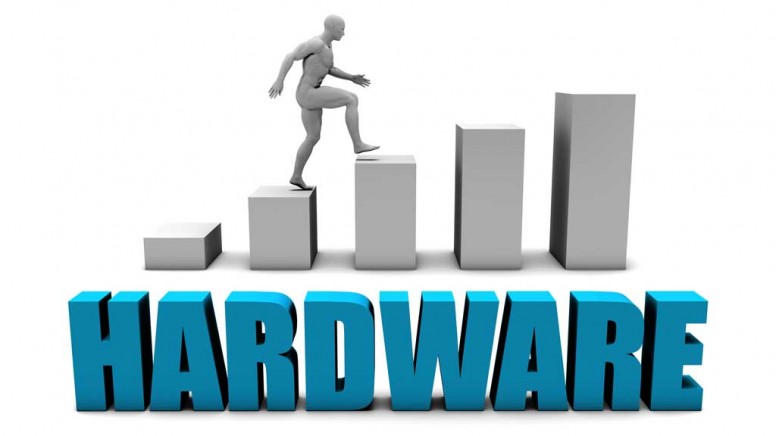 The hardware of a smartphone includes all physical components which are built inside it. It includes the CPU chipset, the ram, camera lens, sensors, display technology, the battery, and more. They play a very vital role in the smartphone's performance and features. The software cannot work without its corresponding hardware. A camera app needs camera hardware, a compass app needs compass hardware, so on and so forth. And also, smartphones nowadays don't have interchangeable hardware parts yet so considering the hardware first before the software is a good thing. The software could limit the hardware's capability but the software has always room for fixes and improvements.
When it comes to the contrast between these two things, It all depends on what type of user you are and also depends on OEM's too. I'm saying the user choice here because some people always want to show their new in their mobiles, gadgets &, etc.. that type of people go for the Hardware Upgrades. I'm saying OEMs here because they provide longer-time software updates to some of their products. So, as long as there is no issue with the product, the user can be happy with the service and he doesn't want the change also.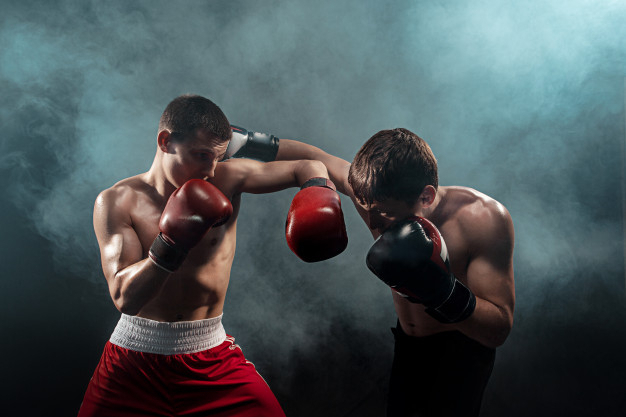 We all want both Good Software accompanied with Fantastic Hardware.
but Incase you were asked that which should you prefer..?
Let's vote below and share your view in the comment section..!
Previous Debates: