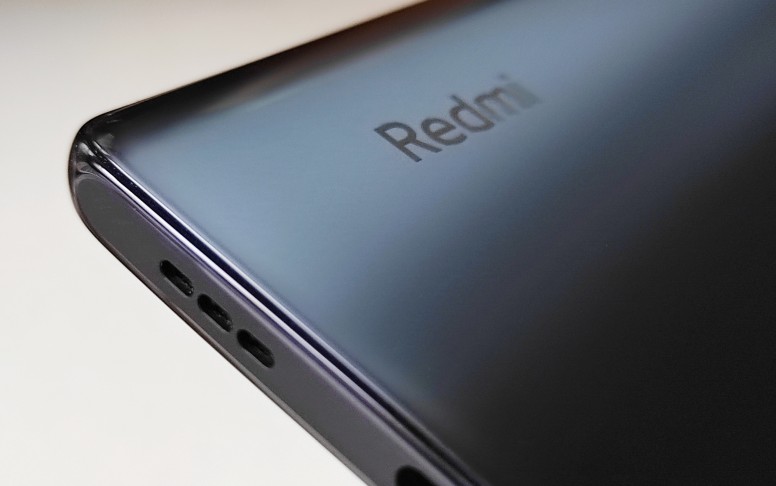 Hey Mi Fans,
I kid you not, you got to listen and get the acoustic experience yourself. None other than from The 108MP Voyager, "Redmi Note 10 Pro".
Redmi Note 10 Pro comes with Dual Speakers on both the top and bottom of the device to offer a more immersive sound experience, perfect for streaming content, playing games, or listening to your favorite music. Let's listen to the sound of the Redmi Note 10 Pro!
For Audio, not only it comes standard with Dual Stereo Speakers, 3.5mm headphone jack is included all with Hi-Res Audio certification. Let's hear the roaring sound of gaming...
Enjoy the more immersive sound!