It is important to keep your phone updated to keep it secure and running at it's best. You need to make sure the following are up to date:


Google Play Store apps
System apps
Google Play system
MIUI and Android security



The first thing to check is your Play Store apps. Start by clicking the Play Store Icon. Then: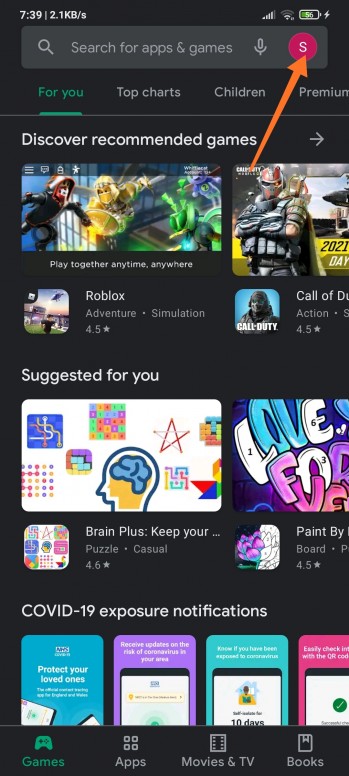 If you still have the old Play Store app you will need to click here.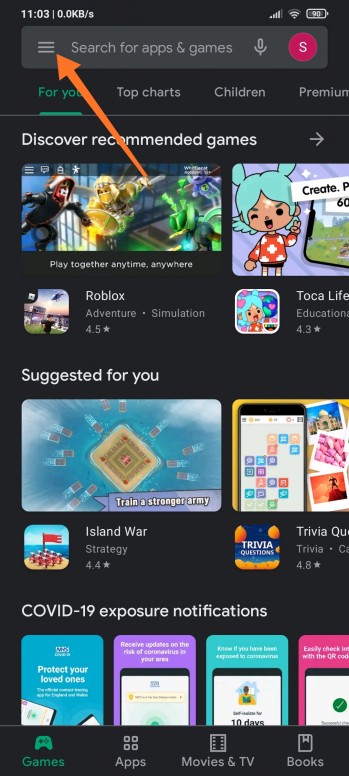 Next: My apps and games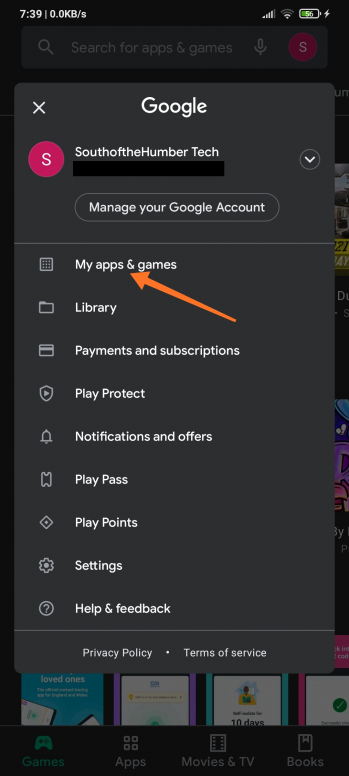 If any apps need updating click on update all.

The next thing to check and update are system apps. Start by clicking on the settings icon. Then:

System apps updater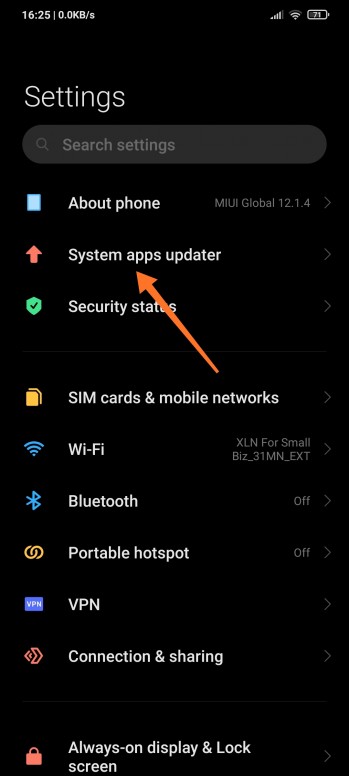 Apply any updates. Mine are all up to date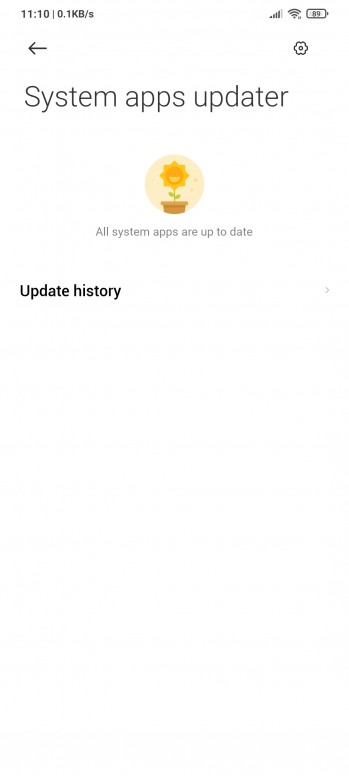 Next is the Google Play system. Start by clicking on the settings icon. Then:

Security status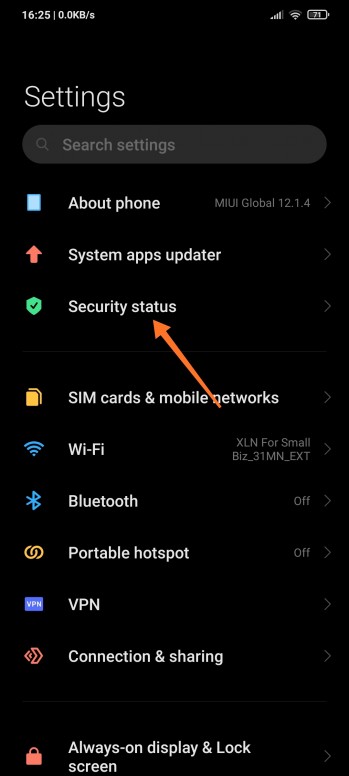 Next Google Play system update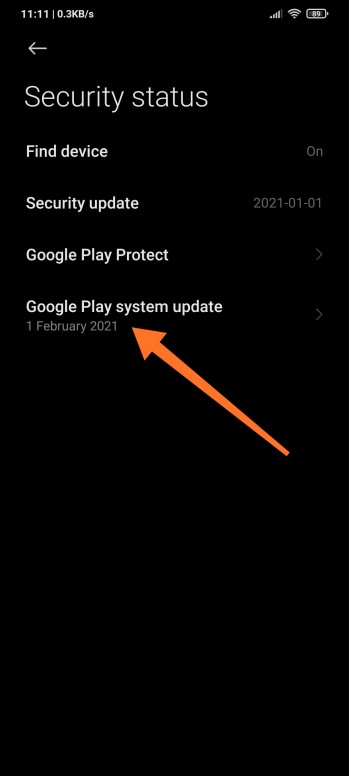 Apply any update and restart phone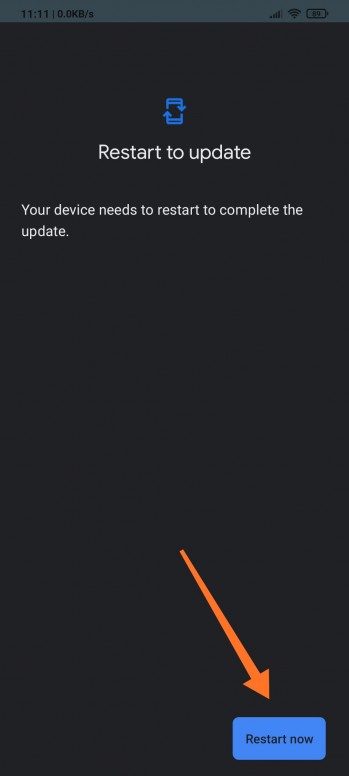 Next on the list is the update I like best. MIUI and Android security. Start by clicking on the settings icon. Then:

About phone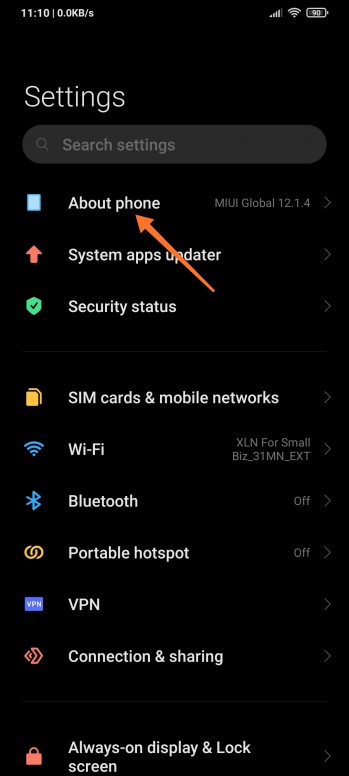 Then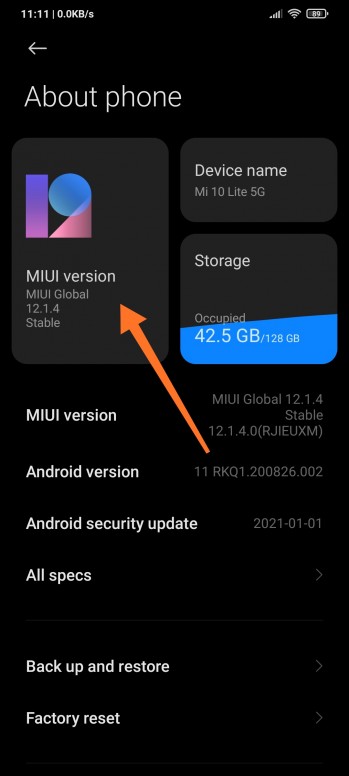 Followed by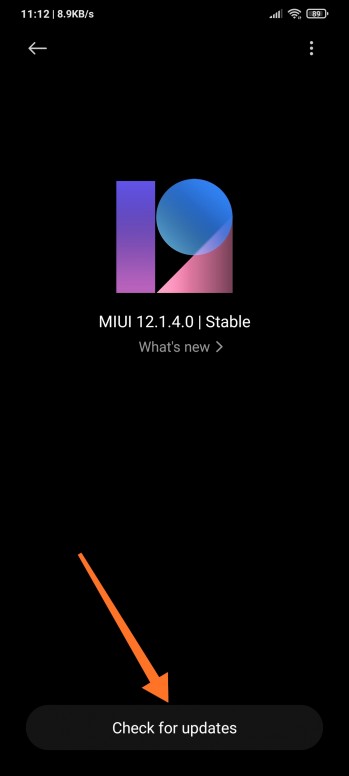 Then download and restart phone to install any updates.
You DO NOT need to click on download latest package. If there are any updates available it will tell you. Clicking download latest package will only download the software package that is already installed on your phone again.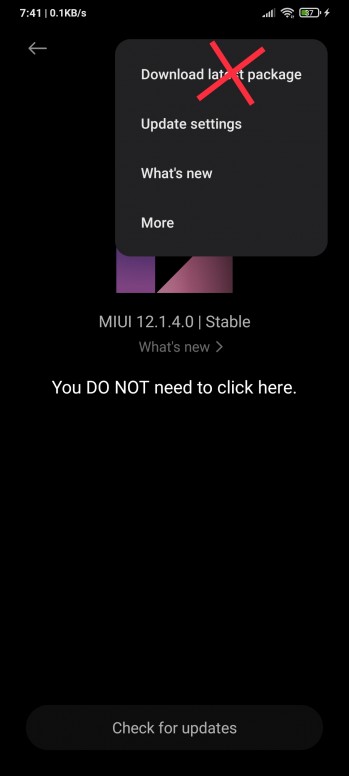 When restarting your phone after any update allow it a minute or two to finish any installation and settle down before starting any apps etc.
All the screen shots are from my phone ( Mi 10 Lite 5G ) running MIUI 12 based on Android 11. There might be some slight differences on your phone.
If you can think of anything I have missed, Please let me know in the comments below, Thanks.

Phone Data Backup with Xiaomi Cloud and Google Sync.
Have you set up your phone to automatically backup your data? For more information Click here.