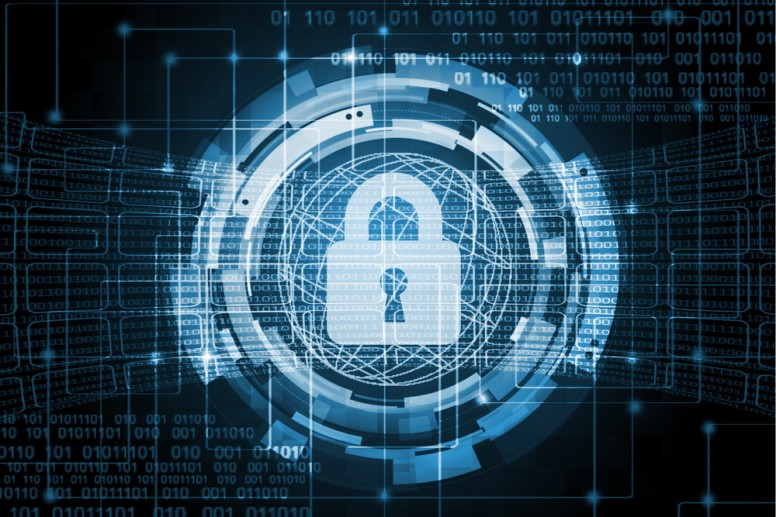 Hello Mi Universe
Wireless internet or Wi-Fi access has become a necessity in the home and workplace, but it can also open a door to risks from hackers, scammers, and identity thieves. Whether in your home or office, an unsecured Wi-Fi router running on the default manufacturer settings could be a liability when it comes to hackers and Wi-Fi squatters accessing your private information and burdening your broadband.
If your Wi-Fi network isn't secured properly — a public IP address, no unique Wi-Fi password — you could be letting anyone with a wireless-enabled device gain access. You might not be worried about someone using your wireless connection, but the real risk is exposing sensitive information you send and receive — your emails, banking information, and maybe even your smart home's daily schedule — to cybercriminals.
Please allow me to share some tips to secure your WiFi network using some settings in your home router.

1 - Default Router Password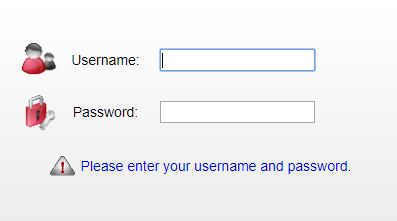 Opening the router page through any browser includes typing a default username, often Admin, and a default password for that user, and whether the password is included by the router manufacturer or not, the first thing you have to do is change the default password.
In case that you can't produce a hard to guess password, Then you can use a password generator helper. Password Generators will help you get a strong password that is complex and difficult to guess, one of the most famous sites is Lastpass password generator: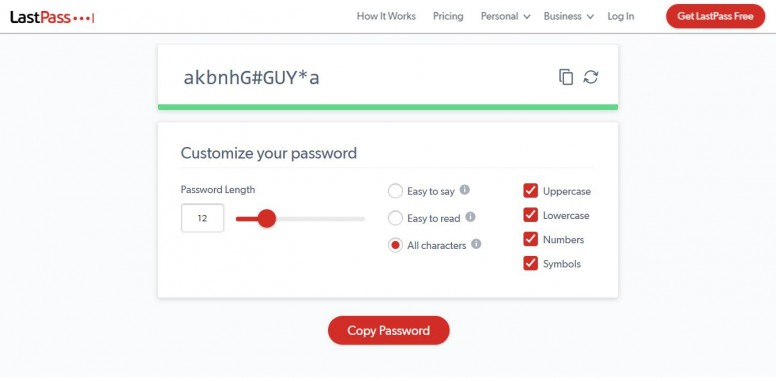 2 - Default Router IP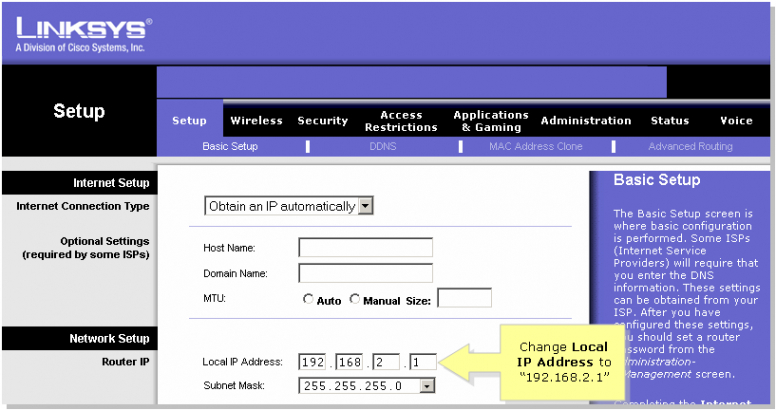 The default router settings include a default IP number , often ( 192.168.1.1 ), and it is recommended to change this number to another non-unique number, for example ( 50.60.70.1 )

3 - Default WiFi password
Use a Password Generator to set a password difficult to guess to secure WiFi network, taking into account the selection of Security type WPA / WPA2 or WPA3 , and also choose to encrypt Encryption type TKIP and AIS together and to make it more hard for hacking methods .

4 - Hide the Wi-Fi broadcast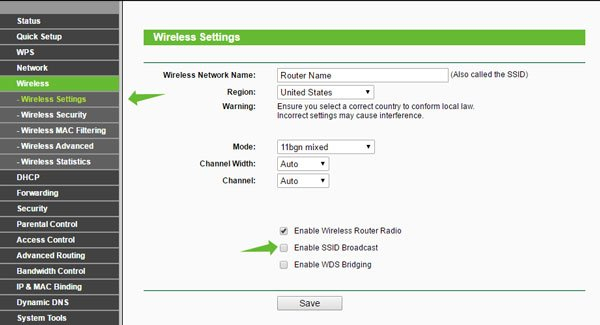 Hide SSID Broadcast is a feature supported in most Internet router types. It allow the user to hide the WiFi network from searching by different devices such as phones and computers ... etc., making it more difficult to hack.
Note : Enabling the Hide SSID Broadcast feature requires adding the Wi-Fi network name manually in different devices through the Add Network feature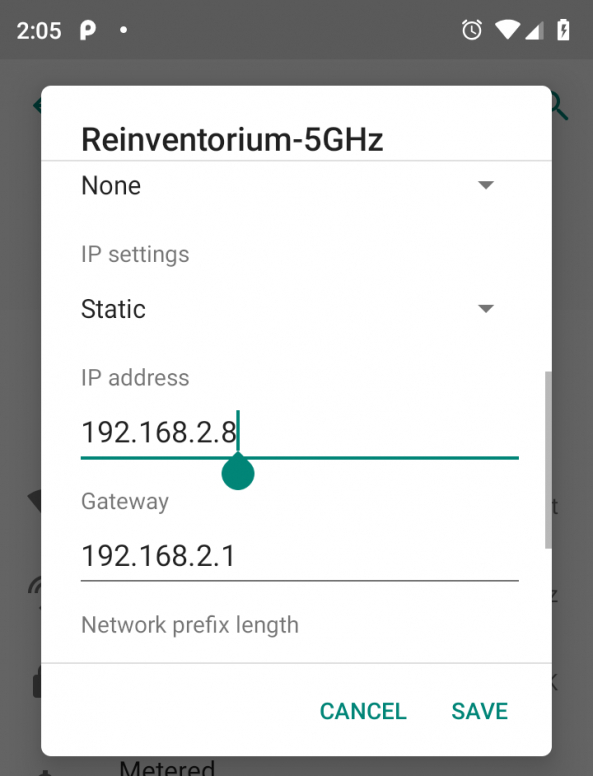 5 - Limiting Wi-Fi users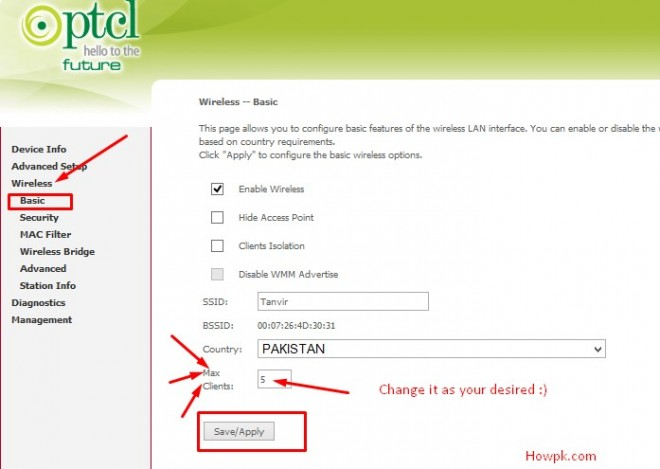 One important router feature is to set the number of users that can connect to the WiFi network in the same time. Just set a number for your known devices such as phones, computers, ... etc to make it hard to any attack to reach your WiFi network without your permission.

6 - Deactivate DHCP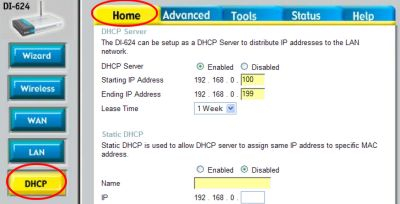 The default router settings include the DHCP feature to allow different devices to obtain an IP number that allows them to access the network. Deactivating the DHCP feature increases the difficulty of hacking the Wi-Fi network by not assigning an automatic IP number and thus not accessing the network.
Note : Deactivating the DHCP feature of the Internet router requires manually assigning an IP number to different devices by changing the Wi-Fi network properties from DHCP to Static

7 - Activate WiFi isolation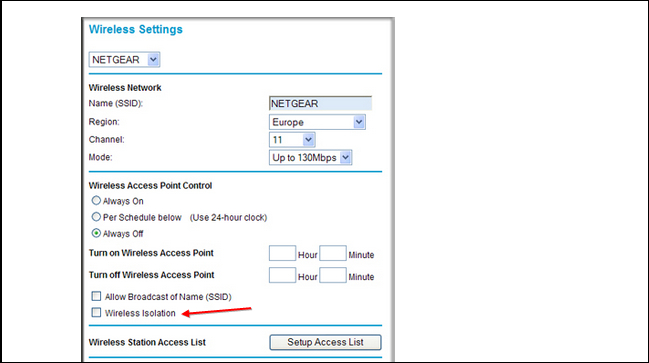 Wireless isolation feature (the name may vary from one router to another) allows the user to specify only certain devices to access the Wi-Fi network using the Mac Address , which is a unique and non-repeatable number for Wi-Fi chips in different devices.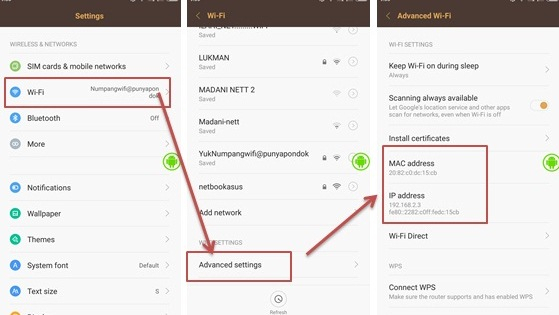 Just add Mac address in the router settings after activating the Wireless Isolation feature for your trusted devices and no one else can connect to the network without your permission.

8 - Rouet Firewall

Router settings include a Firewall feature which is one of the most important lines of defense to repel attacks, hacks and malicious software and block access to your WiFi network.
Activate your router Firewall to ensure a more secured WiFi network.
Mi Fans, Do you know other tips to secure WiFi networks?, Please feel free to share your thoughts with us in the comments section below
Thanks for your time