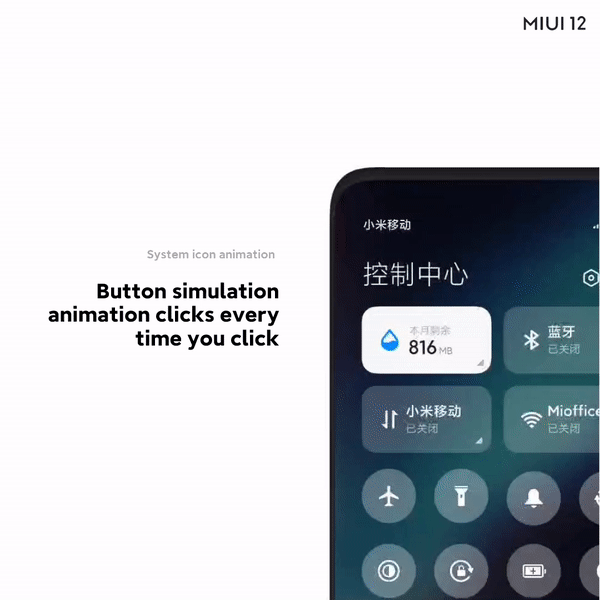 Hi Mi Fans,
As you know, with MIUI 12.0.3, the blur effect in the Control Center was removed in the Redmi Note 8, instead of a gray background. After a short research I found a magisk module to apply a blur effect to the background. The module for MIUI 12.0.2 Indian version, but I also applied MIUI 12.0.3 on my global device, it works. The Bootloader must be unlocked and rooted in order to perform the operations that I will explain. If you download files, we can get started.



If you want to see the hidden content, please reply

If you want to see the hidden content, please reply




YOU ARE YOURSELF RESPONSIBLE FOR ALL THE OPERATIONS YOU DO. ME OR MI COMMUNITY CANNOT BE LIABLE.
1. Let's open the Magisk Manager application


2. Let's go to the ''Modules'' section.


3. Let's select the ''Load from internal storage'' option.


4. Find and select the file we downloaded.


5. Let's restart the phone.

It's done! Now our device has a blur effect in the Control Center. If you have problems such as freezing / crashing in the Control Center, it will be fixed when you remove the module from Magisk Manager and restart the device.


! IMPORTANT WARNINGS !
* This module is for Redmi Note 8. Do not apply to other devices.
* If it does not open after restarting the device, just flash the Magisk Uninstaller, which is the second file you downloaded, from TWRP.
* Your device must be rooted. The module cannot be installed on devices without root.


That's all for today. What do you think about this module, do not forget to share with us in the comments. Thanks ✌️