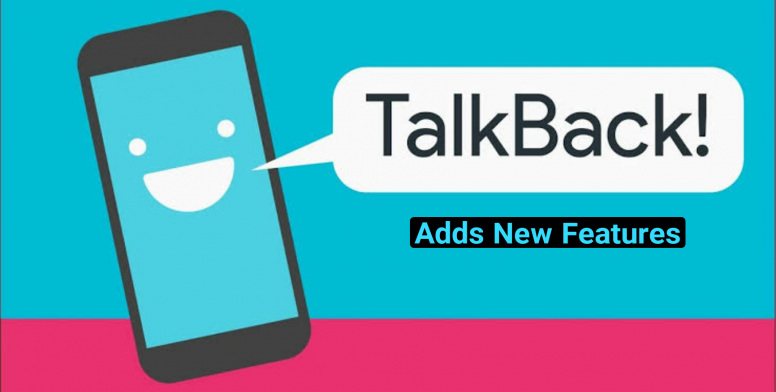 Assalamu Alaikum, Dear Mi Fans
Greetings from Mi Community Bangladesh Tech Team! We hope you and your family are safe and well.

On the accessibility front, Google is rolling out a brand-new version of Android's screen reader, TalkBack. Among a suite of Android updates, Google has announced version 9.1 of TalkBack, adding new gestures, in-depth customization, and more.

First up, TalkBack is gaining new multi-finger gestures to help with editing text, controlling media playback, and more. For instance, you can pause/play music with a two-finger double-tap of the screen. More importantly, all of TalkBack's gestures, new and old, can be reconfigured to better suit the way you want to use your phone.

Other TalkBack improvements includes new gestures like an up and right swipe to access over 25 voice commands and new reading controls that let users either skim a page, read only headlines, listen word-by-word or even character-by-character.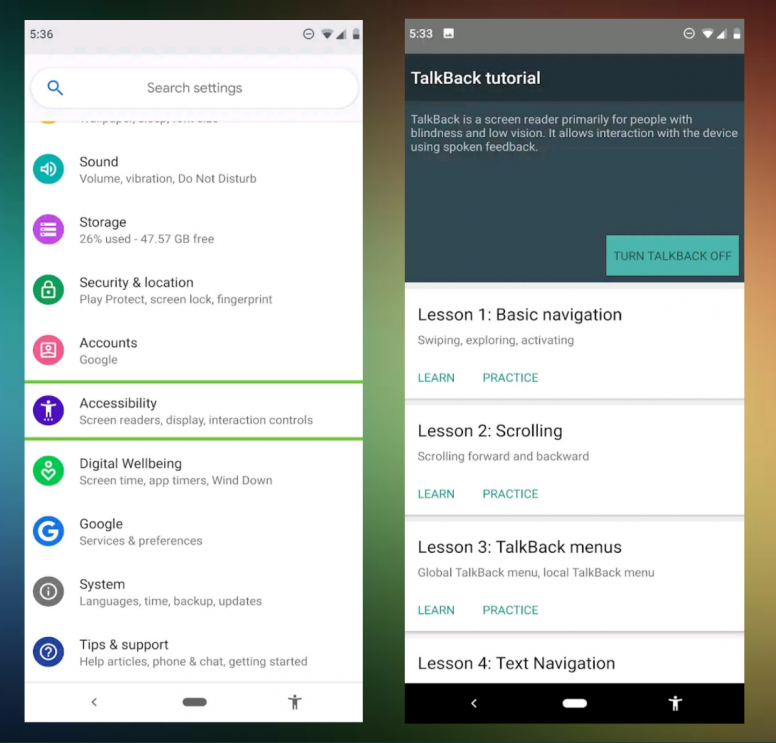 Users can also now add or remove options from the TalkBack menu or the reading controls to further customize the interface to their needs. Plus, TalkBack's braille keyboard added support for Arabic and Spanish.

TalkBack is installed by default on Google Pixel phones and some Android phones. Otherwise, TalkBack can be installed and updated with the Android Accessibility Suite via the Google Play Store on most Android phones and tablets.
Source:(1)





Special thanks to our admin

MNNahid

vai &

All Super Moderators, Moderators

and

Special Team Member

for continuous support and inspiration.







Stay Home, Stay Safe and Stay Healthy




✪ About Mi Community Bangladesh:

Country's largest Tech Community Mi Community Bangladesh is the hanging out place for all the Bangladeshi Mi Fans. Here we share the latest news and happenings about Xiaomi in Bangladesh. All official product launch announcements, sales updates, event registrations, and other news and conversations related to Xiaomi Bangladesh are also published on this platform. More importantly, this is where we can interact with the like-minded Mi Fans like you!




Download The Mi Community App