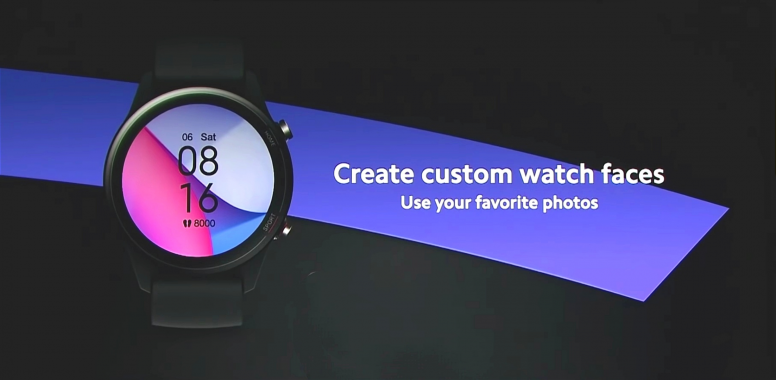 Hei Mi fans,
After using the Mi Watch for some time, I thought it time to customize the watch face using my own favourite photos. It is one of those features available on the Mi Watch, to exhibit your creativity and personality.
Creating custom watch faces is made simple with a few steps.
I happen to like this Pandora Rose Signature Design bracelet with the hand as the background. Let's get to it.
Step 1: Launch Xiaomi Wear APP.
Step 2: Click the "Profile" in the right corner of the page.
Step 3: Click "Watch faces".
Step 4: Choose the watch face you prefer and check the "Replace photo" option.
Step 5: Give permission to allow the APP to access your Gallery APP.
Step 6: Next, choose the photo app to complete the step.
Step 7: Then choose the Watch face style.
Step 8: Next Download the watch face, allow data usage and the background is sync to the Mi Watch.
Some samples.
There is more customization to discover other than we just did. When choosing watch faces, check whether there are more customization options.
Now it's your turn to try out yourself. That's all for now.
Related threads