Hello, Mi Fans! This is Matheus, your Mi Explorer from Brasília, Brasil! Have you been blown away by the Mi 11 yet? As a filmmaker used to work DSLR and mirroless cameras , I was. It's an amazing piece of hardware and software, combined to give creators everything they need to produce high quality and versatile content.I was lucky enough to be one of the firsts to try the latest Xiaomi flagship, so let's get started!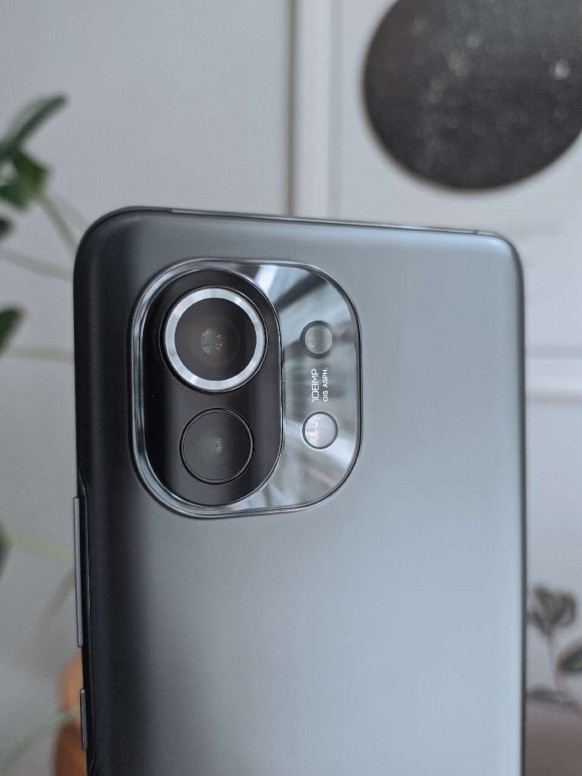 Look at this beautiful design!



I'm not used to have such video performance out of mobile cameras, so when I say the Mi 11 it's capable of replace your big dedicated video camera for some specific productions, I'm not overstating. I think Xiaomi is taking mobile filmmaking really seriously, and elevated the game with the Mi 11.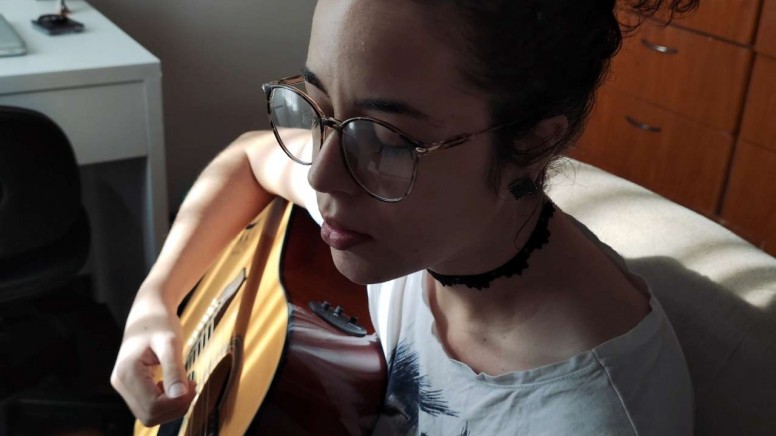 Screen capture from a video I shot in my apartment, with only natural light.



Apart from the high end hardware packed on this device, like the the pro-level camera set - featuring an amazing 108MP main wide-angle camera, a 13MP ultra wide-angle camera and the surprising 5MP "telemacro" camera), the lightning fast Qualcomm® Snapdragon™ 888 chipset and a gorgeous 4k screen 120Hz AMOLED display), the main point I believe the Xiaomi Mi 11 it's a game changer for any videomaker who takes their job seriously it's that the phone gives you control over all aspects of the image. Not so long ago, you could only achieve this on smartphones - even on flagships - using third party apps, like the great Filmic Pro. This is no longer the case. Xiaomi redesigned their Camera app to add a ton of features, and the PRO MODE it's undoubtedly the main star here.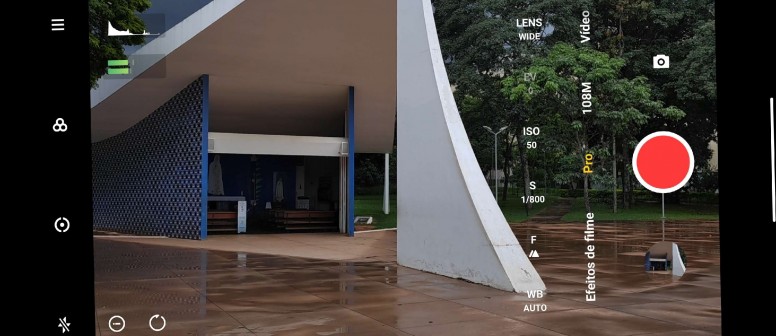 Now you're able to change ISO and Shutter Speed and focus settings even on Video mode! This obviously a HUGE deal for filmmaking, since controlling the shutter, ISO and depth of field are the mains aspects that gives any video a "cinematic look".




Take a look at this video I shot in my apartment. Using only the window as a light source and keeping my shutter locked in 1/125s, I corrected the exposure by changing the ISO to a low value, to get minimum grain. Doing so I managed to get a crisp looking image, at 60fps. While you watch, take a moment to appreciate the great sound captured from the Mi 11 microphone. This is a great filmmaking combo!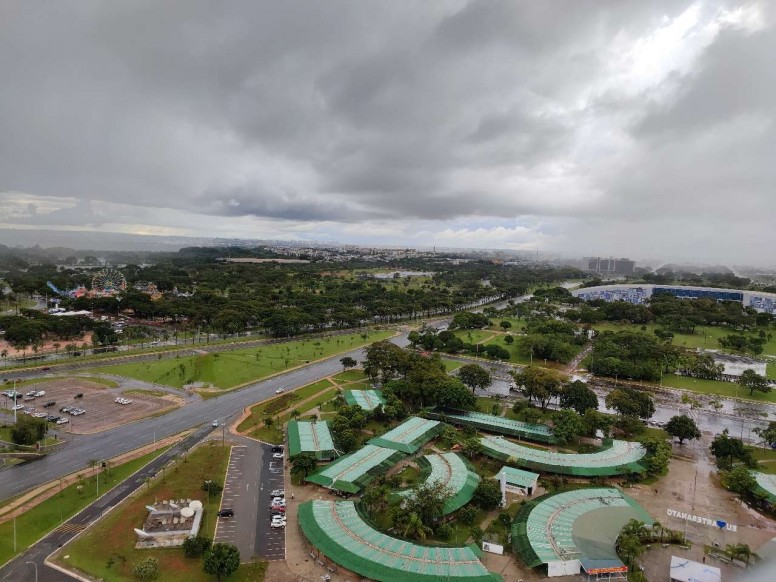 Take a look at this epic shot with the 108MP Main Camera



I wanted to test another features from this phone, so I took my girlfriend for a tour in Brasilia. It was pouring rain and we couldn't walk or shoot as much as we wanted, but I managed to take some videos and a few pictures of our day.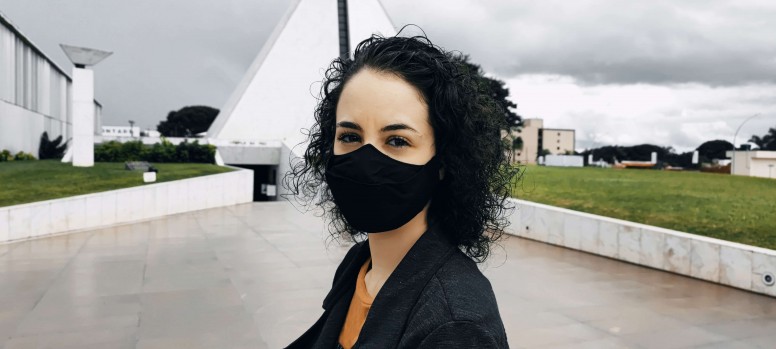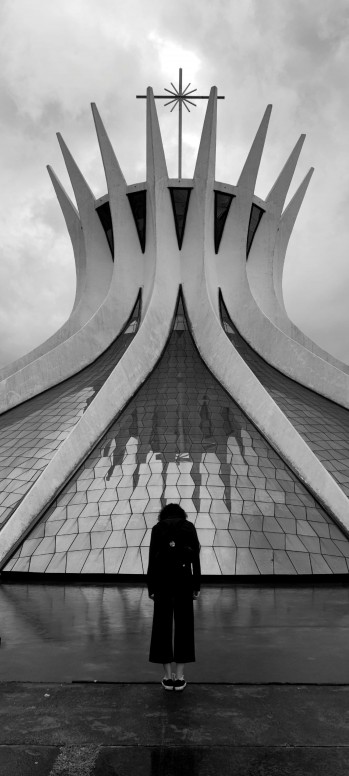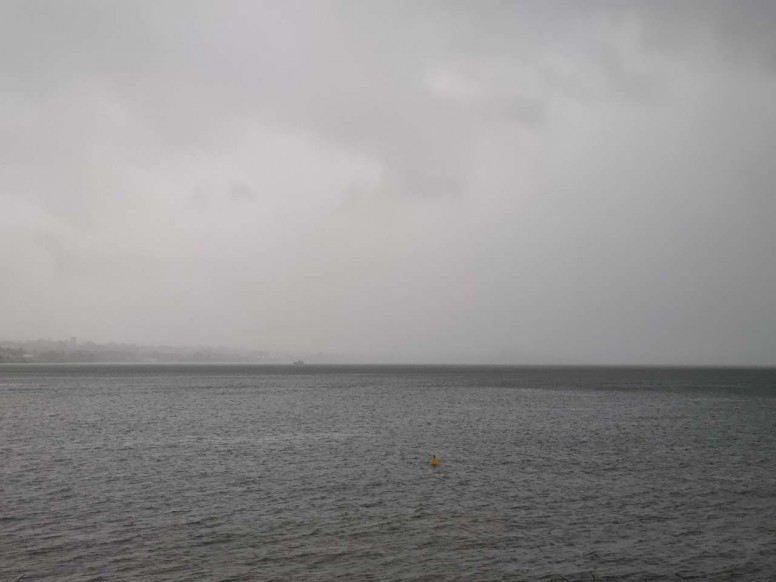 The rain gave the chance to test the HDR video mode, which is great for this challenging setting. The cloudy skies can be easily overexposed if I try to expose the model, especially when she's wearing black like this. The HDR video compensated for that!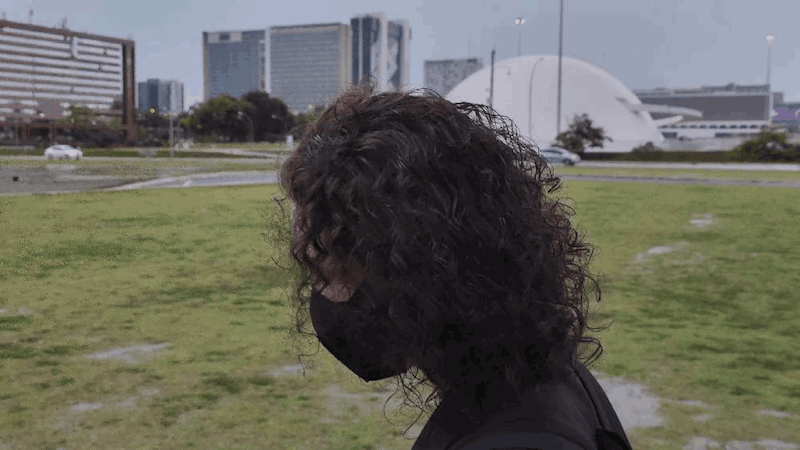 I also tested night mode for video, macro video, and some other special effects from the Mi 11 camera. Take a look at this short video were I show you some places from my city with the Mi 11!



There it is, the Mi 11 may become my favorite video camera. What do you think, Mi Fans? Ready to get some Movie Magic?

***

So, Mi Fans, this was my first attempt on creating content for this great community. Let me now what you guys think about my post! I plan on making making more in depth content abou other functionalities of the Mi 11 camera. Stay tuned for more content soon!


Rate