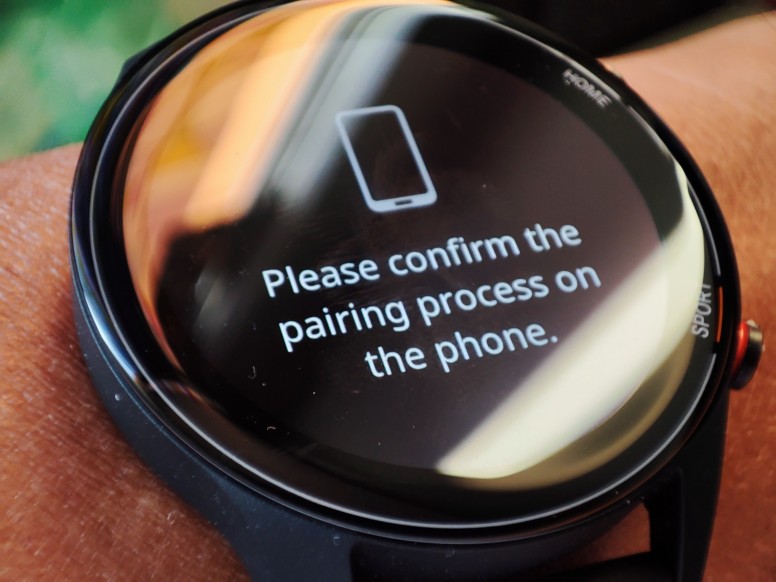 Hei Mi fans,
Xiaomi has pushed a new OTA upgrade to the Mi Watch. Since it was first released in September last year the new update brings several interesting and essential features and continuously improves and fixes the problems which users have feedback to give a level up user experience.
The highlight of this latest OTA upgrade is Amazon Alexa compatibility, Camera Shutter which is under the Lab testing.
As you can see above the Amazon Alexa is made available.
As for the Camera Shutter update, it comes with the one-click remote control white button and a timer for taking a group photo.
With this update, it has been optimized to wake your watch faster, the option to On/Off auto-pause on workout and fix other known issues.


Enjoy!