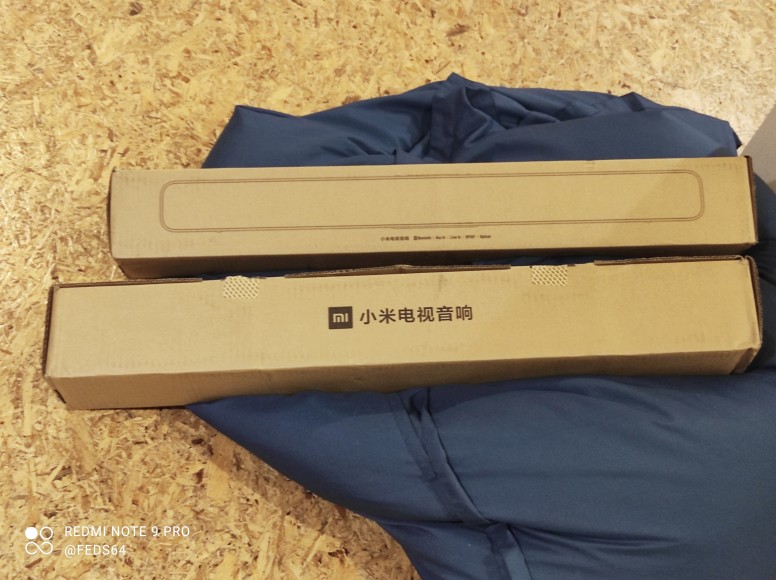 Hei Mi fans,
Wassup people? Wishing everyone good health and spirits. Today I am gonna make a long overdue Unboxing.
Here it comes with a well protected packing and a handle to carry.
Inside you find all what's included, that is the manual in Chinese as this is the CN version, with a CN power adapter, audio cable, 2 sets of screw and wall plugs.
Very easy to install with the two holes to hang on the wall.
The MI logo imprinted nearly at the top right side of the Soundbar.
You will find the power switch & input, S/PDIF Optical Cable input for maximum sound quality, Coaxial & Audio Stereo Cable input and Aux 3.5mm Jack input.
The Bluetooth, Aux In, Line In, SPDIF, Optical and the Volume buttons shown below.
How it looks on the furniture.
That's a quick peek thru' the unboxing, stay tuned for the review coming your way.