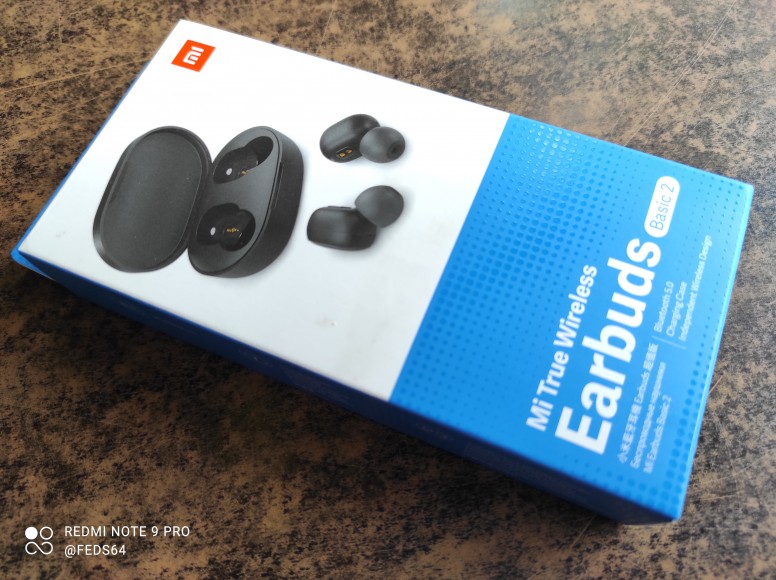 Hei Mi fans,
Wassup Mi fans? Hope to find all of you in high spirit and enthusiastic as ever. It's nice to be back unboxing and reviewing after a long break to enjoy a care-free life, so what's the good tidings I brought you all today? It's all about picking up, using and listening freely or seamlessly switching between ears for a single-ear or double-ear operation. That has to be Mi True Wireless Earbuds Basic 2.
Ever since, Apple took the lead to eliminate the 3.5mm headphone jack, it gave every reason to an alternative to do without those cables and no more dangling and entanglement. Let's get a glimpse of it...
Meanwhile I will review how worthy it could be. That's all for now.
Related threads