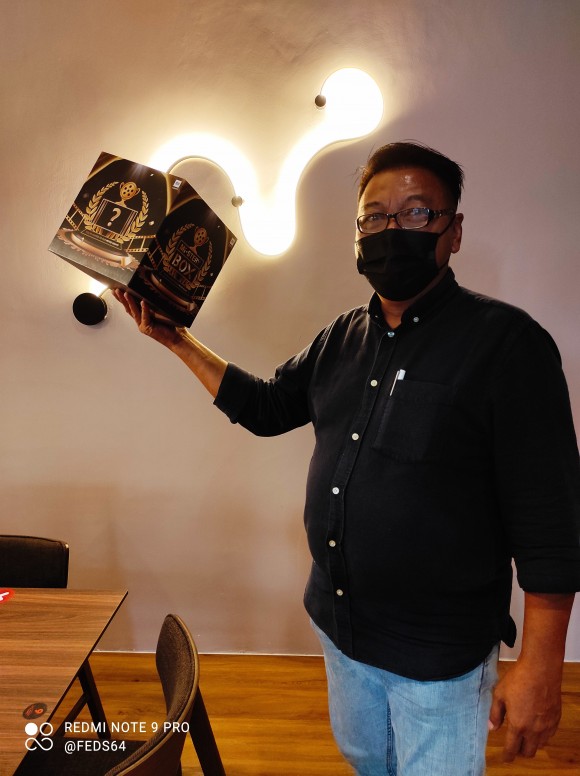 Wow, a joy out of my hectic schedule, I got a call from my despatch and surprisingly, I got the #MiSteryBOX from @Xiaomi... You wanna know what's inside?
Fiddling thru' the box, inside there are sunglasses like The Matrix, that will help to differentiate between those who are awake and those who are still part of the simulation.
Next, the spinning top to check to see if they were in reality or in a dream. And the origami unicorn, can it mean we are implanted like a bot?
What about the movie prop? Something amazing is coming our way soon… anxious, just ponder with all the clues I have given and indulge in what's coming tonight.
You all are cordially invited to attend the Global Premiere of the smartphone which will give you a new perspective to mobile filmmaking.
Let me guess the #MovieMagic camera features we can expect.
Sunglasses: The Matrix - Low-light streaming and night time computational videography

Totem: Inception - Video filters by Chief Colourist at Digital Domain for the film industry

Origami: Blade Runner - The BlinkAI Night Video Solution



To know the factual features tune-in at 20:00 GMT +8 tonite premiere.
That's my guess to those items, What's yours?