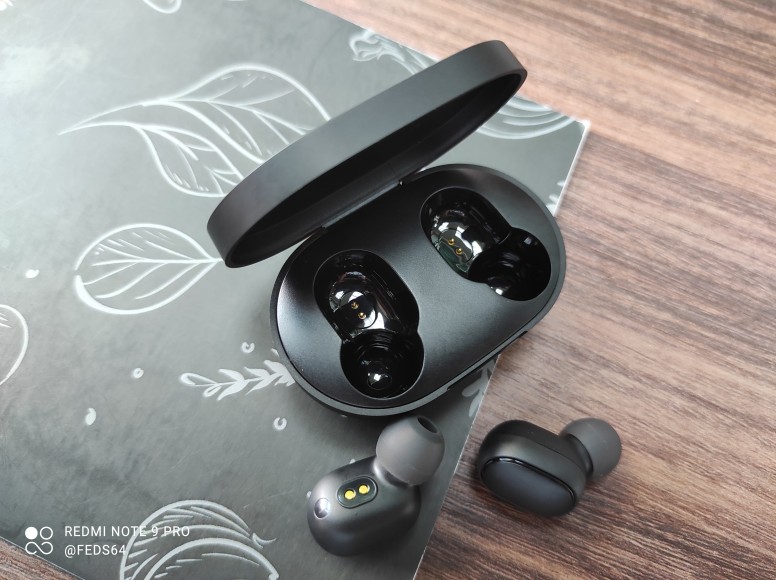 Hei Mi fans,
Wassup all? Hope everyone is energetic and in good hands… Mi True Wireless Earbuds Basic 2 - Model TWSEJ061LS similarly to Redmi AirDots 2 is a fabulous earbuds considering the price versus the sound quality and ease of use to meet your wireless earpiece needs, music listening is great with the extra bass. So what is our discussion for today? It got my attention and got me speechless, when I got a call from my wife while listening to my favourite playlist, the right side buds failed to work, and fortunately the left bud was working for me to continue the call. Well, to my surprise, there were a few inquiries out there with similar issues. Here, I will spell out the solution.
Without further ado, firstly you need to check that your Mi True Wireless Earbuds is genuine, that is to retrieve the security code by scratching the security code sticker on the bottom of the box. Next head to
https://mi.com/verify
to check the authenticity.
Upon confirmation, next check the serial number of your Earbuds, should it be earlier than S/N: 28592/08109801, you need to get it updated to solve those painstaking issues. Anything later than the said serial number comes with a newer firmware.
Upgrading the firmware
Before proceeding with the upgrade procedure make sure you have paired Mi True Wireless Earbuds Basic 2 properly.
Step 1. Scan the following QR Code
Step 2. Install and launch the Mi True Wireless EBs Basic FOTA app.
Step 3. Next make sure the Charging case is fully charged, displace both earbuds in the charging case.
Step 4. Take one of the Earbud out and tap the CONNECT bar on the FOTA app to scan for the earbud.
Step 5. It will notify you that a New Version is available. Then tap the UPDATE to upgrade.
Step 6. You can see the progress of the update as shown above.
Step 7. Once you get the Update Complete, put back the updated Earbud back to the Charging Case and repeat the same process for the other Earbud.
Step 8. Once the upgrade is done, again put back the Earbud in the Charging Case. To double check as shown above, for each Earbud you just repeat the Step 4 to 7. Once the Earbuds is updated, it will return as Already the latest version and click OK to exit the app.
Step 9. Next, I run a few test runs making calls and receiving calls without any more issues.
That's all to it. Now you can enjoy the 7.2 mm dynamic driver in your ear canal and rest assured without any more issues. Enjoy!
Related threads
Rate