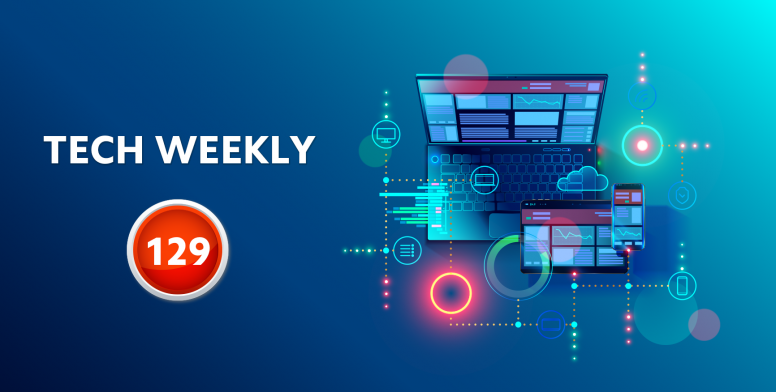 Dear Mi Fans, Assalamu Alaikum!
Greetings from Mi Community Bangladesh Tech Team. I hope you are all doing well amidst COVID-19. Now, let's welcome the volume of the Weekly Tech News Series. We have passed another week with this word of technology. We are learning about modern technology with the Tech section. We at Mi Community keep you up-to-date with the latest tech trends. Let's check out what we have for you this week.
Mi Air Charge Technology Brings A True Cable-Free Charging Experience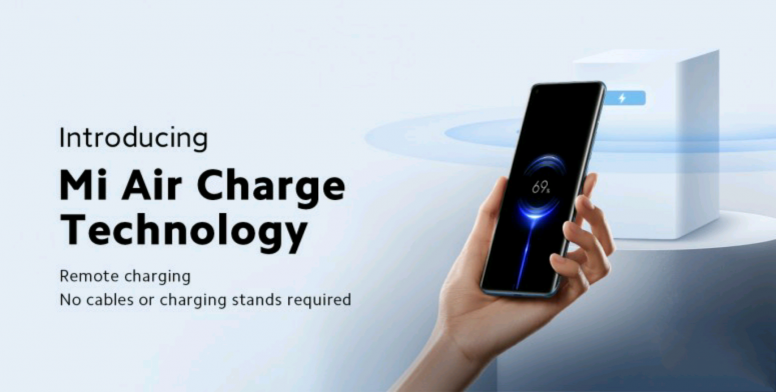 Xiaomi has announced "Mi Air Charge Technology," a wireless charging system that the company claims is able to charge devices within a radius of several meters. According to the company, it can wirelessly charge multiple devices simultaneously without connecting any cables or placing your devices on a wireless charging stand. For people on the go, wireless charging is gaining more and more popularity with passing days and Xiaomi is working relentlessly towards making wireless charging technology seamless. Our Mi Air Charge Technology is a giant leap forward in wireless charging technology.



Chrome OS 88 is Here with Screen savers, Improved Virtual Desks, and More!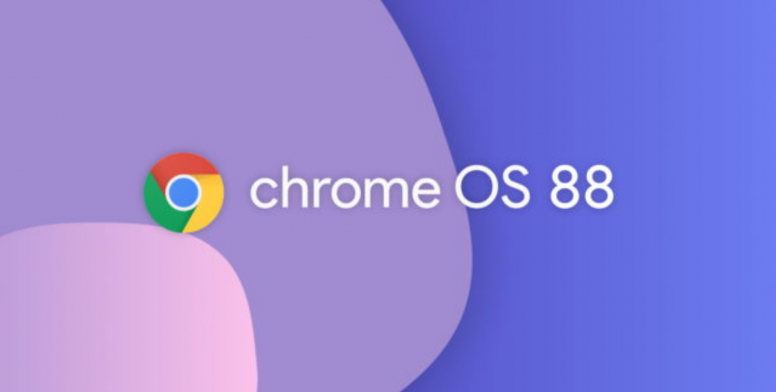 Google is rolling out Chrome OS 88 to the Stable channel, the first significant update for 2021. Here are a few of the things Google announced today that are coming to eligible devices.



Telegram Now Makes It Easy To Migrate Your WhatsApp Chat History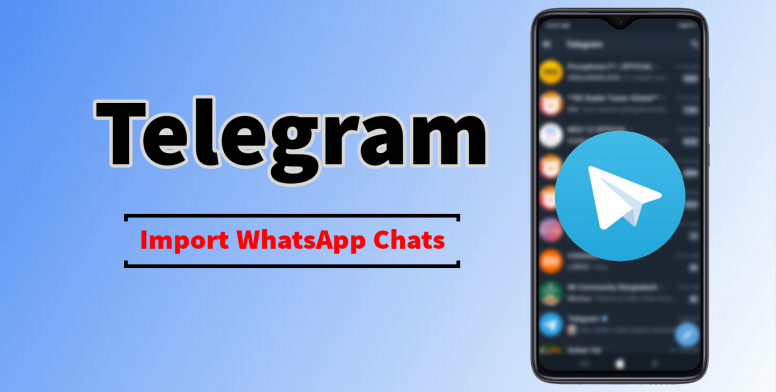 Telegram and Signal are reaping the benefits of the recent backlash against WhatsApp. The apps have gained several hundred thousand users over the last couple of weeks, and their growth doesn't seem to be stopping any time soon. In a bid to attract even more WhatsApp users, these apps have been working on bringing new features to get at par with the Facebook-owned messenger. Now, Telegram is adding a new tool in version 7.4 that will help users easily migrate their WhatsApp chat history over to the app.



Google Lens Now Rolling Out Offline Translate Capabilities on Android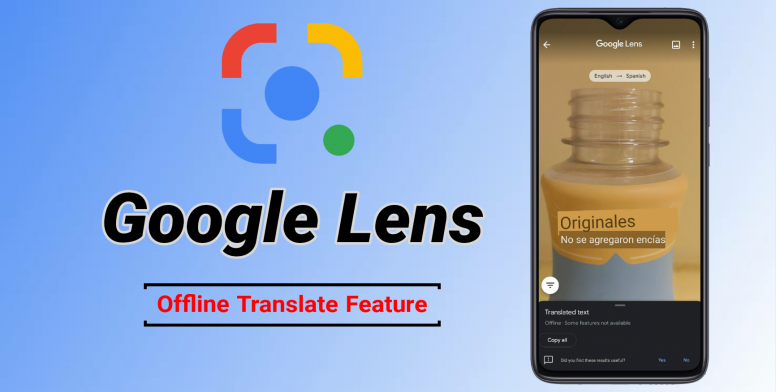 Google, since last year, has been working on adding offline translation capabilities to Google Lens. Now the Google Lens app is rolling out capable of performing translations without need of an internet connection.



Well, this was all about the best technologies for this week, special thanks to all the authors of the threads for contributing their knowledge and time so that our fellow Mi fans stay up to date with the latest technology and happenings in the world!
Don't forget to vote for the best thread and help us improve!!!
Read Previous Top Weekly Volume:
❂ About Mi Community Bangladesh:
Country's largest Tech Community Mi Community Bangladesh is the hanging out place for all the Bangladeshi Mi Fans. Here we share the latest news and happenings about Xiaomi in Bangladesh.All official product launch announcements, sales updates, event registrations, and other news and conversations related to Xiaomi Bangladesh are also published on this platform. More importantly, this is where we can interact with the like-minded Mi Fans like you!
Download The Mi Community App

Rate