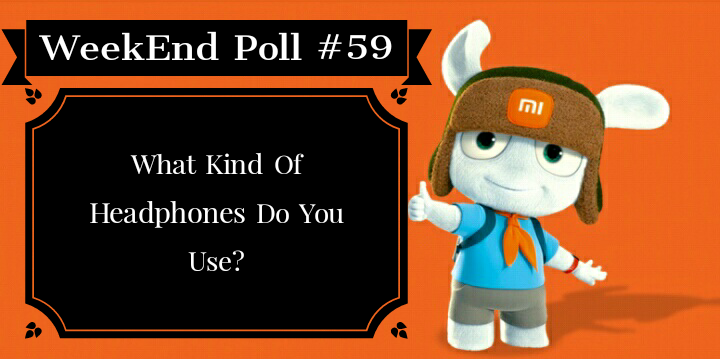 Hello Mi Fans,
For many, headphones are an inseparable companion to their phone. However, headphones come in all shapes and sizes and we were curious which kind is your favorite. Smartphone makers have been pushing True Wireless (TWS) headsets, but are they really the best option?
Over-ear headphones are hard to beat in terms of sound quality. They are also great at keeping distracting noise at bay, even without active noise cancellation. And they have the best battery life to boot. However, their size and weight means they are not the most practical choice for many use cases.
TWS headsets are tiny, which makes them easy to carry with you at all times, but also easy to lose. You can find models that sound great and some offer excellent isolation as well – but that requires rubber tips that some find uncomfortable.
Some in-ear models have a neck band. Those don't require a charging/carrying case like TWS models and tend to be cheaper as well. There are, of course, on-ear models as well.


What Kind Of Headphones Do Your Use?