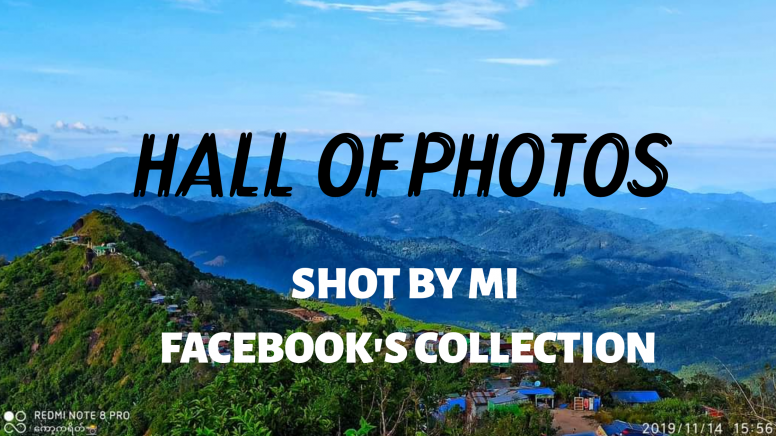 Hello Mi fans,Hello Photographhy lover's!
Another weekend again and here's something for you to view while relaxing at your home!

So for some time now Mi fans have posted a collection of cool photos and they are quite impressive, this shots are collected from the ShotByMi Facebook Group.

I couldn't stand and enjoy them alone, decided to share the beauty with you all! Hall of photos

It's a great joy to be part of the Xiaomi Mi fans family!


1.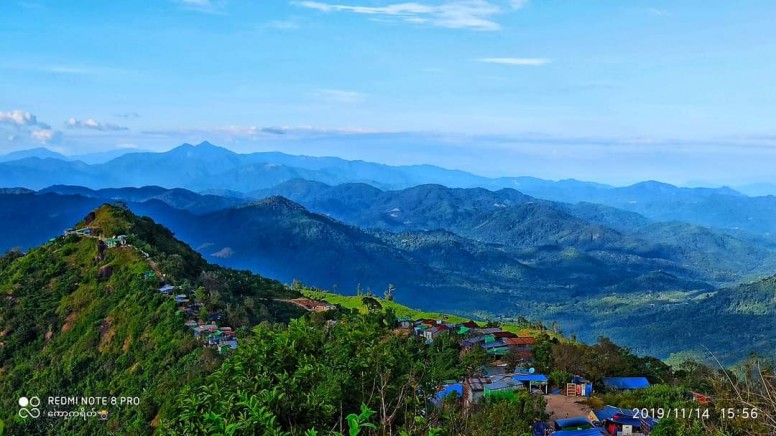 2.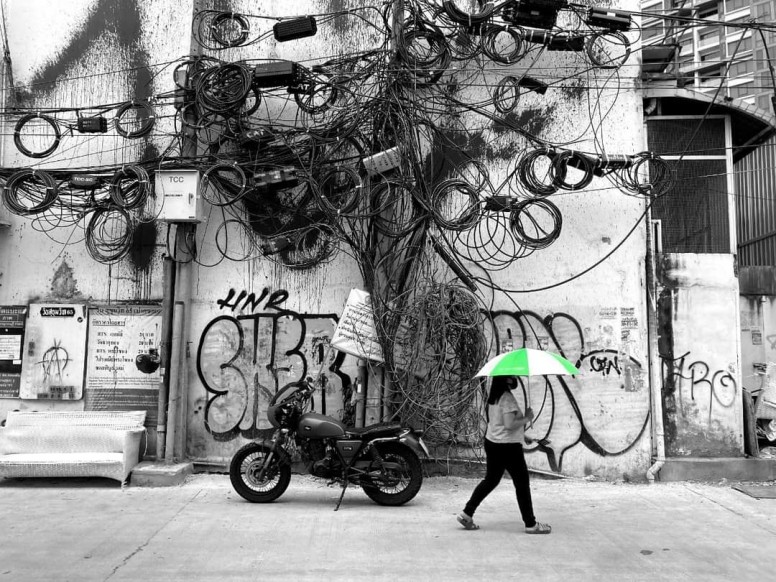 3.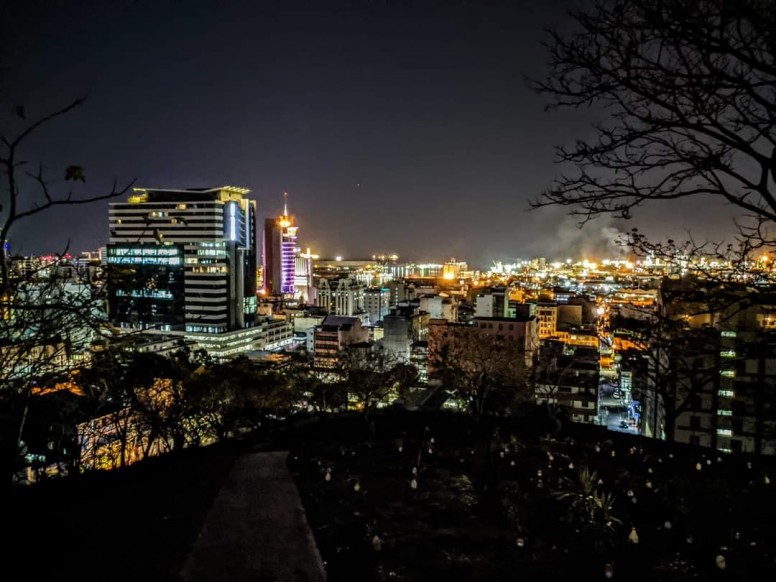 4.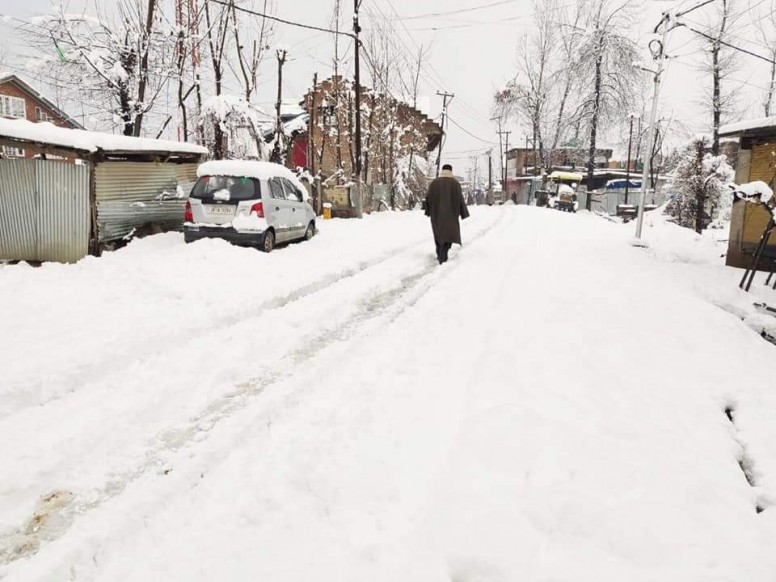 5.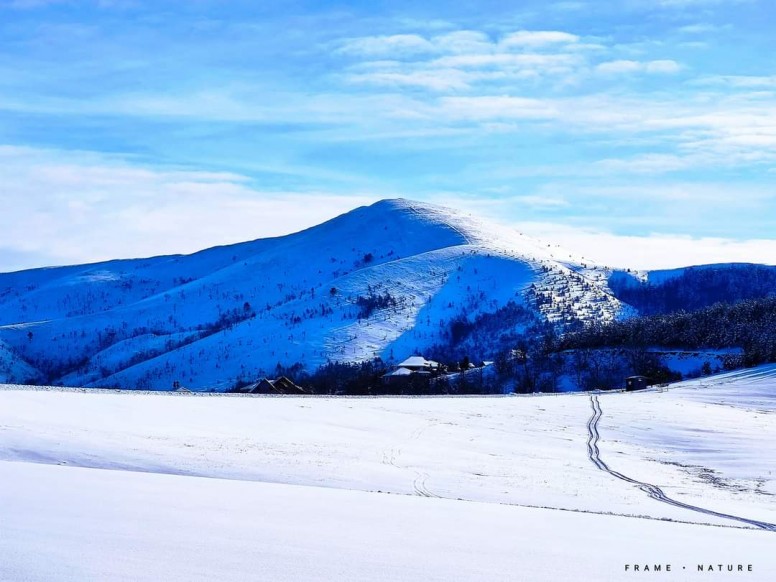 6.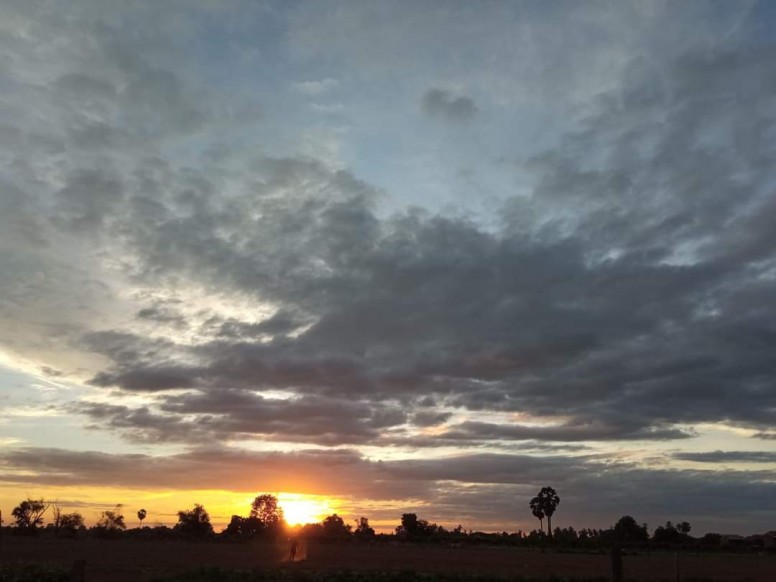 7.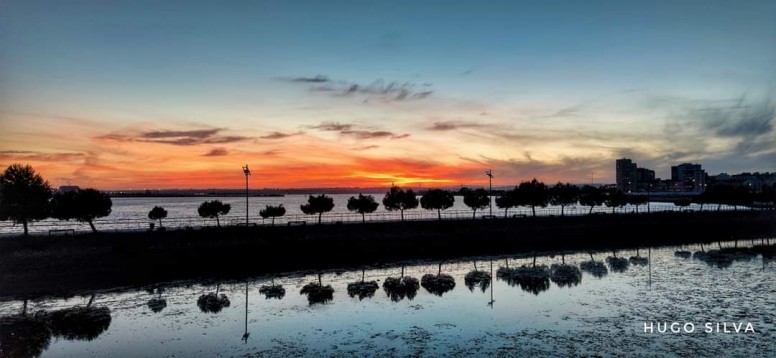 8.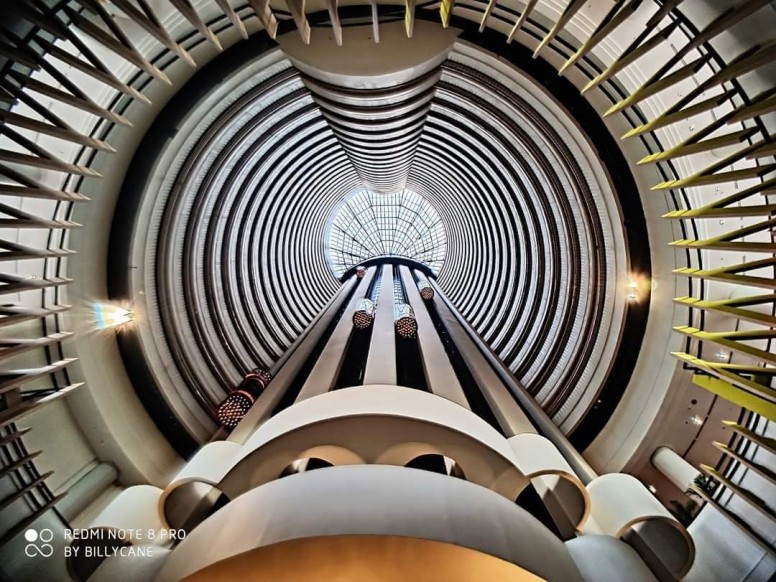 9.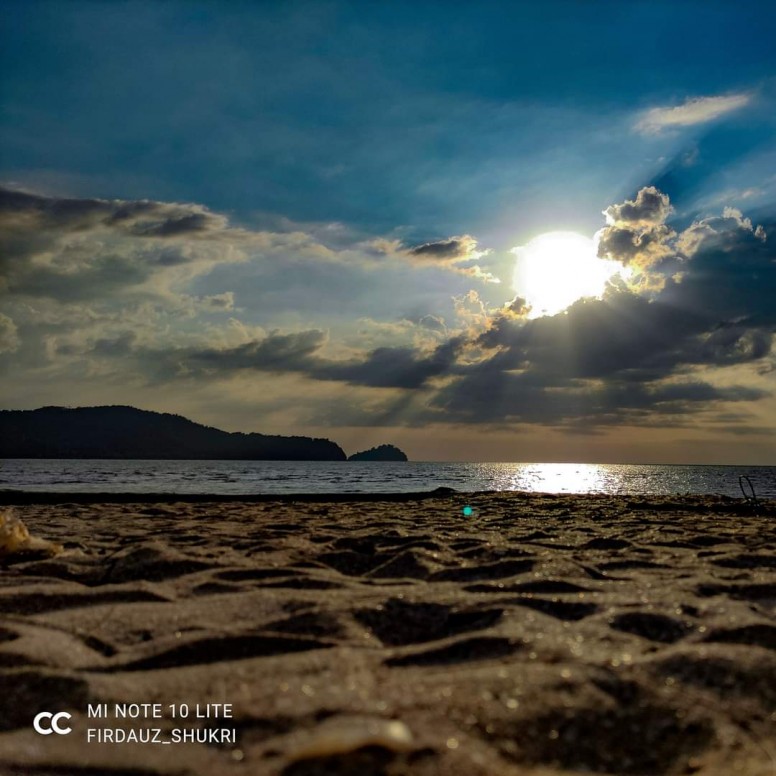 10.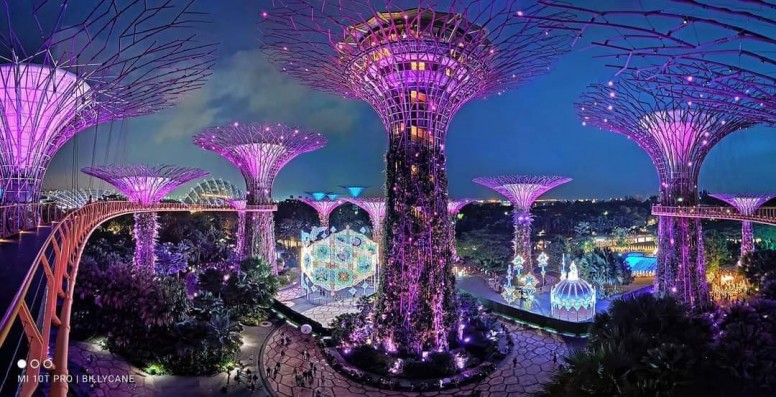 11.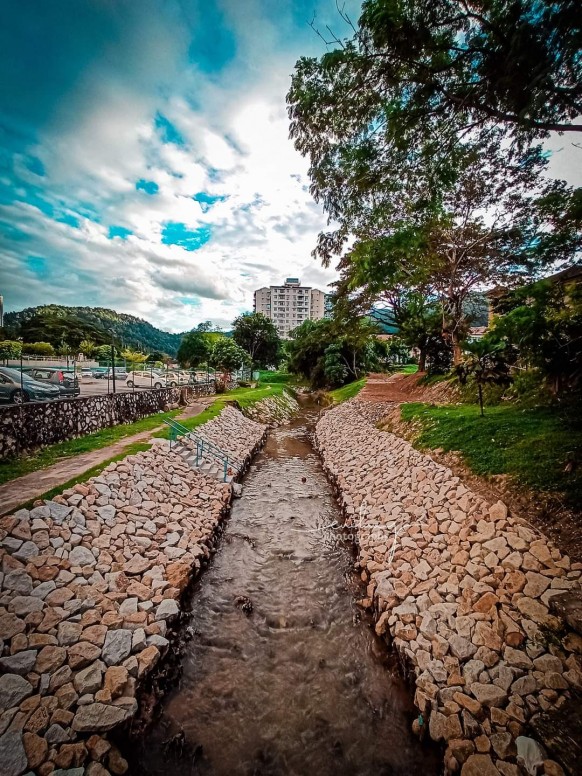 12.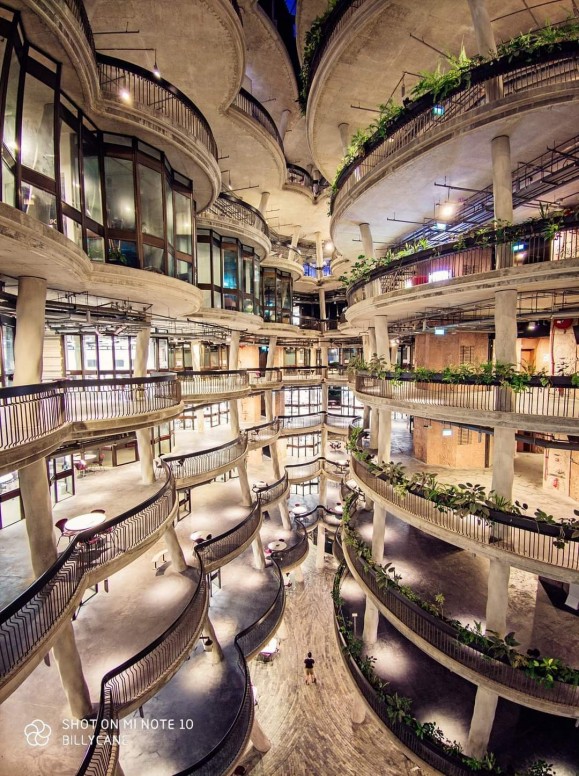 13.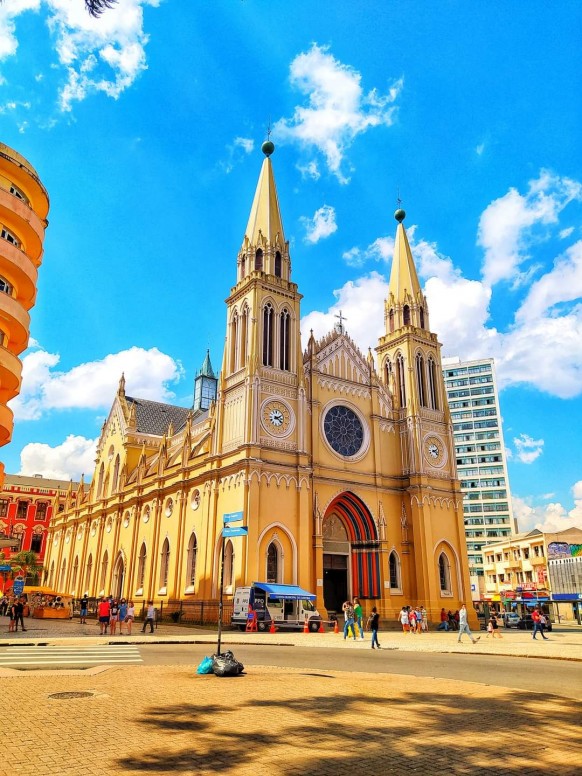 14.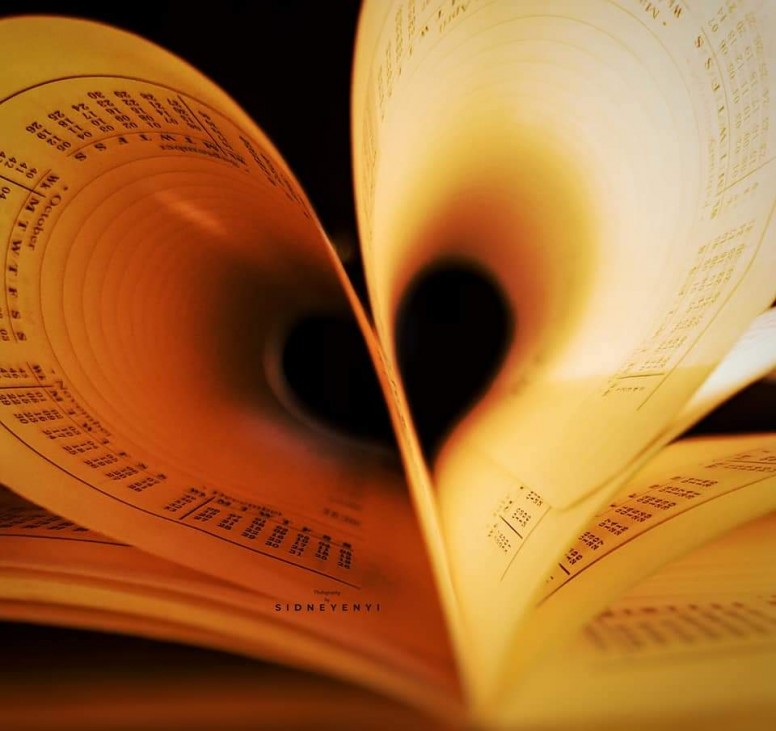 15.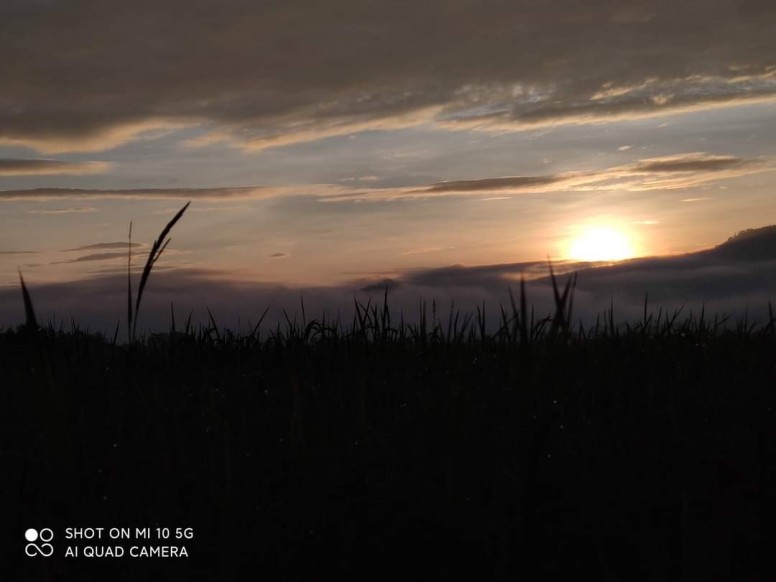 Cool right?
Share your thoughts in the comment section!


And hopefully we would get more interesting clicks come next week!


Have a nice day everyone, stay safe!



Prince kiah
Mi Community Photographhy Moderator