Ciąć czy nie ciąć czyli test REDMI NOTE 9T 5G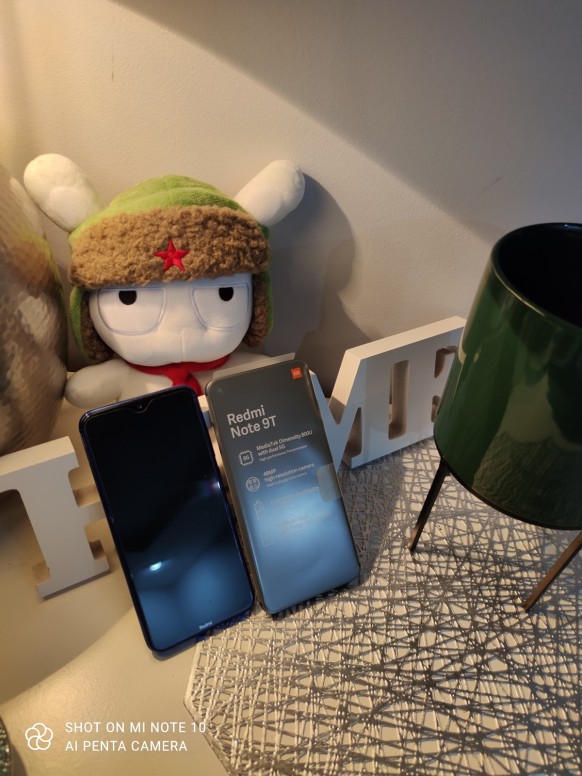 Witajcie Mi Fani!

Wstęp

Jak wszyscy wiecie, mam zaszczyt testować telefon Redmi Note 9T 5G i porównywać go do mojego Redmi Note 8.

Test jest nietypowy, aczkolwiek już po jego wykonaniu zamieniłym mój świetny telefon Redmi Note 8 na wprost rewelacyjny Redmi Note 9.





Pierwszy teścik to ciąć czy nie ciąć :) czyli test szybkości ładowania Miui 12 Global obu telefonach.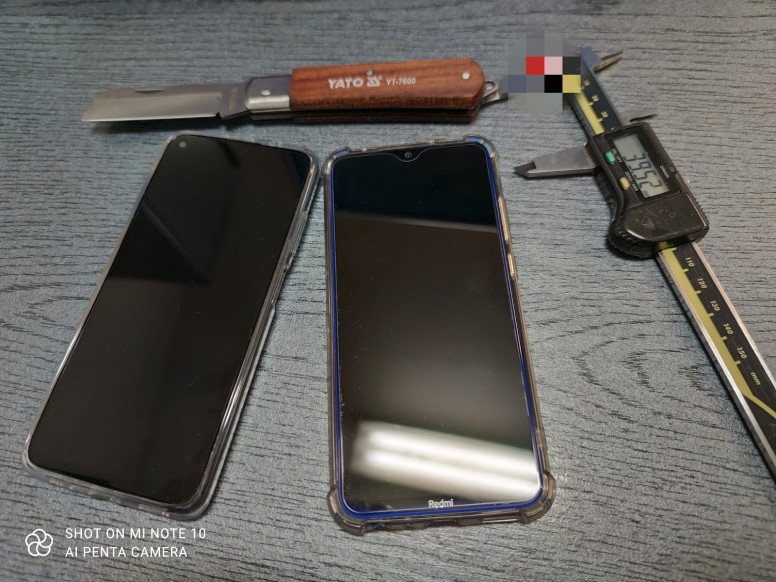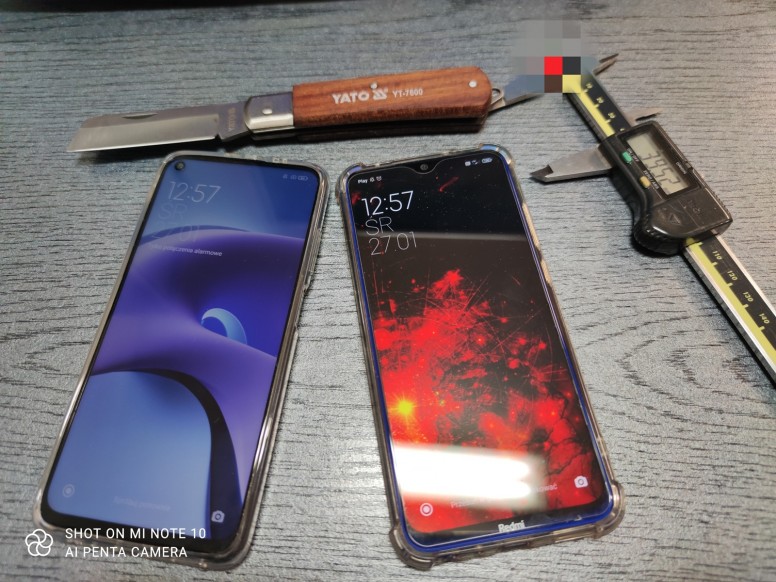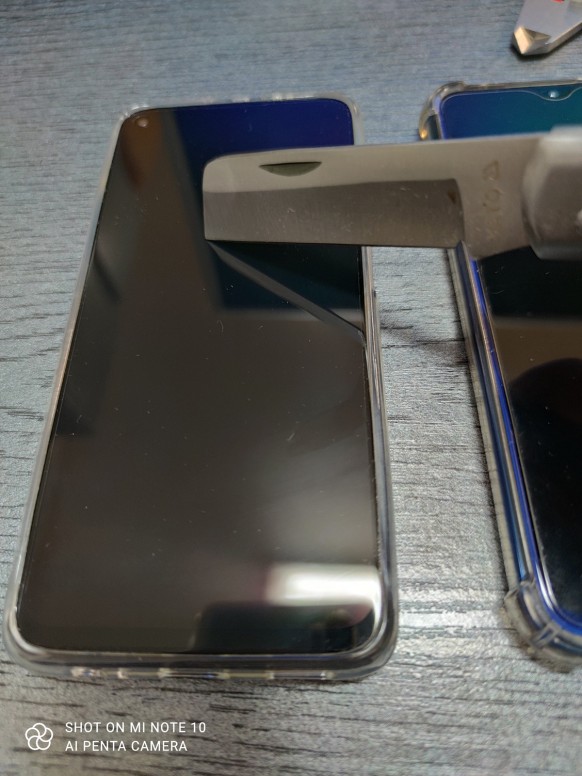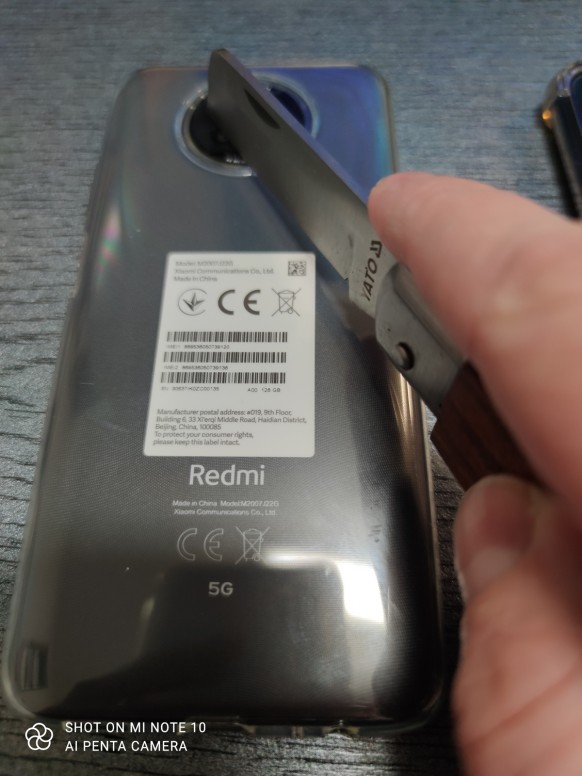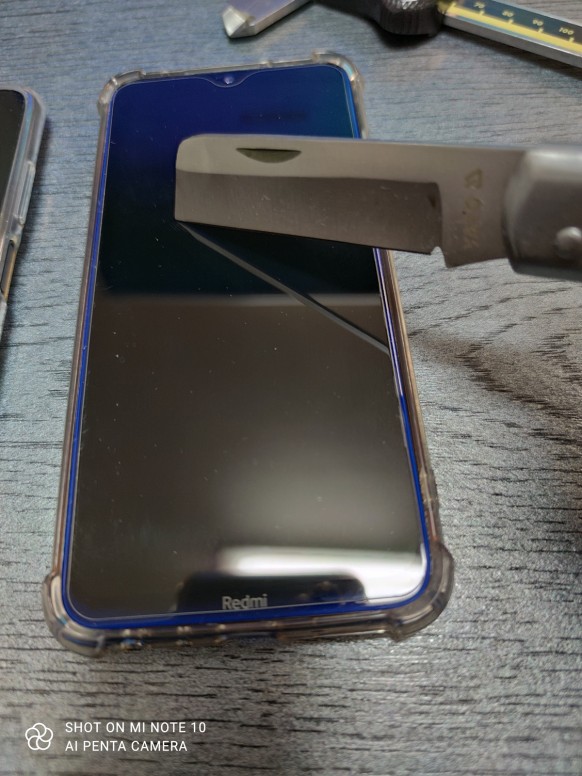 Cel testu

Celem testu było ukazanie który z telefonów szybciej się uruchamia do ekranu blodkady.

Fazy testu


Wyłączenie obu telefonów i odczekanie conajmniej 30 sekund
Włączenie i zmierzenie kilku faz. Pierwsza to na napisie Redmi z logiem Android. Druga to napis Miui i 5G w przypadku RN9T a ostatnia faza to ekran blokady.


Wyniki

Bezapelacyjnie wygrywa Redmi Note 9T. Telefon na 10 testów uruchamiał się stabilnie i różnica na poziomie błędu 1-2s. Natomiast Redmi Note 8 uruchamiał się nie stabilnie, z różnym czasem i wynikami od 26 sekund aż do 1 minuta 20 sekund. Nie potrafię powiedzieć co jest przyczyną. Czasem długo zatrzymywał się na napisie Redmi, czasem na Miui a czasem na obu. Druga rzecz Redmi Note 9T 5G zawsze był gotowy do działania pod odblokowaniu, Redmi Note 8 niesety widać było laggi lub komunikat "poczekaj na całkowite uruchomienie systemu"
Wpływ napewno ma pamieć UFS 2.1 (eMMC 5.0 na Redmi Note 8) oraz Procesor MediaTek Dimensity 800U Octa-Core 2.4 GHz 64BIT (Qualcomm Snapdragon 665 2.0Ghz Octa-Core 64BIT Redmi Note 8) oraz także dopracowanie Miui 12 na Redmi Note 9T 5G co widać w wielu aspektach. Dodam, że posiadam wersję 4/128GB - UFS 2.1 natomiast wersja 4/64GB posiada pamięć eMMC 5.1. Redmi Note 8 to wersja 4/64GB.
Postanowiłem wrzucić tylko najlepsze wyniki na obu telefonach, dodam tylko, że różnica na Redmi Note 9T 5G między testami to tylko 1-2 sekundy.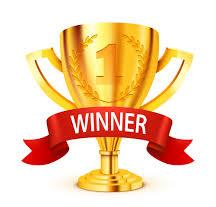 REDMI NOTE 9T 5G
1. Redmi Note 9T 5G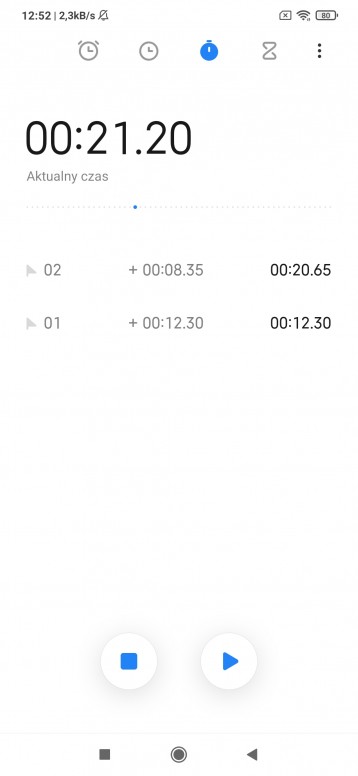 2. Redmi Note 8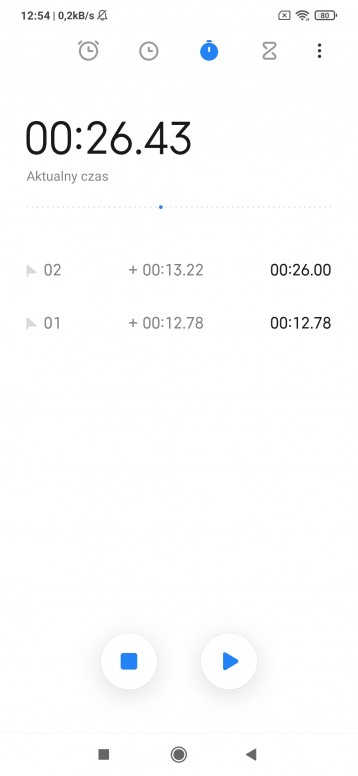 Rate