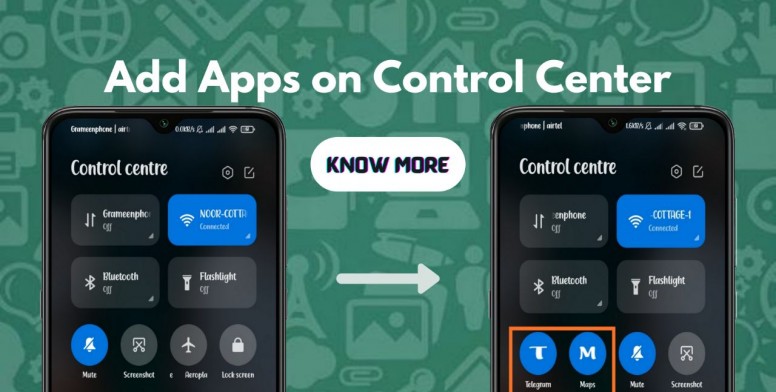 Hello Mi Fans, Assalamualaikum,
Many people have a lot of apps installed on their device. Sometime it takes a bit long to find an important app among all the other apps. So a simple way to find and open your important apps quickly is to add them on your control center. Today I'm going to share a simple technique to add apps on your control center.
To add apps on control centre in MIUI12, you have to download the
Quick Settings
app from Google Play Store. Then you have to open the apps and click on the "Shortcuts" option.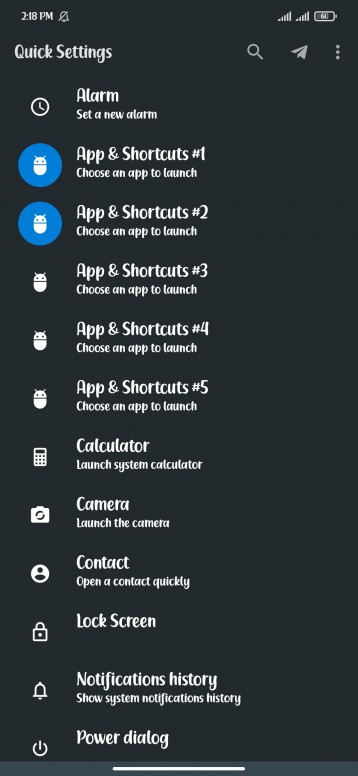 Then click on the "App & Shortcuts" option (There are a total of 5 App & Shortcuts option, you have to click on any of them. By using one of these you can add 1 app so you can add a total of 5 apps on the control center by using the total 5 of these options).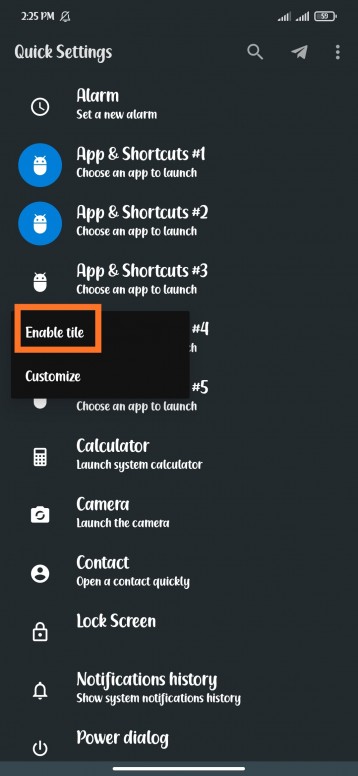 After clicking the "App & Shortcuts" option it will show you "Enable tile" & "Customize" option. You have to click on the Enable tile option and there will be a notice for you, click on "ok" there.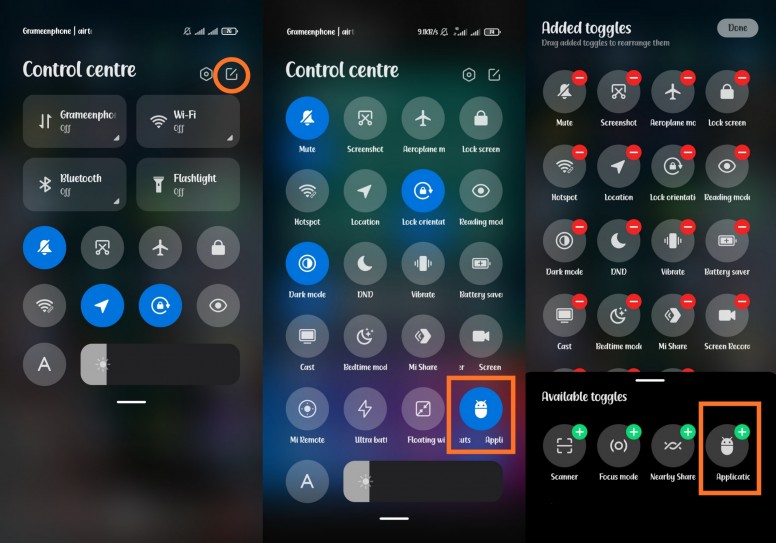 Then swipe down your control center and click on the edit option. There you can see the Application & Shortcuts option, click on the "+" option on it. Then this option will appear on your control center, so now click on it.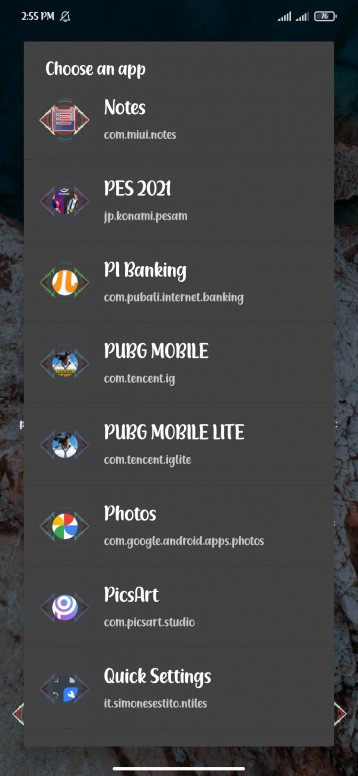 Then it will ask you to choose an app, so choose the app you want on your control center and its done. Thanks for reading.
❂ About Mi Community Bangladesh:
Country's largest Tech Community Mi Community Bangladesh is the hanging out place for all the Bangladeshi Mi Fans. Here we share the latest news and happenings about Xiaomi in Bangladesh.All official product launch announcements, sales updates, event registrations, and other news and conversations related to Xiaomi Bangladesh are also published on this platform. More importantly, this is where we can interact with the like-minded Mi Fans like you!
Download The Mi Community App