Updated on 2021/02/07 - Winners Announcement
We have received a lot of touching submissions from you. Thanks everyone to share a piece of their life with us. Today we have finally raffled off the winners of this activity. Here they are:
We will contact you soon for the shipment details. Please make sure to check your message inbox on the Mi Community. Those failing to get in touch with us within 7 days might lose the right to claim the prize.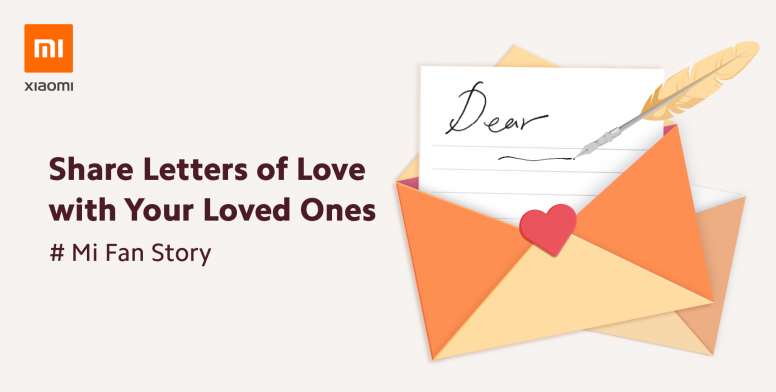 Hello Mi Fans!

How long have you not written by hand? Find a piece of letter paper when you have time, pick up a pen that has been on hold for a long time, and write to an important person in your heart, so that they can feel the long-lost warmth and love between the lines, and write to yourself, reminding yourself to remember From time to time, look back at the path of time and the people who travel with you.


Valentine's Day is coming soon, why not write a love letter to your lover and share them? Whether it is a confession, gratitude or a memory with a loved one. Whatever it is, we hope to hear the story of Xiaomi fans and your lover on Valentine's Day. We are very happy to provide him with Mi gift packs!

Admins' Handwritten Letter: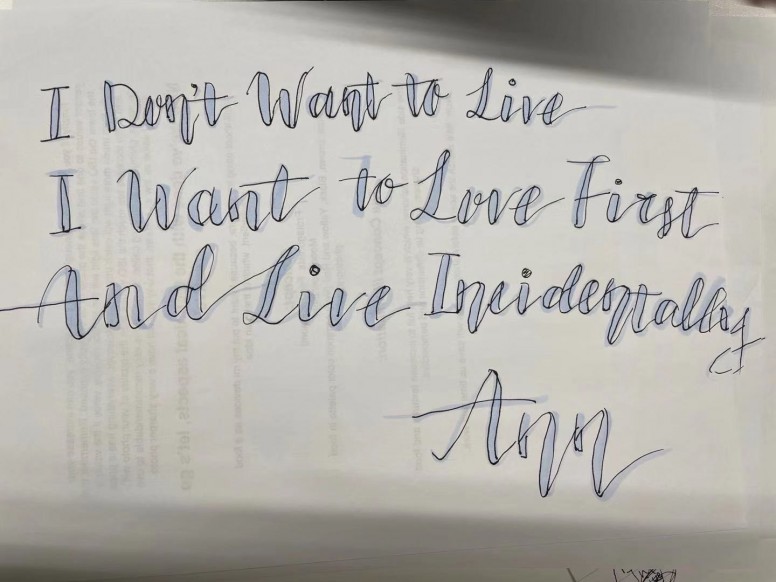 How to participate in this contest?
All you need to do is:
1. Handwrite a short love letter, take a photo of it on your phone, share it in the comments section, and -
2. Tell us about that memorable story connected to that letter.
3. If you like, you can share a photo with your lover. But it is not necessary.

Contest Time (Beijing Standard Time):
29th January to 6th February 2021, 12 PM


Prizes:
1) Grand Prize: $200 gift package (3 winners)

The prize winners are chosen from 9%, 19%, 29%, 39%, 49%, 59%, 69%, 79%, 89% of the total number of replies and is encrypted in the file below. The password to access this file will be shared on the date of the announcement of winners.

valentine's day.zip (291 Bytes, Downloads: 231)
Password: STValentine'sday21

2) Participation Prize: Every user to participate in this contest with a valid reply will win a "Valentine's Day Medal"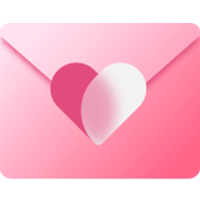 Rules:
1. The love letter you upload must be handwritten, take a photo of the love letter with your mobile phone and upload it to the comment area.
2. If the winning reply is invalid the prize will be awarded to the immediate following reply.
3. Every user can reply up to 3 times to this thread.
4. Posts without an image and/or a story, posts which include irrelevant or illegal content are not eligible to win any prize.


Rate