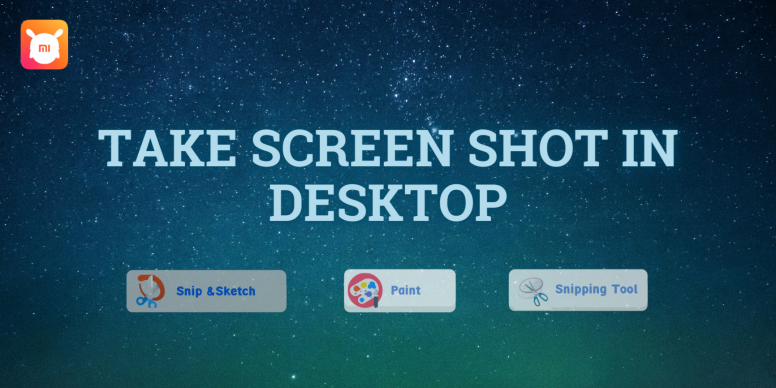 Hello MIUIers,
Greetings from Mi Community Bangladesh. Hope all of you are in good shape. In digital life style capturing screen or taking screen shot is became an necesity due various reason. In our smart phone we, there are built in tools by what we can take screen shot very easily. But in Desktop / Laptop sometimes we found difficulty to take screen shot.

In Windows 10, there are couple of built in tools by which we will be able to take screen shot without much hassle. Lets see how: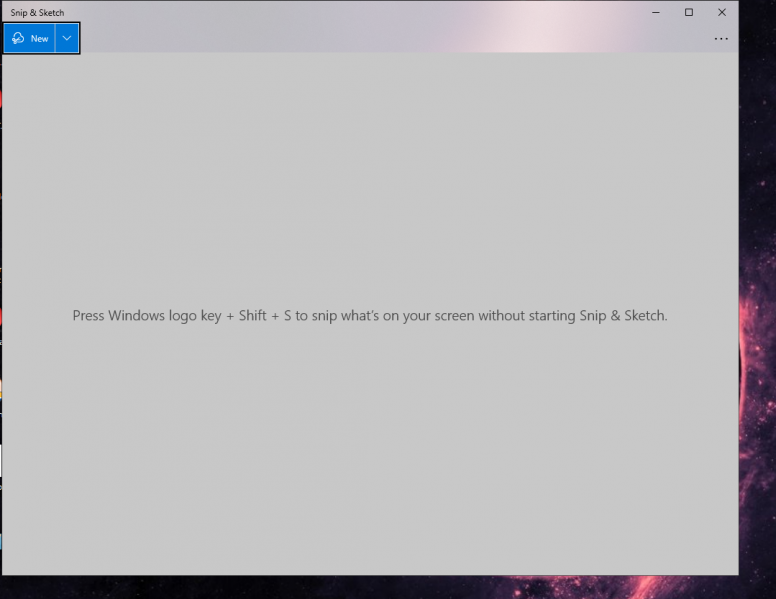 Snip & Sketch:
1. Click blue button called New.
2. A menu will open where you can snip immediately, wait three seconds, or wait 10 seconds.
3. Click and drag over the area that you want to capture.
4. Release the mouse and wait for your preview to appear. Then save your snip.

Also by pressing the Windows key + Shift + S we can open this program.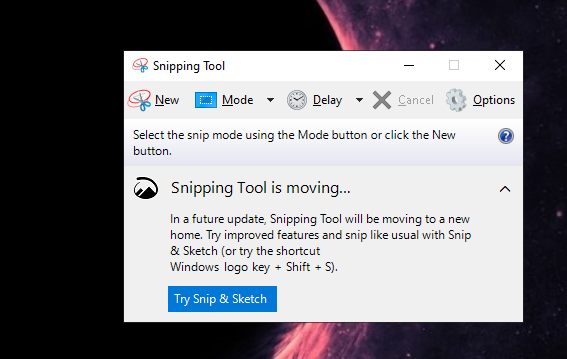 Snipping Tool:
1. You can select mode as well as the delay in this tool. Captured snip can be a square or a round shape, and snip can be delayed by up to five seconds.
2. Click on the New button.
3. Drag your mouse to cover the area you want to snip.
4. Release the mouse to complete your snip. Then press save button if the preview area fulfill your requirement.

Print Screen:
This is a very old way to take screen shot.
1. Press the Prt Sc button on your keyboard. This will capture your entire screen.
2. Open Paint software, which is by default installed in every windows system. Then paste your image.
3. Now you can save your file as you would normally.

Bonus:
If you press the Windows key while you press Prt Sc, it will capture your entire screen and automatically save it to the Screenshots folder in your Pictures in Windows 10.

This is it, hopefully this will be helpful for you next time when you will use incognito mode in Google Chrome. Share your opinion in below comment box.



Warm thanks to our admin mnnahid bhai and specially S/Mod rayhanh bhai for their continuous support.


Other threads: