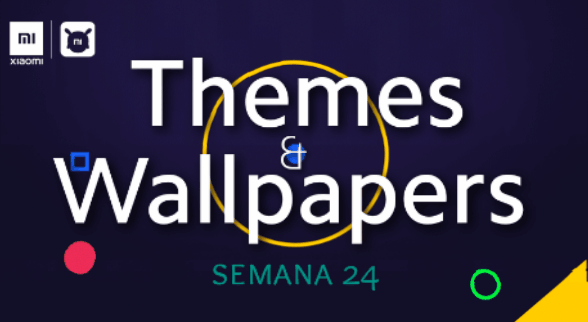 ¡Hola Mi Fans!
Como viene siendo habitual está semana os traigo esta selección de temas.
De lo mejorcito que podrás encontrar para MIUI.
¡Vamos a ello!:
Tema: Asha black
Diseñador/a: Color
MIUI 12
Región: India
Unos bonitos iconos y una pantalla de bloqueo personalizable para este tema que lucirá de maravilla en en tu móvil.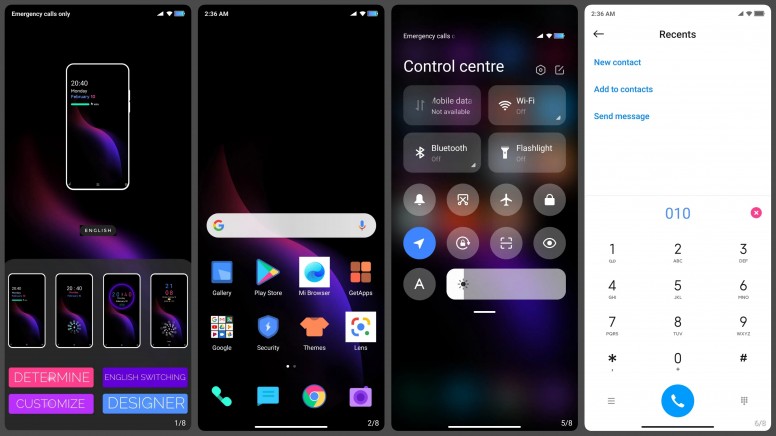 Tema: iOS 14X Pro
Diselador/a: Rafael Henrique
MIUI 11 y 12
Región: España
Gracias a este tema de MIUI podrás tener el aspecto de un iPhone en tu Xiaomi.
Te permitirá cambiar entre un montón de fondos, difuminarlos, etc. desde la pantalla de inicio.
Puedes cambiar los widgets pulsando dos veces sobre el nombre del mismo.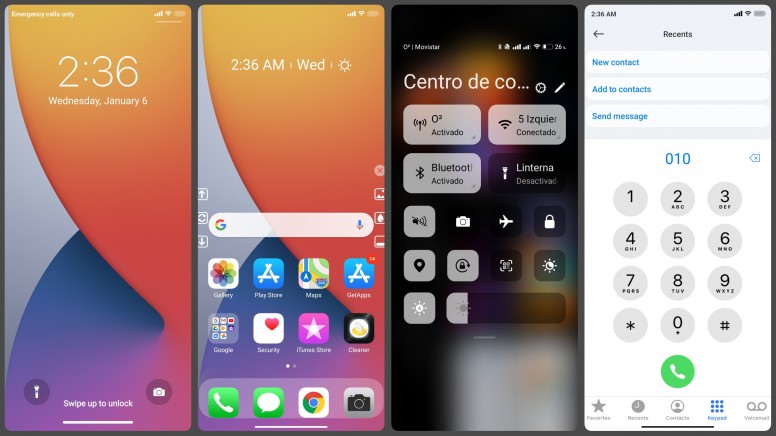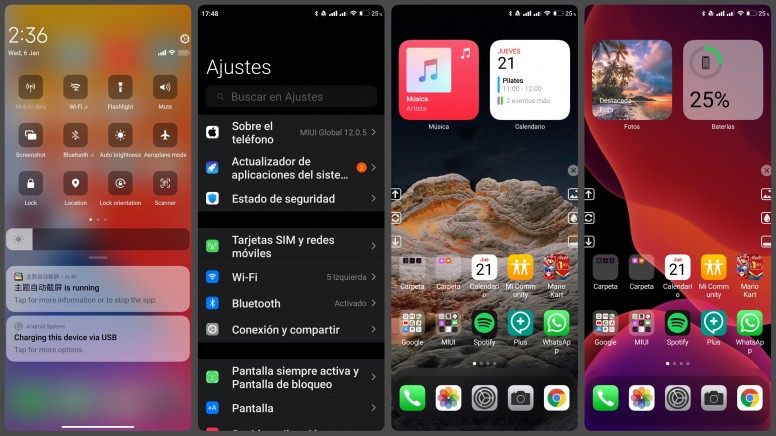 Tema: Z.Bluer LineUi Vip
Diseñador/a: Bruno cortez
MIUI 12
Region: España
Ya habíamos hablado de este maravilloso tema así que te preguntarás:
- ¿Por qué lo repetirlo?
- Muy simple! el autor a liberado la versión VIP para que la podamos disfrutar gratis con todas las funciones, incluído el modo oscuro, que es donde este tema luce más espectacular en mi opinión.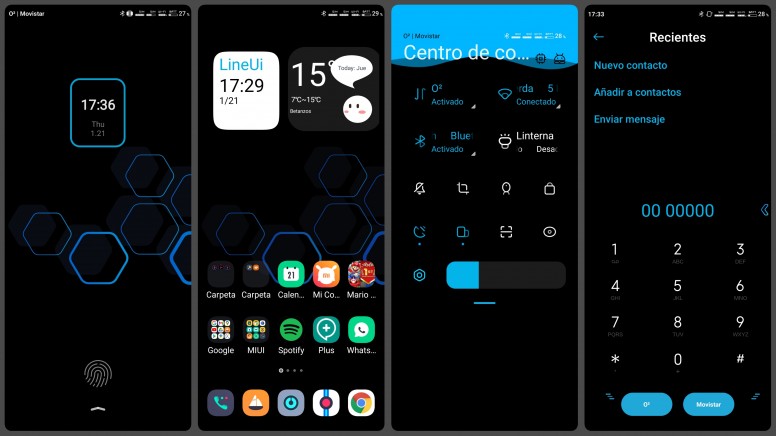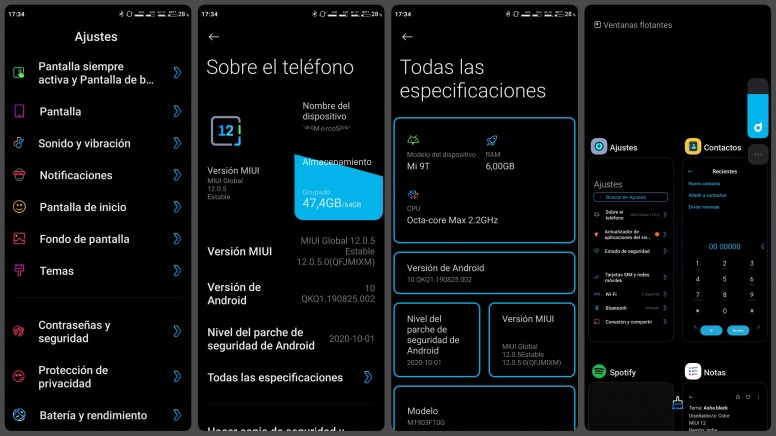 Tema: Shreya red
Diseñador/a: xerolite
MIUI 12
Región: España + India
¡Temazo!
A muchos nos encantan los temas en colores rojo y negro, este, es simplemente el mejor que he probado con estos colores.
Personalización profundísima.
Todos los menús lucen acorde al tema y el control de volumen ha quedado perfectamente personalizado.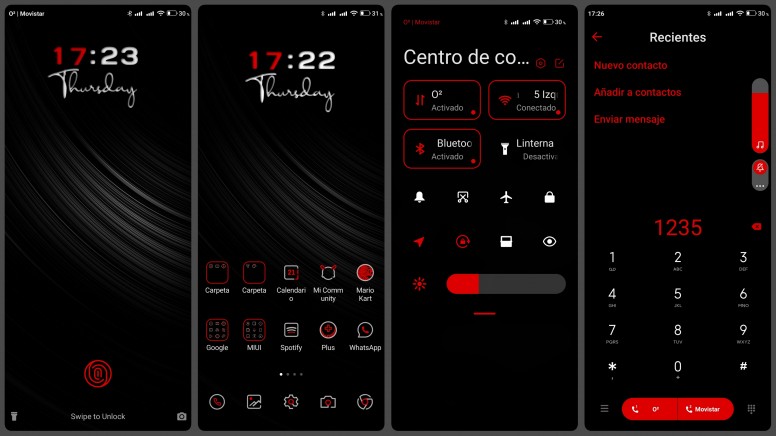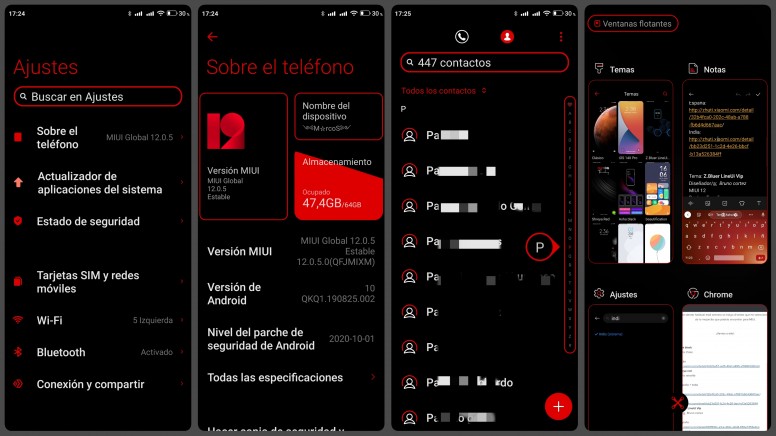 RECUERDA:

Debes tener tu Xiaomi en la región que se indica en cada tema, después de descargarlo puedes volver a la región que sueles tener, el tema quedará guardado dentro de tu perfil en la app Temas.
Para descargar estos temas deberás abrir el enlace desde tu Xiaomi usado la app TEMAS en lugar del navegador.
¡Vamos con los wallpapers!:
Hacía tiempo que no compartía unos wallpapers y aquí os dejo una selección que espero os guste.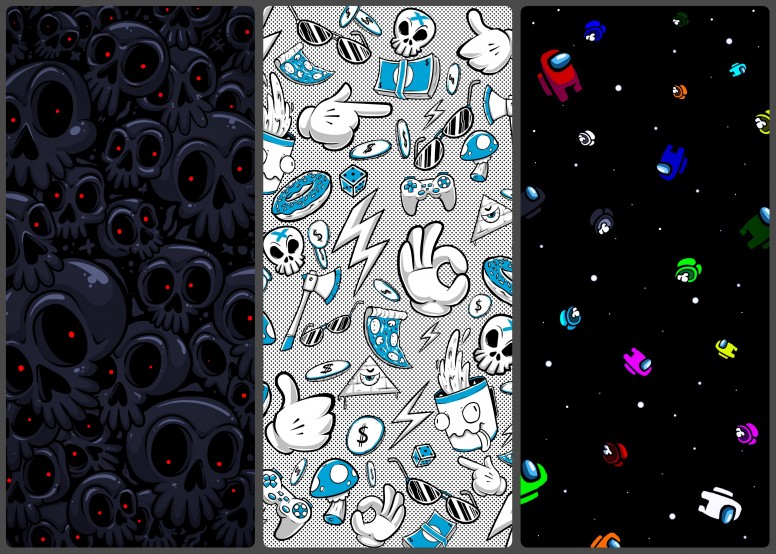 Skullz - Art stickers - Among us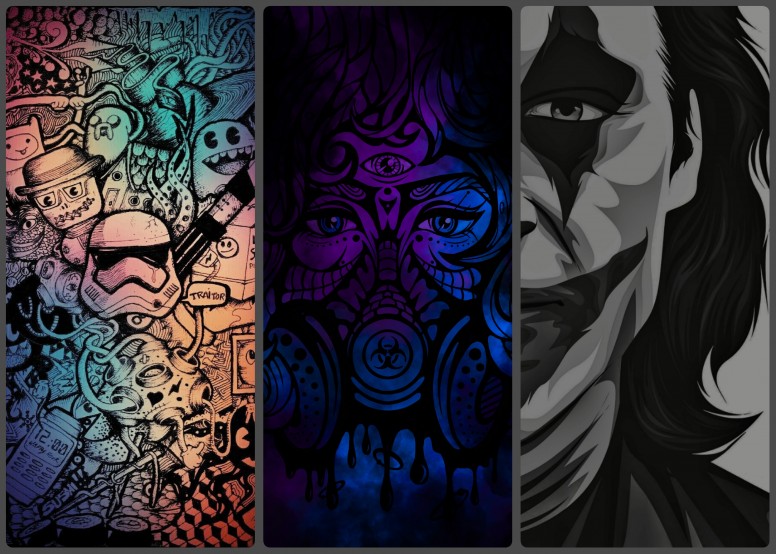 Storm trooper - Dark art - Joker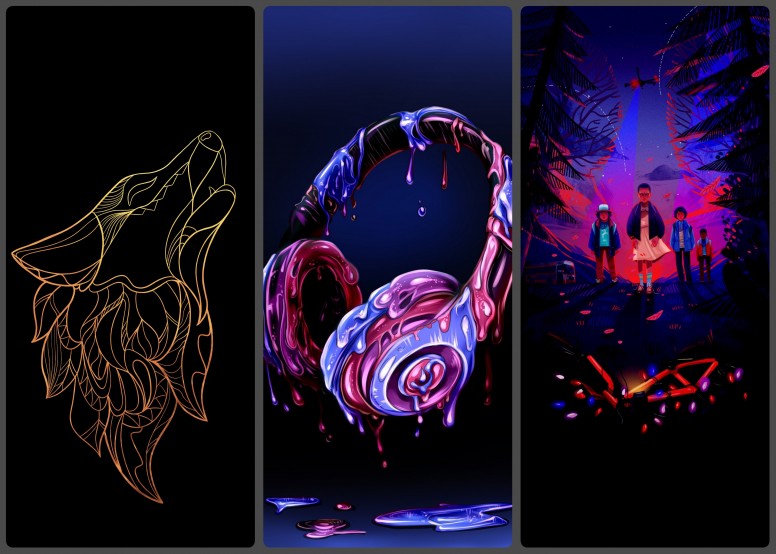 Lobo - Music lovers - Stranger things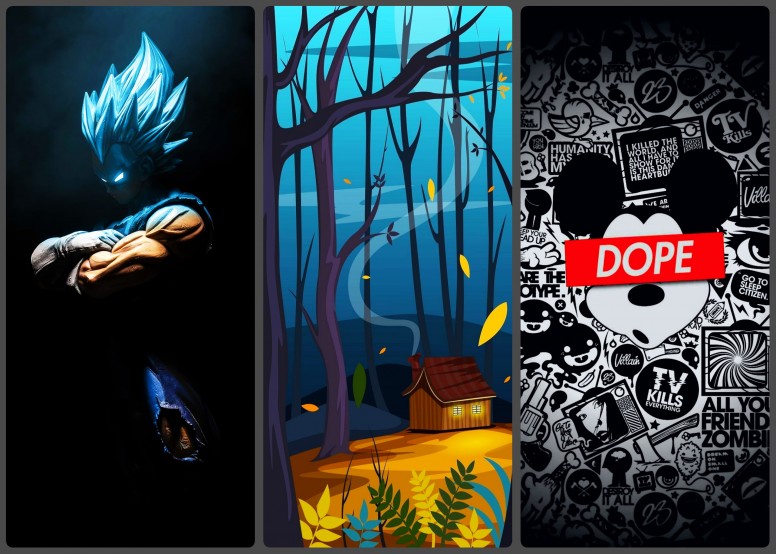 Vegeta - Night on the hight - Dope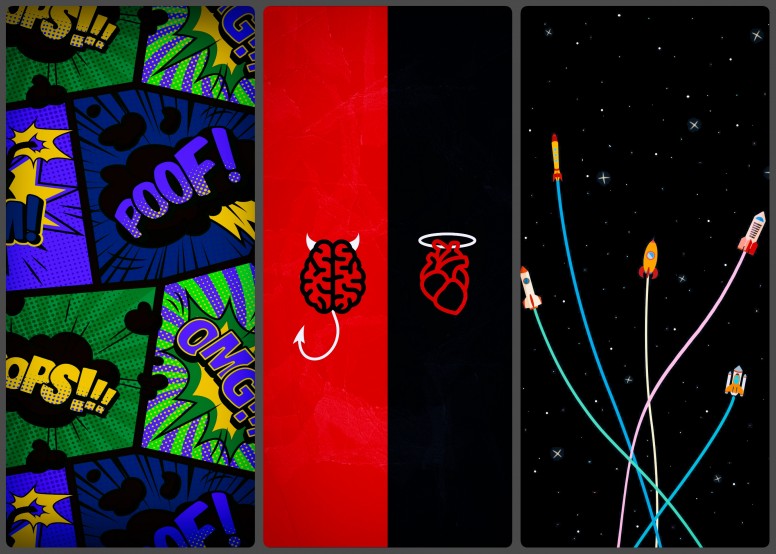 Comic - Good or bad - Rockets
If you want to see the hidden content, please reply
¡Me encantan estos temas y wallpapers!
¿y a tí?
¡Deja tus comentarios!