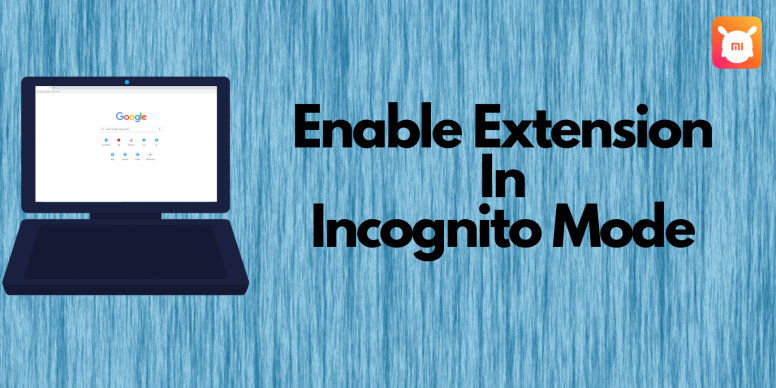 Hello MIUIers,
Greetings from Mi Community Bangladesh. Hope all of you are well and having a wonderful time with your loved ones. I believe we all know about browsers. Today I will share with you a small trick that you might already know, but those who don't know yet, could be helpful for them.

If we say 'Browser', out of 10 random chances, I think at least 6 user will take the name of "Chrome". Almost all the current browsers have 2 different using mode. One is general what we are currently using, another is incognito. In incognito mode, security and privacy is the highest concern. By default, in incognito mode, browser extensions are turned off due to security concern.

By following the below steps, we will be able to enable and use browser extensions even in incognito mode.


First open browser, then click Three dot on top right corner ► More Tools ► Extensions.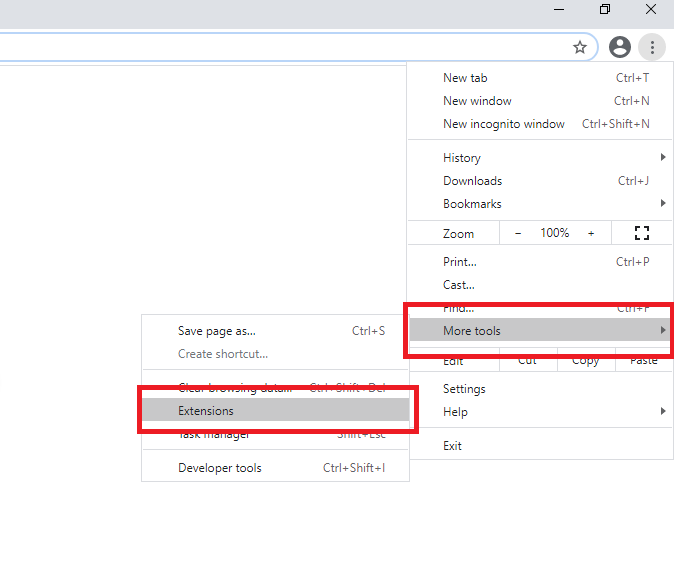 Then you will see the list of added extensions on your browser. Click "Details" on your desired extension.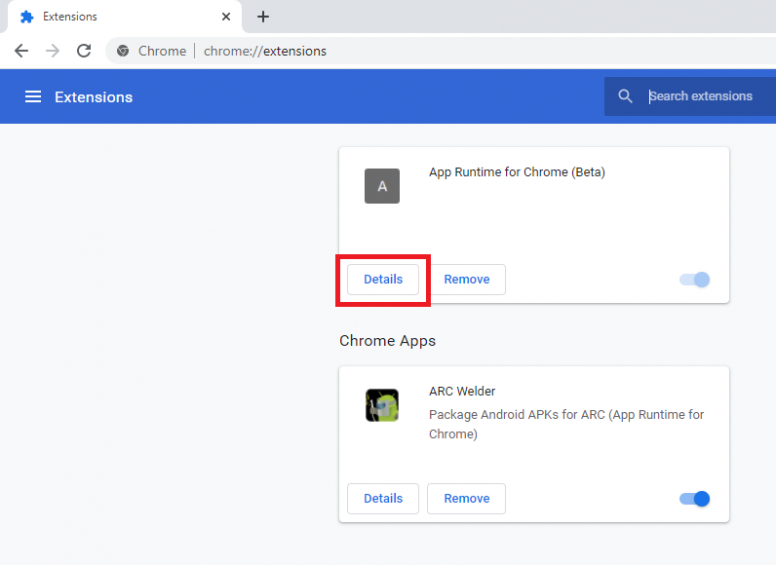 On the next page, you will see an option "Allow in incognito". Check that option and you are done.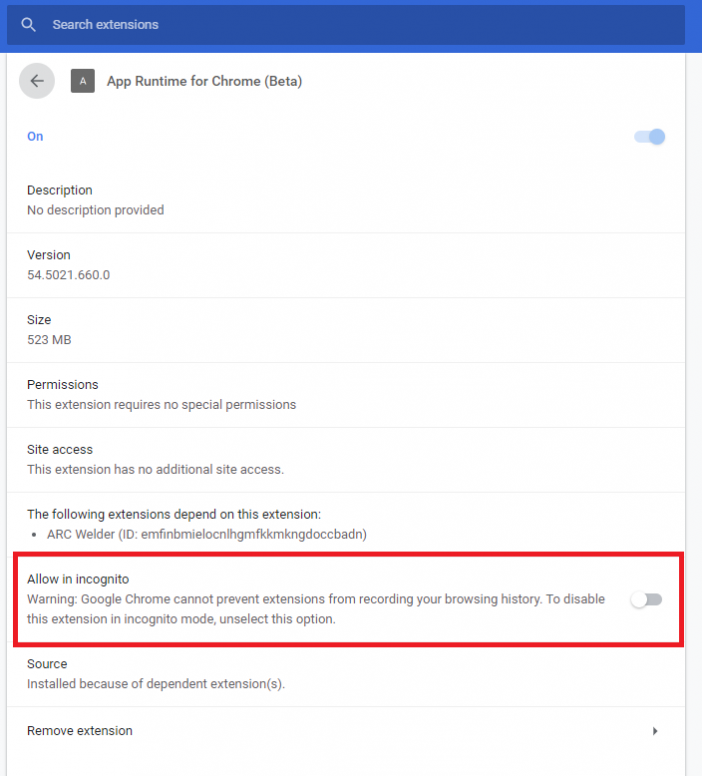 This is it, hopefully this will be helpful for you next time when you will use incognito mode in Google Chrome. Share your opinion in below comment box.

Warm thanks to our admin mnnahid bhai and specially S/Mod rayhanh bhai for their continuous support.

Other threads: