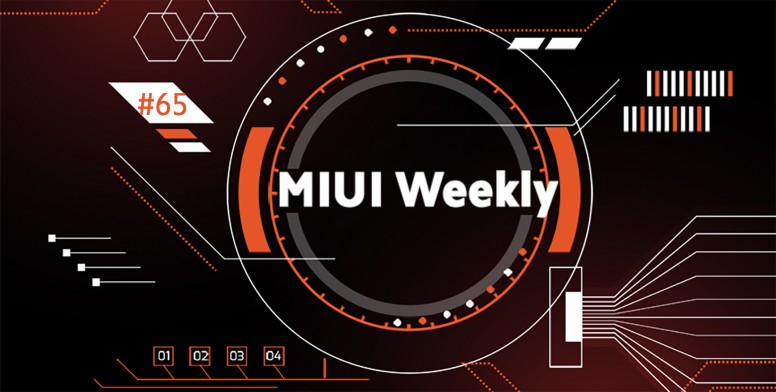 Hello Mi Fans,

Our very own and favorite MIUI was first launched in 2010. MIUI has since developed rapidly and currently have more than 300 million monthly active users. Together we've witnessed the amazing progress of MIUI ROM, from the very first V1 to the current stunning MIUI 12. MIUI has always tried to live up to its promise to redefine your smartphone using experience. Our MIUI developers work tirelessly to bring amazing features to you from time to time. And our task is to introduce you to those new features, provide you useful tips & tutorials and keep you updated with anything and everything that relates to MIUI.

And today we are here to present to you this week's edition of MIUI Weekly. Here we have compiled all the MIUI threads together that have been posted in past week.


Voice Changer in MIUI Game Turbo - Know More! by Crossfiree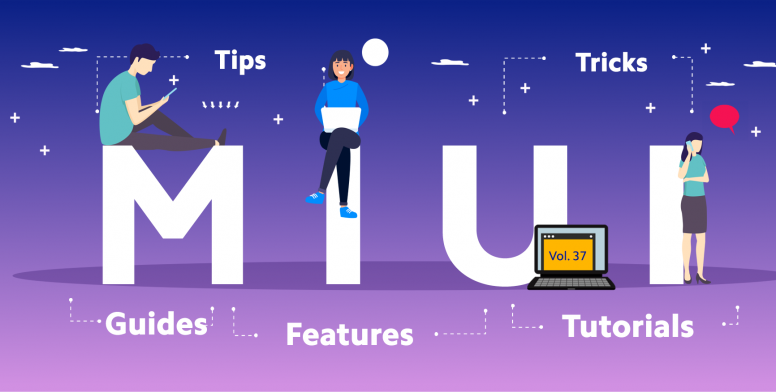 MIUI Game Turbo provides the user with a series of customizations, including General settings, Performance mode, Game DND, and Additional settings. You can also customize individual games according to your gaming habits. You can also restrict selected system features to enhance game experience, such as turn off auto brightness, turn off reading mode, restrict screenshot gestures or do not open notifications. All the settings are there to serve for the best gaming experience. And today we will be talking about an interesting feature of Game Turbo 3.0 - Voice Changer which is an interesting way to trick your opponents in game with various voices. If you are a game-lover, you would definitely love this feature. Let's check it out.

Read full thread here: https://c.mi.com/thread-3543947-1-0.html


Official Mi App Store GetApps v15.6.0 Is Released. Download & Feedback Here! by Prince26712


GetApps is an official App Store made by Xiaomi & comes built in with MIUI, which could be considered as an alternative to Google Play Store. GetApps (Mi Apps Store) ensures that the users get safe & reliable apps by scanning them before install. The update has been rolled out to enhance it's reliability & improve the user experience.

Changelog:
Improved stability & performance.
Bug fixes
Read full thread here:
https://c.mi.com/thread-3543068-1-0.html
Mi File Manager Update Version V1-210114 Released: Changelog and Download Links! by Manjeet dahiya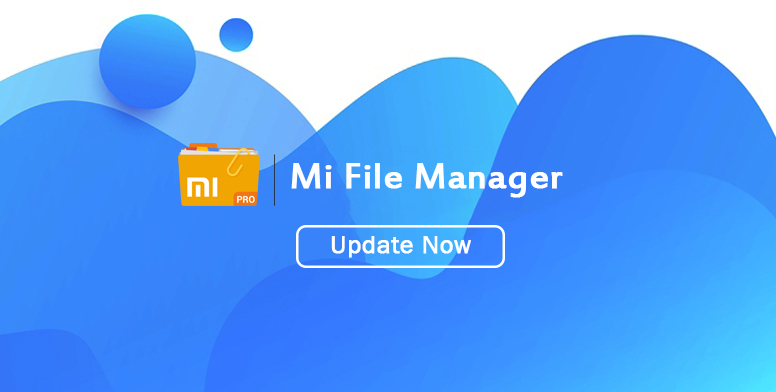 Mi File Manager is a free, secure tool that helps you find file faster, manage files easily, and share them offline with others. It supports tons of cool features: quick search, moving, deleting, opening, and sharing files, as well as renaming, unzipping, and copy-paste. Mi File Manager also recognizes multiple file formats, including music, videos, images, documents, APKs, and zip-files. With Mi File Manager's crisp and clear UI, file management becomes easier than ever before! We keep improving and optimizing our app to make it better and more convenient.
MIUI 12.5 China Beta ROM 21.1.13 Released: Full Changelog by Mibatman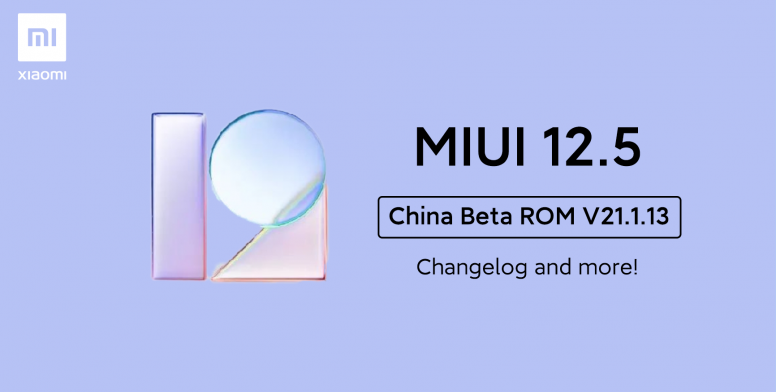 I hope you all are fine. We have started to post the changelog of MIUI China Beta ROM so as to keep you updated about MIUI. Not only this, but we will also try to bring lots of stuff about MIUI so stay tuned to the Global Mi community. Here comes today's changelog! Let's get started.
MIUI Themes App v1.6.3.18-global Is Released. Download & Feedback Here! by abhijitdevnath


MIUI Themes App is one of the most popular UI customization app, but it's till now limited to MIUI Users and comes inbuilt with MIUI ROM. Hope, you are enjoying the millions of themes, wallpapers, ringtones & fonts available to download from the MIUI Theme Store & the good news is that MIUI Themes app has got the update with some major changes!
That's a wrap up for this week. Will see you next week with another volume of MIUI Weekly

Vote for Your Favorite Thread!

Rate