Dear MiFans....As we notes, Xiaomi start begin released several 5G Mobile Phone series all over the world, especially in Indonesia as a great point to start in earlier.
Bravo XIAOMI....


As following my previous thread talking about 5G Infrastructure in Indonesia: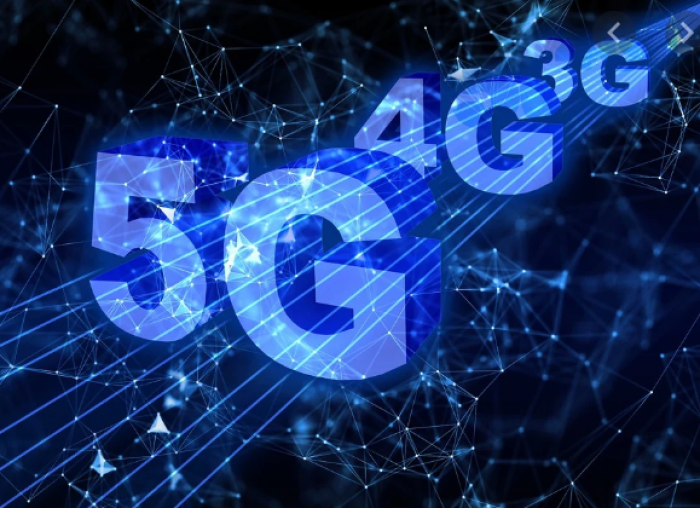 Most welcome with my pleasure to inform, just an update the official STATEMENT from Stated Own Enterprise (SoE) - Digital Business Director of PT. TELKOM INDONESIA/Mr. Muhamad Fajrin Rasyid:


How Will 5G in Indonesia Drive Startup Growth?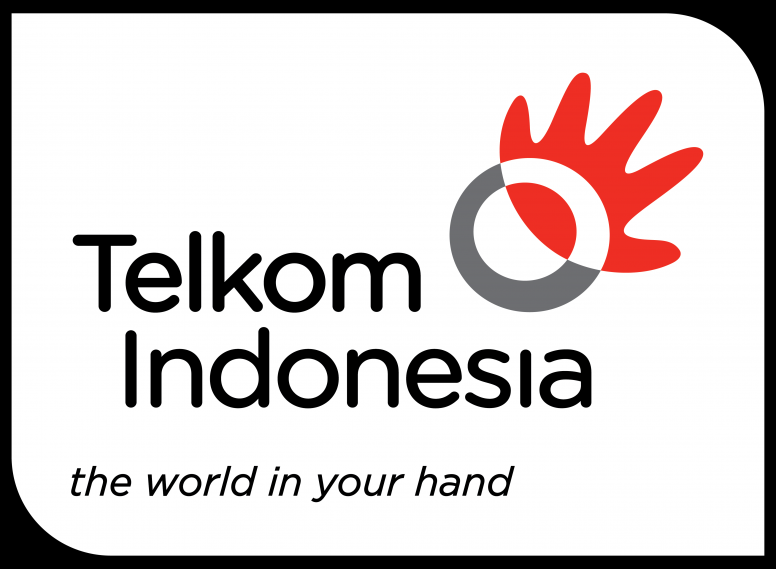 Minister of Communication and Informatics (Menkominfo) Johnny G. Plate has discussed the preparation of 5G technology in Indonesia.
In the Kaleidoscope 2020 & Outlook 2021 press conference: Indonesia is increasingly digitally connected, on December 31, 2020, he stated:

The year 2021 will also be marked by preparations for the deployment of 5G technology in Indonesia

This preparation will start in several main tourism spots, industrial areas, and independent cities that are considered to be ready with 5G technology from an ecosystem perspective.
In line with that, what are the benefits of implementing 5G for startups in Indonesia, and how can they prepare for it from an early age?

B2C startup
In terms of use, at this point in time, there are not many B2C startup fields that require 5G. One of the sectors that might be able to take advantage of 5G is one that requires a very large amount of data.
Included in this field is cloud gaming, especially those that utilize Virtual Reality (VR) / Augemented Reality (AR). This field requires large amounts of real time data so 5G will make the customer experience even better.

B2B startup
In contrast, many B2B startup fields have the potential to take advantage of 5G technology. This includes industry 4.0. Several operators, including Telkomsel (Vendor Operator), are trying to pilot this technology in industrial areas or areas that require automation, large remote machine operators, and so on.
Other areas that can take advantage of 5G technology include smart cities and smart buildings. Monitor vehicle traffic and mobility, public street lighting, monitor environmental quality such as water and air, and various other data traffic can be done better with 5G.
Another area that is leveraging 5G is Health Tech. This is included in B2B-2C startups because on the one hand it interacts with customers / patients but on the other hand it interacts with hospitals and other large companies.
Health Tech can take advantage of 5G, one of which is to be able to monitor patients' health conditions more thoroughly, for example tracking pulse rates and various other health parameters in real time and monitored directly by the hospital system. Thus, if there are symptoms it can be recognized more quickly.
Startups that want to take advantage of 5G technology can benchmark similar startups in other countries that have launched earlier, for example South Korea.

However, don't forget to keep in mind the customer's needs because they are not necessarily the same in every country. Hopefully the presence of 5G will further increase the growth of startups in Indonesia
Hope is good news and new opportunity for all related parties concerned
Astalafista....see u
by AnDhakar R8A Pro