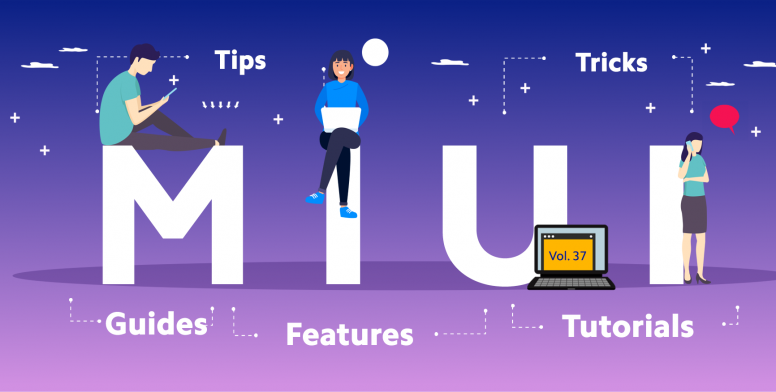 Hello Mi Fans,

With mobile gaming becoming a bigger phenomenon day by day, gaming optimizations has also become an important aspect for smartphones these days. Keeping that priority in mind, Game turbo was introduced on our Xiaomi phones. It is a framework enhancement that results in CPU and GPU optimization, and once enabled, MIUI Game Turbo provides the user with a series of customizations, including General settings, Performance mode, Game DND, and Additional settings. You can also customize individual games according to your gaming habits. You can also restrict selected system features to enhance game experience, such as turn off auto brightness, turn off reading mode, restrict screenshot gestures or do not open notifications. All the settings are there to serve for the best gaming experience.

And today we will be talking about an interesting feature of Game Turbo 3.0 - Voice Changer which is an interesting way to trick your opponents in game with various voices. If you are a game-lover, you would definitely love this feature. Let's check it out.

How to use Voice Changer in Game Turbo?


First of all, it's a Must to enable Game Turbo. You can do that from Security app Game Turbo Settings Enable it
Then you would find that In-game shortcuts is enabled by default, and with this you can swipe from the top side edge of the screen to view when in game.
Once in game, open the in game shortcut, expand the menu by tapping on the arrow.
You will find the Voice Changer option over there. Tap on it.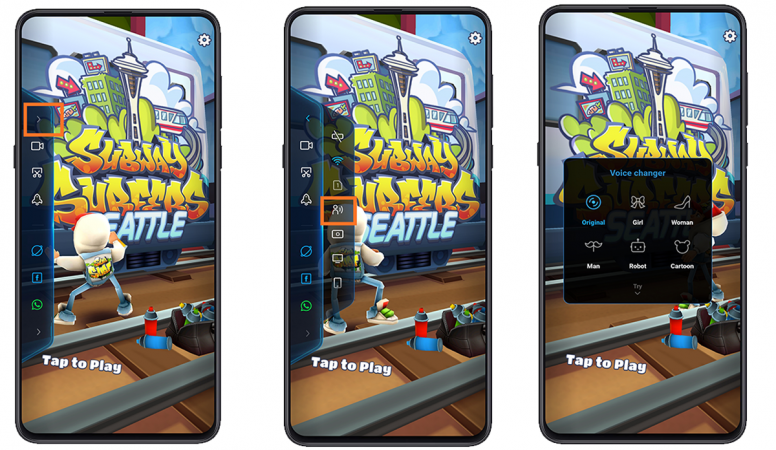 A pop up menu will appear with various voices - Man, Women, Robot, Cartoon, etc. You can press and hold the Try button for maximum 10 second to record your voice and then use any of the listed voice to have fun!






It's an amazing as well as cute feature. Once you enable it, your voice will be converted to any voice you selected. It will send the selected changed voice to Other players in Game, when your mic is turned on. You can enjoy this feature for any of the games you play but usually this feature can be best used for PUBG Mobile, Call of Duty Mobile, Free Fire, or any other such games. Voice changer comes with Game Turbo 3.0 and currently supported for limited number of devices.




Do You Like the Voice changer in Game Turbo?




If you have any suggestions or queries please write in the comments below!