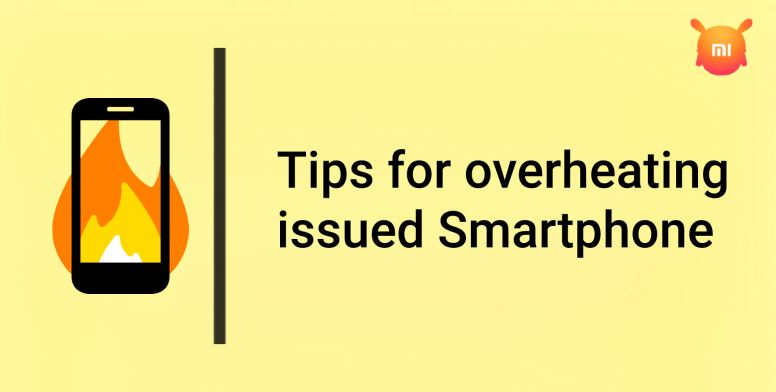 Hey Mi Fans,
On behalf of the Device Team of Mi Community Bangladesh, hopefully, you all are doing well during this time of the pandemic. If your phone feels warm, especially after you've been using it, there's no need to worry. However, if it's often too hot to handle comfortably or if your phone displays an overheating alert, you should investigate the cause. So, today we will discuss a very Important topic How to fixed phone overheating issues. let's start!
Smartphones, like other electronics, naturally generate heat when they operate. The battery, processor, and screen on your phone all produce heat, so it's normal for your phone to get warm when you use it. Most phones are designed to operate at temperatures between 32ºF to 95ºF or 0ºC and 35ºC. Most phones can reach even higher temperatures and still function properly.
❂ What Causes a Phone to Overheat?
We've established that it's normal for your phone to generate enough heat to feel warm, but what could be the cause of your phone getting too hot to use? Some of these factors may cause excessive heat on their own, but often it's a combination of several factors that leads to overheating.
Environmental Factors
Heavy Usage
Bugs in Apps and Operating Systems
Malware
Your Case
Defective Components


If you feel the heat coming from the back of the phone, it's most likely the battery. If the heat is coming from the front of the phone, a processor may be at fault. If the bottom of your phone gets hot, and your phone is overheating while charging, it could be due to a faulty charging port or cable. Make sure you're using a reliable charging cable, and if that doesn't fix the issue, you may need to repair your charging port.

❂ What Damage Does Overheating Do to Your Phone?
A too-hot phone is inconvenient because you have to wait for it to cool down before you can use it. Overheating could also damage your phone, especially if it overheats frequently or reaches an extreme temperature.

Battery Damage

System on Chip Damage

Adhesive Damage


❂ How Do You Cool Down Your Phone?
What should you do if you go to use your phone and discover that it's too hot to handle or that it's displaying an overheating warning? It'll take some time, but there are some things you can do to cool your phone down. Try the following tips.
Put It in the Shade(if your phone is too hot, move it to a cooler location.)
Give It a Break(One of the most effective ways to cool down your phone, especially if heavy usage was the cause of the problem, is to reduce the strain on your phone.)
Don't Charge It(If your device is overheated, wait until it cools down to charge it.)
Remove Your Case(Removing your case may help your phone cool down faster.)
Restart Your Phone(If none of these other steps help, try restarting your phone.)

❂
How Can You Prevent Your Phone From Overheating?
There are also certain things you can do to prevent your phone from overheating in the first place. This will help you avoid damaging your phone and ensure that your device is always ready to use.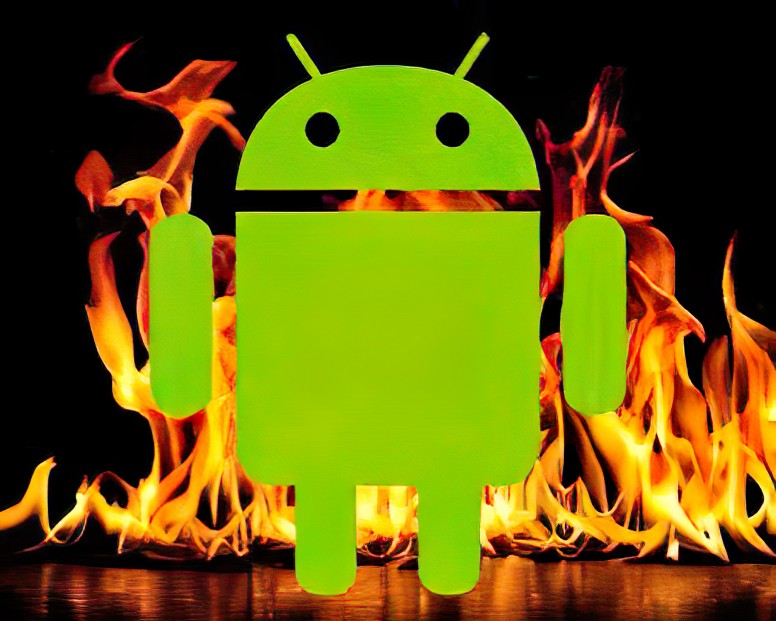 Reduce the Strain on Your Phone


Turn off background app refresh
Close unused apps
Dim your screen brightness
Use low power mode
Turn off Wi-Fi, GPS, and Bluetooth


Use Reputable Chargers
Use Proper Charging Protocol
Keep Your Apps Updated
Use an Antivirus Software
Install Junk Cleaning Software

These precautions can usually keep your phone from getting too hot, but if you find that your phone is unusually susceptible to overheating, there might be a hardware issue that needs to be addressed. You should contact customer service for your phone to see if it needs to be serviced.
Still, have questions? Tell us in the comment section down below!
Special thanks to our Admin
mnnahid
vai and Super Moderator
rayhanh
vai for guidance, assistance, and inspiration.
Related Threads:
❂ About Mi Community Bangladesh:
Country's largest Tech Community Mi Community Bangladesh is the hanging out place for all the Bangladeshi Mi Fans. Here we share the latest news and happenings about Xiaomi in Bangladesh. All official product launch announcements, sales updates, event registrations, and other news and conversations related to Xiaomi Bangladesh are also published on this platform. More importantly, this is where we can interact with the like-minded Mi Fans like you!
Download The Mi Community App
Rate