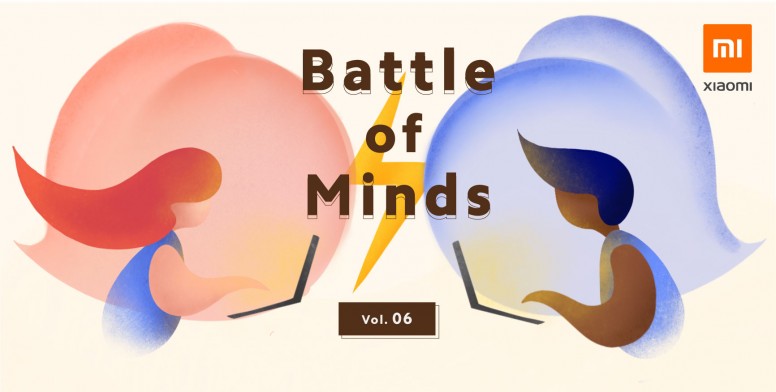 Hello MIUI Users,
Millions of people in developed countries still don't have access to broadband, despite years of effort and huge amounts of money being spent to connect remote areas. Countries have explored many ways to expand and upgrade their cable networks in order to deliver fast internet to everyone. But with fifth-generation (5G) mobile technology which is offering super-fast internet speeds without the need for a fixed-line connection, could we expect a fast internet without cables someday?
A 5G network supports ultra-high-speed data rates of up to 10 Gbps, low latency or delay and can cope with up to a million devices per square kilometre. In fact, 5G can let you smoothly play multiple HD videos, make 3D hologram phone calls, access virtual reality apps and enable driverless cars to communicate with each other and traffic infrastructure.
The basic difference between the 5G and Broadband is the range of connectivity. Wherever 5G towers are, 5G connectivity will be available. But with broadband connections, they are available within a tiny and limited area so you can't depend on them if you are travelling. Broadband connections are good for people who are doing most of their work sitting from their homes or offices. But if you are travelling a lot and need high-speed internet, 5G would be an ideal option.
So while people can get both the connections, will broadband really be necessary when 5G can provide high-speed internet anyway? Many would argue that since the broadband internet connection is cabled, there would be lesser network congestion. Thus it would be more reliable for achieving a stable internet experience.
But 5G is also going to do the same thing. For the unaware, 5G will be built using a very high-frequency spectrum and high bandwidth, which would mean that there would be much lesser network congestion than what users see with 4G. More and more people can use 5G in the same area, and there should be no dramatic effect on the speed that a user is getting.
There is always a challenge for mobile networks is guaranteeing a reliable service for customers because their signals can be affected by several factors such as distance from the transmitter, obstacles and interference from other devices. This is a major concern for businesses and people who often work from home.
Share Your Views and Participate in the Debate
Image Sources: Google
Rate