In the last Creative Workshop, I combined my two passions: Xiaomi products and food. Here's what I did: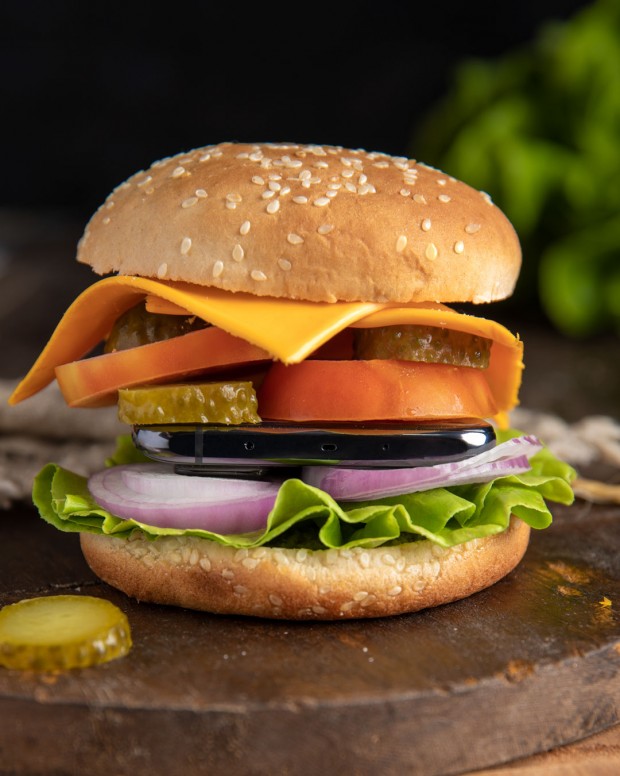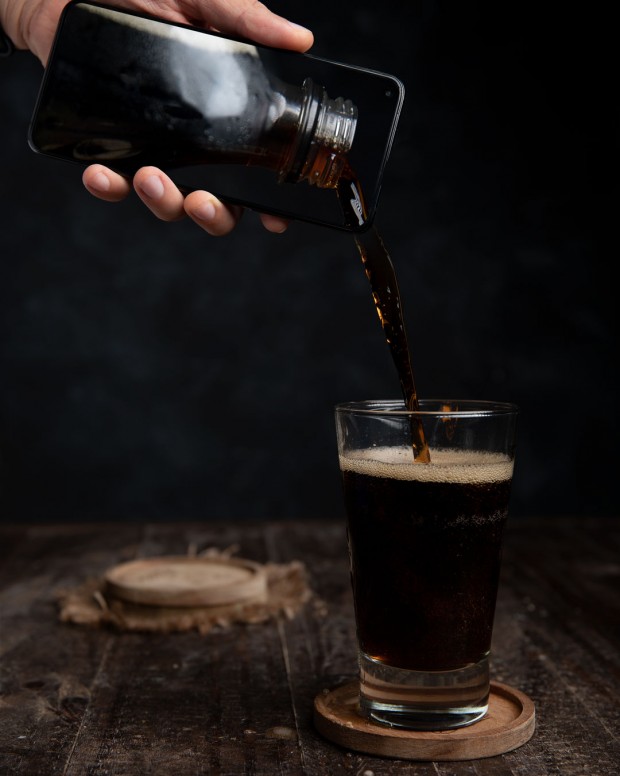 After my Mi Creative Workshop, I received a lot of creative works from other Mi Fans.I'm glad to teach you a little something that you can use in daily life. Seeing you improved your works in after my suggestion, I felt real satisfaction and joy. Hope that after this workshop, you can impress your family and friends with your new photography skills.


Thank you all for your participation. There's really some talented people in the house!


Without further ado, let's check out some of the submitted pictures: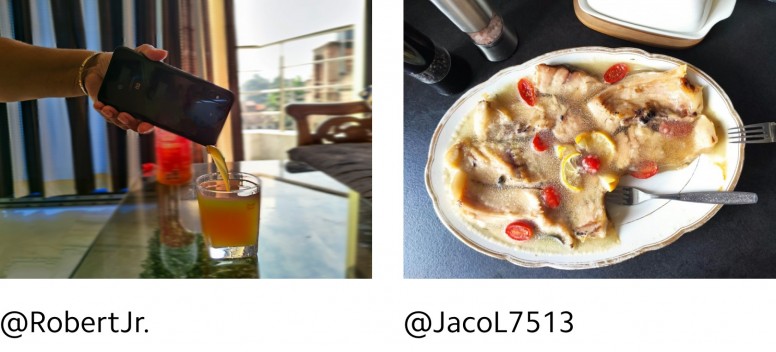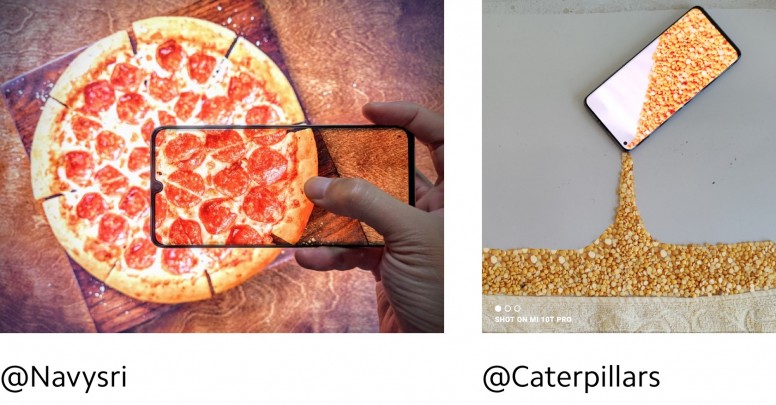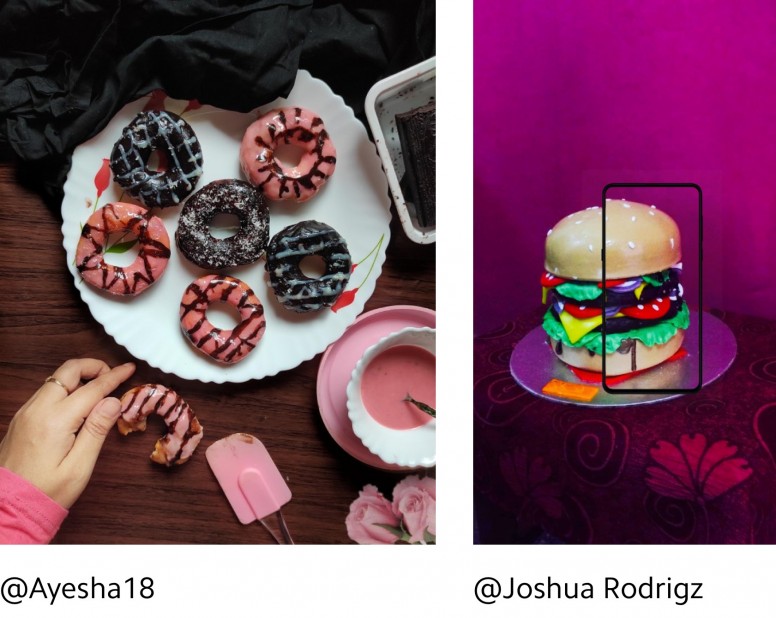 I have also selected the best 3 photos. Let's check out together.
First Place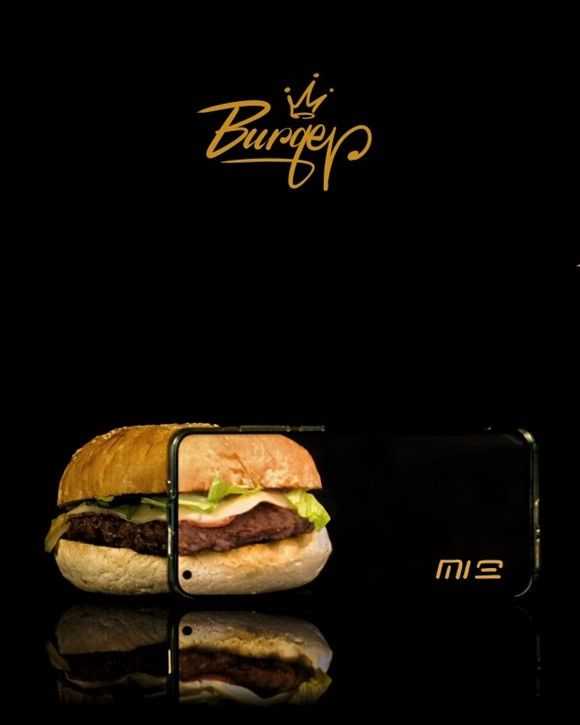 First Prize:Xiaomi gaming earphones + Mi Fans T-shirt + Mi Fans Cap
Feedback: Great composition using the rule of thirds to fill the lower space and keep thec anvas neat and clean. I really love the vivid colors he used here. The calligraphy is also full of details. One little suggestion: maybe in your future works, you can use photoshop or a similar app to fix the bread's surface, giving it a clean lining. Congrats!!
Second Prize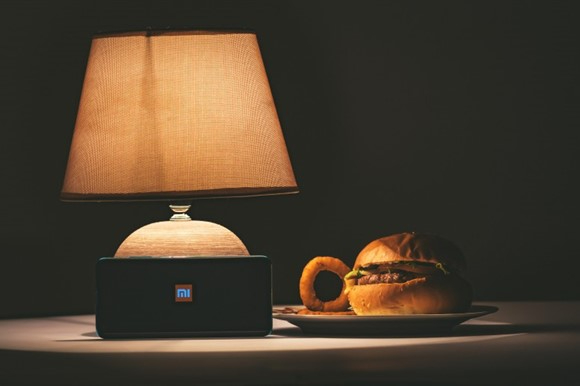 Second Prize: Miband + Mi Fans T-shirt + Mi Fans Cap
Feedback: What a beautiful Mood, I really love the editing and the color grading you applied here. By creating upper shadows, it gives us a romantic feeling. I really enjoy the scene. For an even better results in the future, you might want to try showing more ingredients in the bread. But I have to say that overall you made a great job here.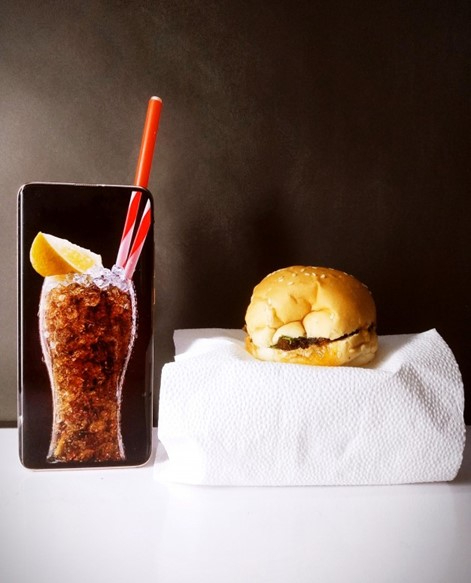 Third Prize:Wi-Fi amplifier+ Mi Fans T-shirt + Mi Fans Cap
Feedback: Hey! The coke on the screen! What a trick! You made a complete dinner here using real food and your smartphone's screen. Awesome! In your next works, you could use adark backdrop on the floor because now it's too bright there, distracting what is the most important: the food. Also, you could use photoshop or a similar app to clean the bread surface erasing the cracks and give it a softer lining.Thanks for sharing your creativity with us!
Please send a PM to the admin lishengdong before 11 January 2020, specifying your:
• Full name
• Country
• City
• Address
• Postal Code
• Phone number
• Email address
Missed this workshop?
Stay tuned to the next Mi Workshops by hittingthe subscribe button on the top of the screen.
You can also find me here:
My Social Media:
Recruitment
MiCreative Workshop is a space where everyone can come and teach us somethingnew, to use our Xiaomi phone in a more creative way.
Ifyou have any special talent or skill that you would like to share with us, jointhis project by filling this form (
https://forms.gle/mcTovtYAaGJERiGX8
) and sending a short description of yourself to
mi-workshop@xiaomi.com
.