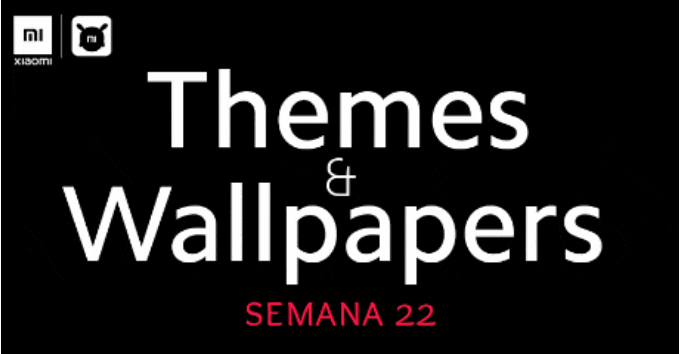 Hoy os traigo unos temazos nuevos que tenéis que probar.
Vamos ya con los 4 temas de esta semana:
Si te gustan los unicornios y la purpurina seguro que también te gustará está tema tan colorido y con una pantalla de bloqueo animada muy vistosa.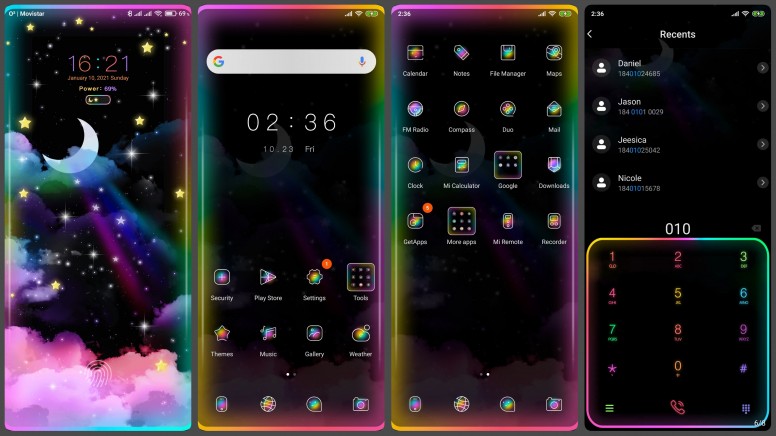 If you want to see the hidden content, please reply
Otro tema muy colorido con unos iconos fantásticos.
Puedes personalizar los accesos directos de la pantalla de bloqueo que aparecen al deslizar hacia la izquierda.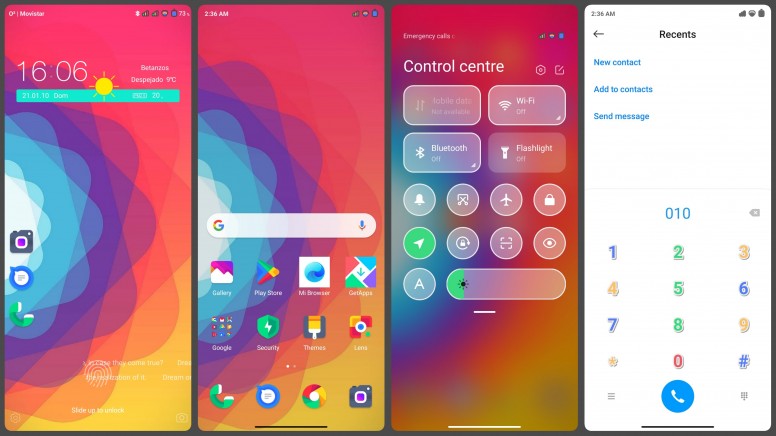 Un temazo con unos colores e iconos muy logrados, lo mejor es sin duda su pantalla de bloqueo en la que podrás personalizar un montón de opciones para que quede a tu gusto.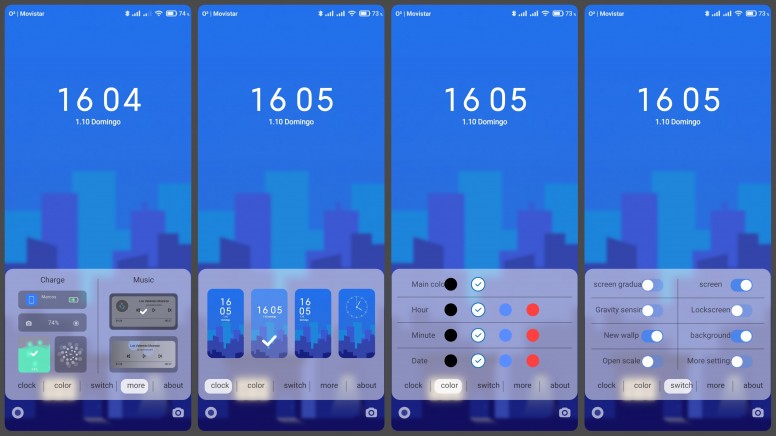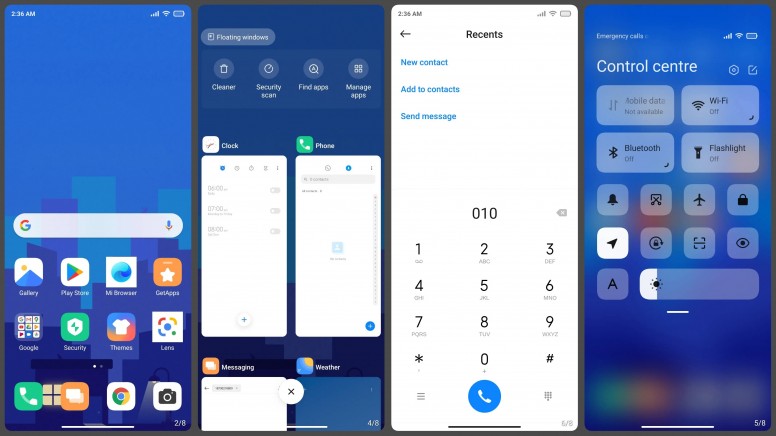 Este es mi favorito de esta semana y es el que llevo actualmente en el móvil, la verdad que echaba de menos un tema claro y este es simplemente increíble, de lo mejorcito que he probado, la pantalla de bloqueo es super personalizable con un montón de opciones de configuración. Los iconos son fantásticos y muchos de ellos con animaciones muy logradas.
El widget del reloj, los iconos en ajustes, el centro de control, los iconos de la barra de estado, etc.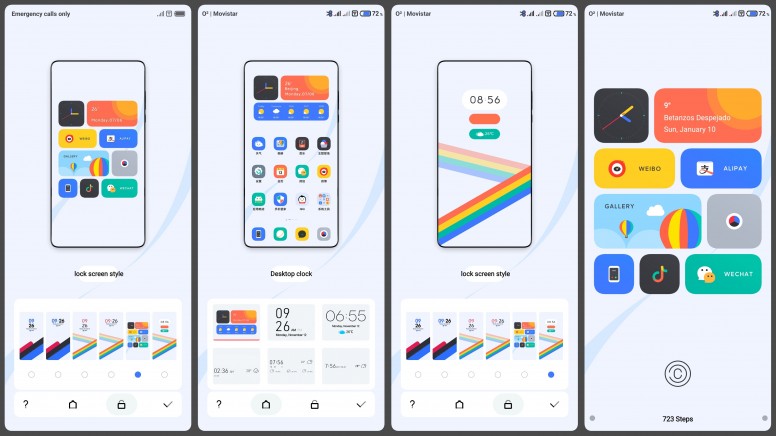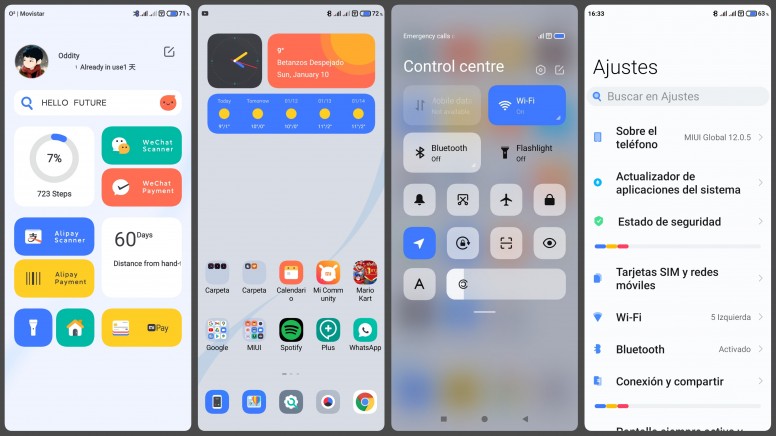 RECUERDA:

Debes tener tu Xiaomi en la región que se indica en cada tema, después de descargarlo puedes volver a la región que sueles tener, el tema quedará guardado dentro de tu perfil en la app Temas.
Para descargar estos temas deberás abrir el enlace desde tu Xiaomi usado la app TEMAS en lugar del navegador.
¿Qué os ha parecido este tema?
¡Déja tus comentarios!