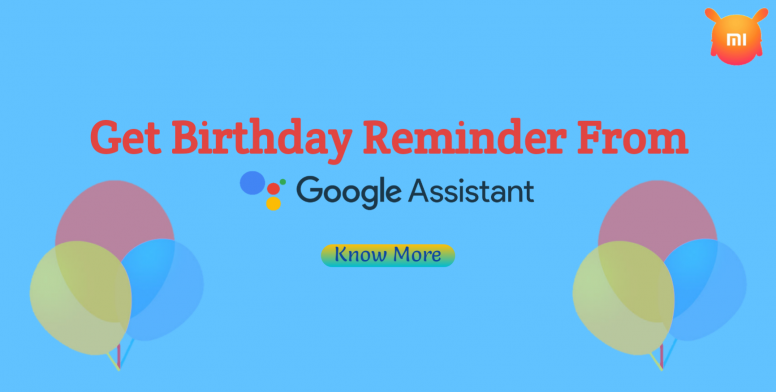 Hello Xiaomian's,

Assalamu-Alaykum, I hope you are well by Almighty ALLAH. I am also well. Now take a warm welcome from Device Team of Mi Community Bangladesh.


It can be pretty embarrassing to forget someone's birthday, especially if it's a close loved one. Calendars are great for remembering birthdays, but if you want to make them even harder to forget, let Google Assistant remind you.

We have set foot in 2021. We are getting busy after overcoming the stagnation of 2020. We have a lot of work to do. In the midst of so much work, we may be able to fix the emotion. Is it even possible! We work to keep ourselves well, to keep our loved ones well. We are happy when our loved ones are happy. But in the midst of so much busyness it is very difficult to remember when or how many days after one's own birthday. These small days can make our lives very happy. Have you ever forgotten your loved one's birthday? Inshallah it will never be wrong again. Google Assistant is here to help you. I always praise Google for their innovative steps. This time too they have to be applauded. Today I will discuss how you can set reminders for your loved one's birthday, marriage day and other important days through Google Assistant. Let's start without exaggerating ..........

STEPS:


Birthday reminders are part of Google Assistant's "Your People" features.Firstly, You need to sign in to your Google account (if you haven't already),



You need to open Google App. On Android devices, you can tap the Google app from the home screen.

Then tap "More" option to open your profile.

Click on Setting, then choose Google Assistant.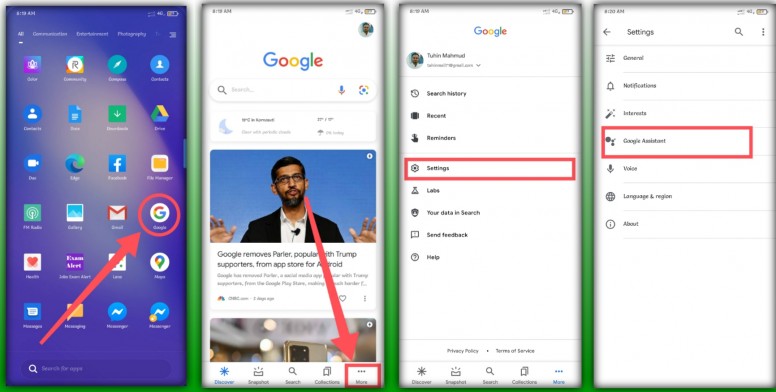 Scroll through the list of Assistant options and tap "Your People."
You may see some people already listed here. If not, tap "Add Person."
Choose someone from your contacts list.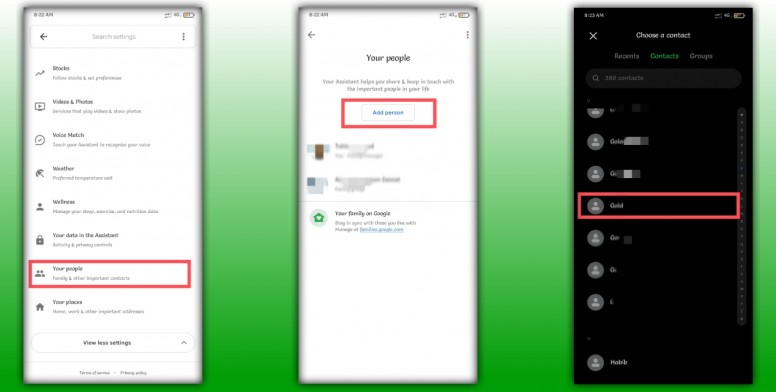 This is the screen where you can add their birthday. Tap in the "Birthday" box, then select the date. Tap "OK" when you're done.
On this same page, you can add how you're connected to the person as well as their home address. When you're done filling in details, tap "Add."
If you already have people listed on the "Your People" page, simply tap someone, then add the birthday information to their profile.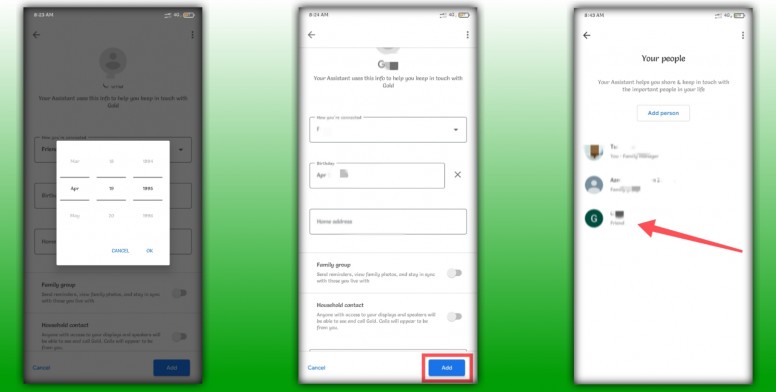 That's all there is to it. You will receive a reminder from Google Assistant when a person's birthday is coming up. You will also see a card for the person's birthday on your Google Assistant "Snapshot" feed, along with shortcuts to call or message them.
❂ About Mi Community Bangladesh:
Country's largest Tech Community Mi Community Bangladesh is the hanging out place for all the Bangladeshi Mi Fans. Here we share the latest news and happenings about Xiaomi in Bangladesh.All official product launch announcements, sales updates, event registrations, and other news and conversations related to Xiaomi Bangladesh are also published on this platform. More importantly, this is where we can interact with the like-minded Mi Fans like you!
Download The Mi Community App