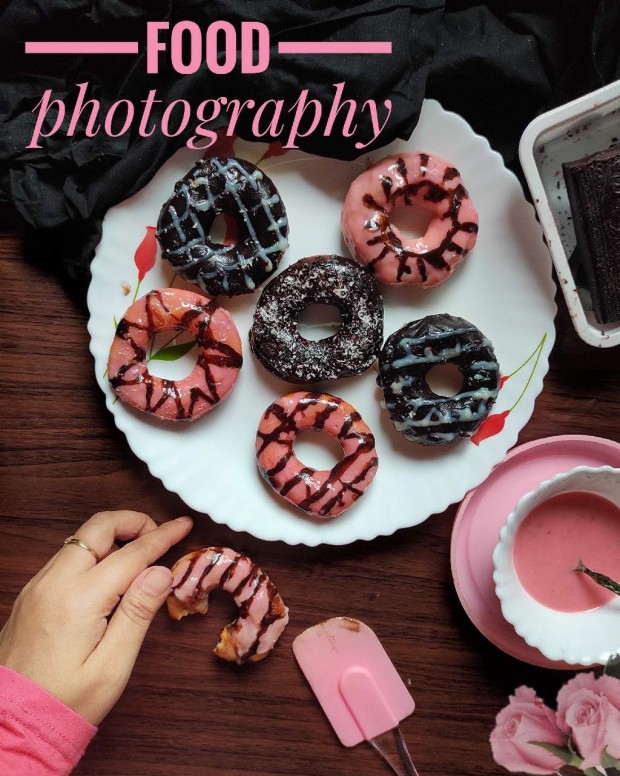 Hello Mi fans.
Hope you all are doing great.

A very happy new year guys . Cheers!
This year we all have Learnt what is precious and priceless And what we should be thankful For. we all realised what is important and What is absolutely irrelevant.
Iam very thankful to God, my family is Healthy and safe.

Taking pictures of food Is one area that has boomed in 2020 , agree?
People started to cook more good foods and the world of social media has made it possible to Show what we are cooking or eating.

Thanks to lockdown, i've learnt so much and felt in love new genre of photography 'food photography'

Here are some food photography pictures,
These are shot from Redmi note 9 pro max, further enhanced in snapseed and lightroom, hope you all will like and appreciate my efforts.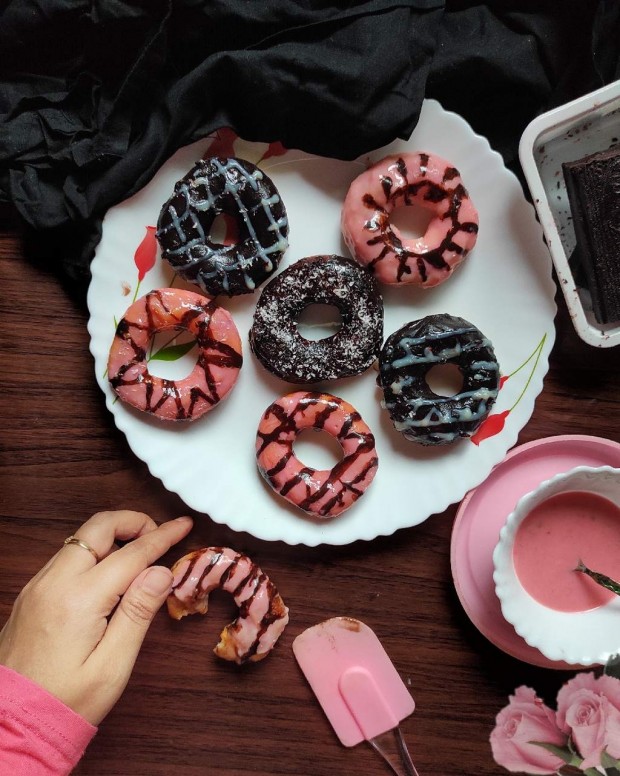 1- In frame homemade delicious donuts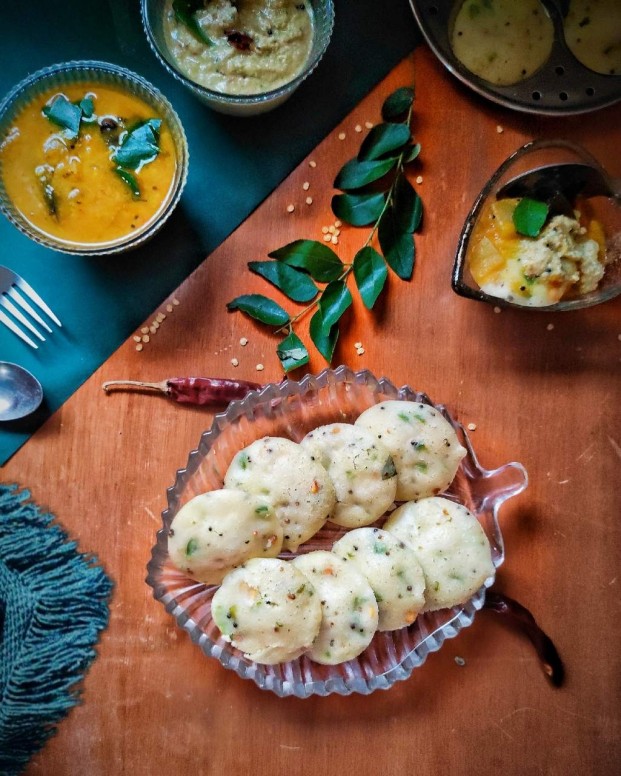 2- In frame healthy South -Indian dish - Idli and sambhar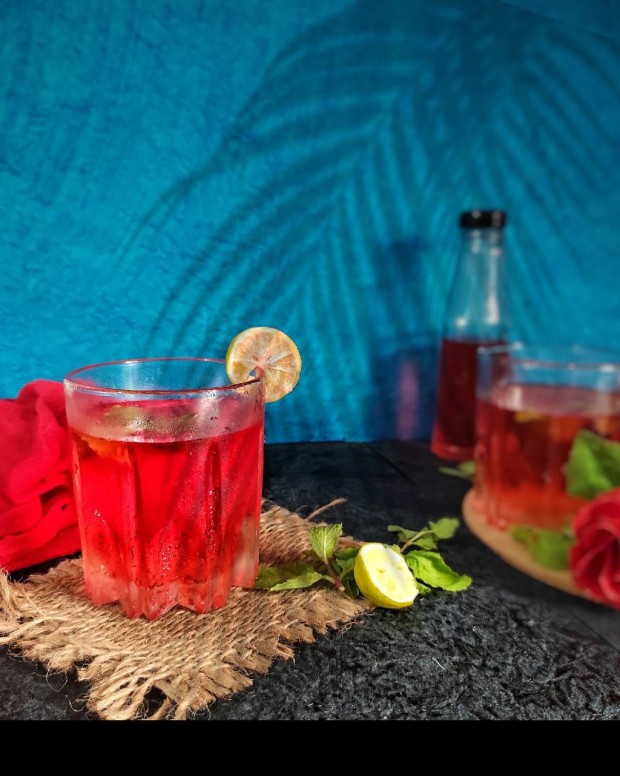 3 - 4 - In frame- Rose lemonade drink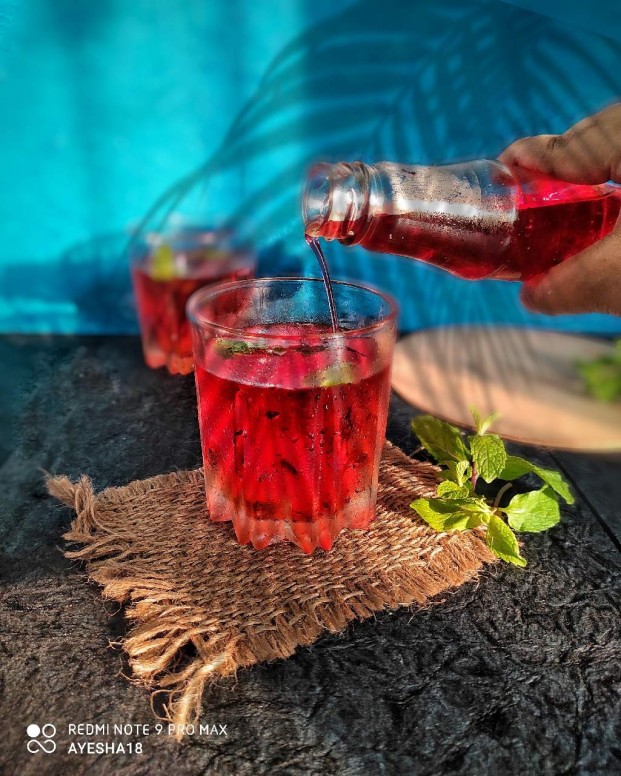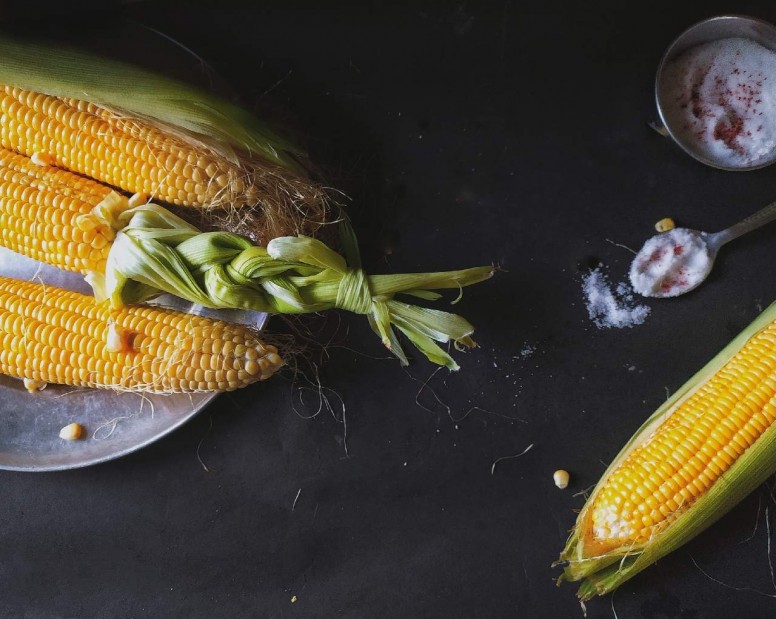 5 - in frame - corns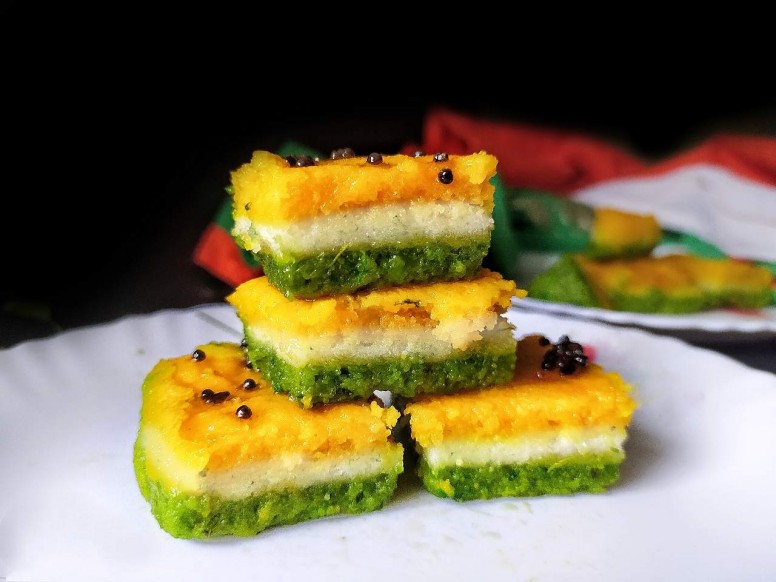 6- in frame healthy tricolour dhokla

This Ayesha18 now signing off. Will see in my next thread, stay tuned.
And Thank you for giving your precious times to this thread, kindly leave your valuable feedback on this. I will be grateful .