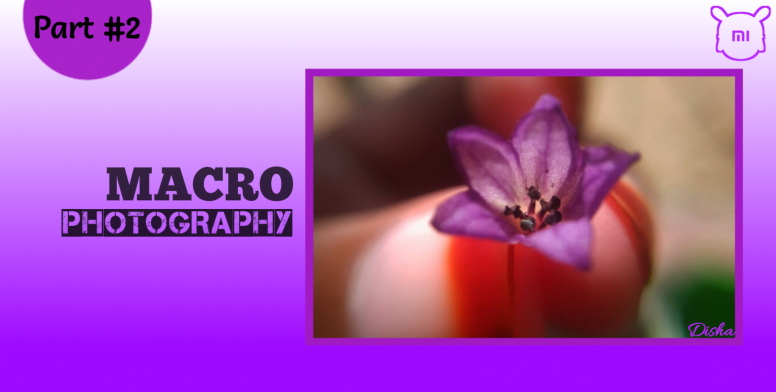 Hi Mi Fans,
Assalamualaikum. Greetings to all of you on behalf of the Mi Community Photography Team. Today I am here to share some macro photography.All the pictures was taken by Redmi Note 6 Pro. External macro lenses have also been used in some of the images.

Lets get a littile acquainted with macro photography :-

Macrophotography is extreme close-up photography, usually of very small subjects and living organisms like insects, in which the size of the subject in the photograph is greater than life size (though macrophotography also refers to the art of making very large photographs).By the original definition, a macro photograph is one in which the size of the subject on the negative or image sensor is life size or greater. In some senses, however, it refers to a finished photograph of a subject that is greater than life size.

Hopefully the information has helped you get acquainted with macro photography. All the photos are taken by Xiaomi Redmi Note 6 Pro.

Lets See The Pictures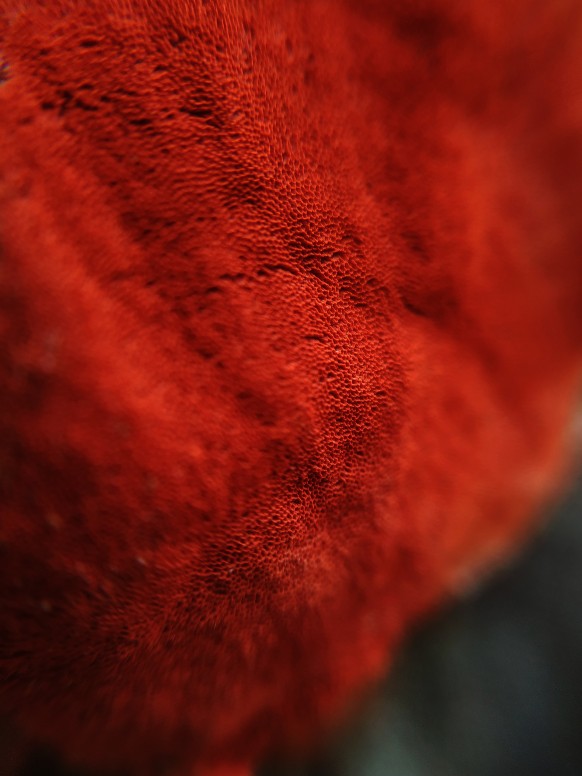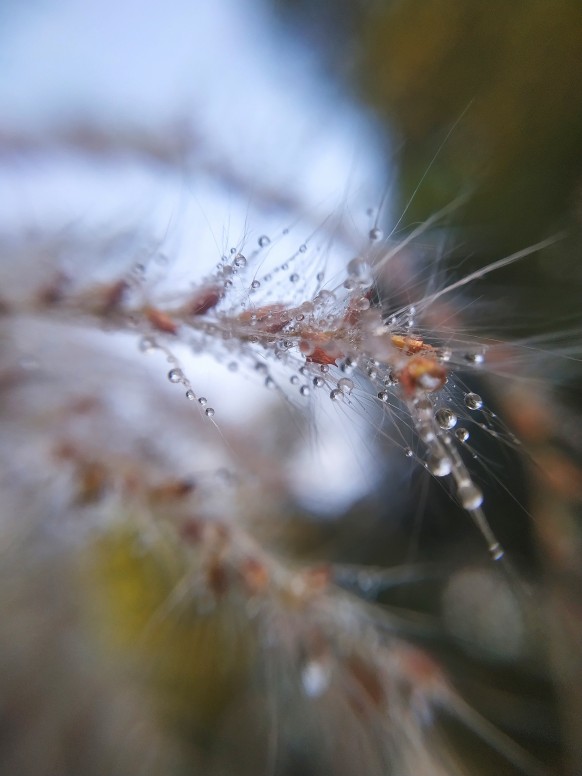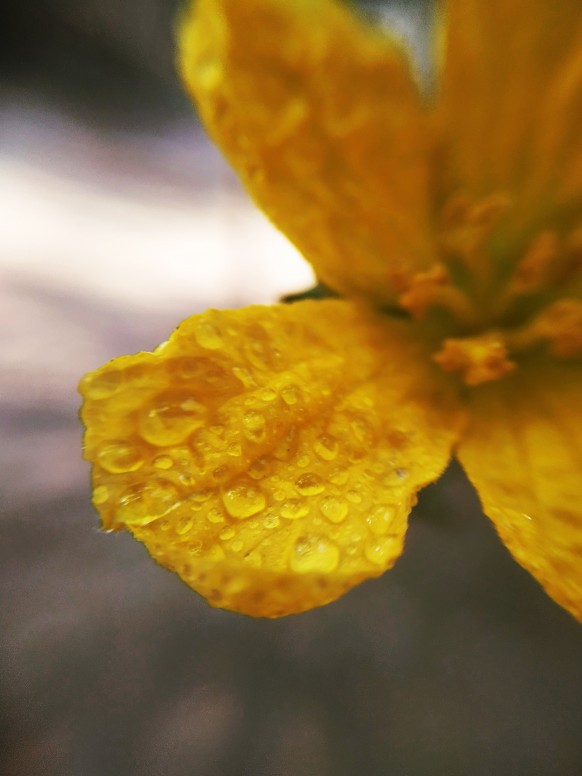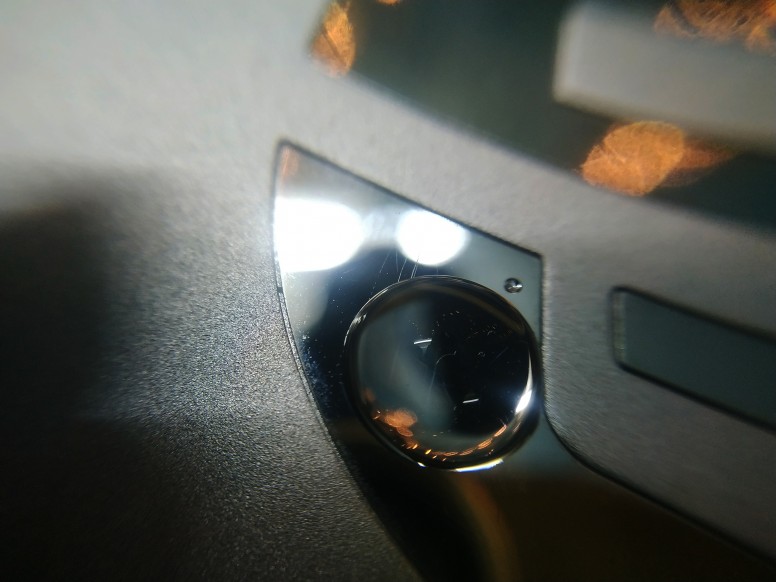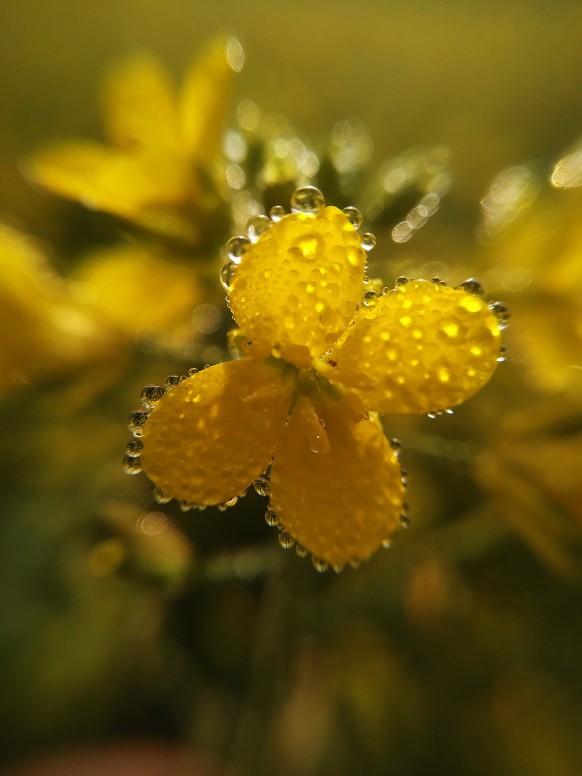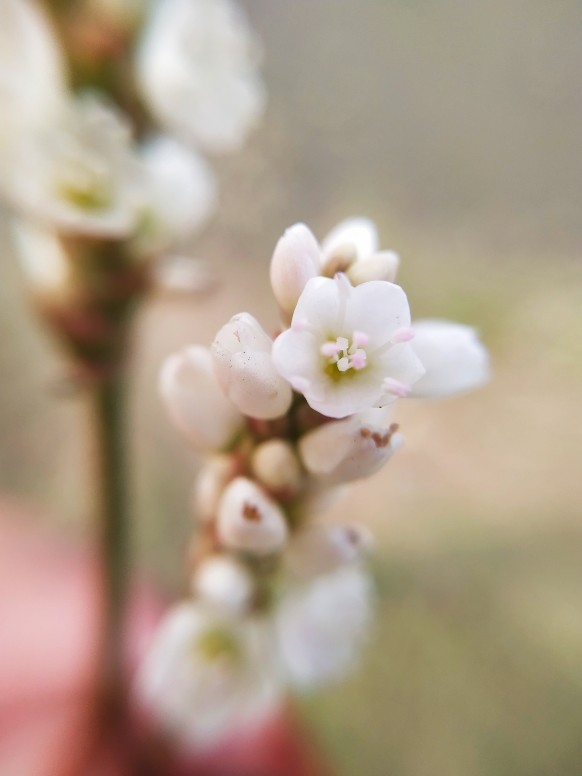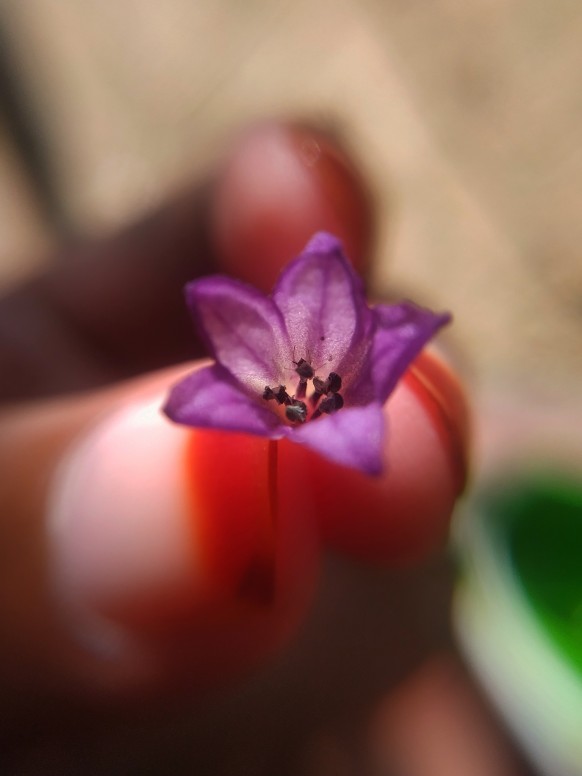 Thanks to all of Mi fans for reading this thread! Stay with Mi Community Bangladesh. Please let us know in the comments box what the pictures were like.
Special Thanks to Admin
mnnahid
vaia sMod
Shahed
vaia & sMod
rayhanh
vaia for their Lots of support, inspiration and guidelines!
Also Thanks to
AHTuhin
vaia for helping me to create this beautiful banner.
Have a look My Previous Thread:
❂ About Mi Community Bangladesh:
Country's largest Tech Community Mi Community Bangladesh is the hanging out place for all the Bangladeshi Mi Fans. Here we share the latest news and happenings about Xiaomi in Bangladesh.All official product launch announcements, sales updates, event registrations, and other news and conversations related to Xiaomi Bangladesh are also published on this platform. More importantly, this is where we can interact with the like-minded Mi Fans like you!
Download The Mi Community App

Subscribe Our Official Telegram Channel

Rate