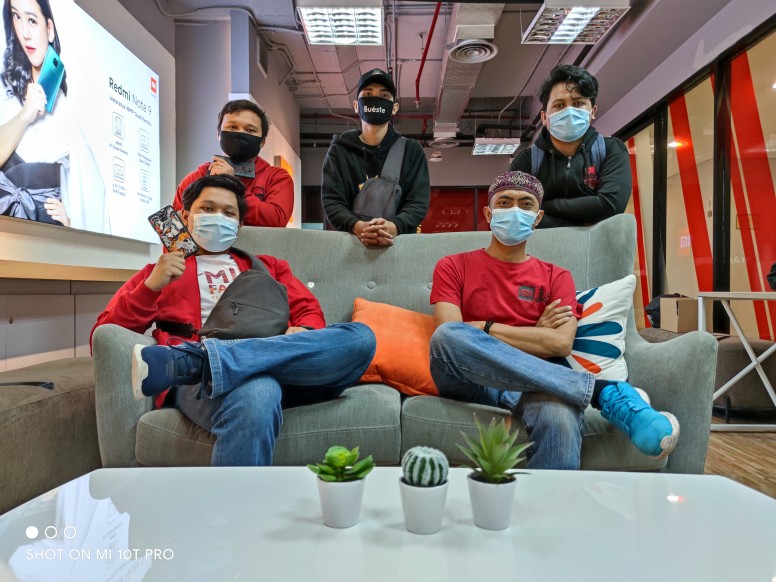 Hai balik lagi sama gua Esa
setelah beberapa minggu yang lalu Mi Community mengadakan Award bagi para Mi fans,
di Award ini saya masuk dalam nominasinya.
Nominasi saya adalah Content Creator, nominasi ini adalah nominasi yang bisa dibilang out of the box, lain dari pada yang lain.
para nominasi menulis thread diluar dari yang semestinya.
Setelah kemarin pada tanggal 6 diumumkan, sehari sebelumnya saya dihubungi Team Mi Community untuk hadir di Kantor Xiaomi Indonesia,
perjalanan yang sangatlah panjang sekali, maklum rumah saya jauh di Cilangkap sana.
Otw dari rumah ke Lebak Bulus dulu, soalnya saya janjian jalan bareng dengan Bro
Aqshal
dari Mi Fans Tangerang Selatan,
jalan dari Lebak Bulus ke kantor Xiaomi Indonesia menempuh jarak 31Km waaw sangatlah jauh sekali.
Setelah sesampainya di lokasi kita bertemu dengan Bro Galih dari Mi Fans Depok dan Bro Arul dari Mi Fans Jakarta serta Om Anwar dari Mi Fans Jakarta juga, karena kita capek maka semuanya mampir di indomaret untuk membeli minum, maklum jauh banget haha, kira-kira aja tuh kalo di tempat kalian dari mana kemana?
sesampainya di kantor xiaomi, kita diperlihatkan dengan meja resepsionis dan beberapa hal lainnya,
di samping resepsionis ada ruang Experience yang bisa dinikmati, alias kita bisa mencoba apa saja produk yang dijual Xiaomi Indonesia.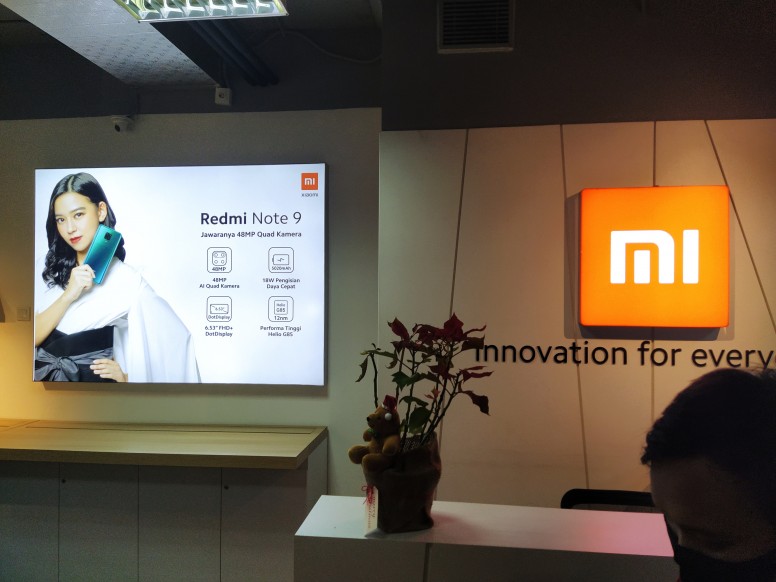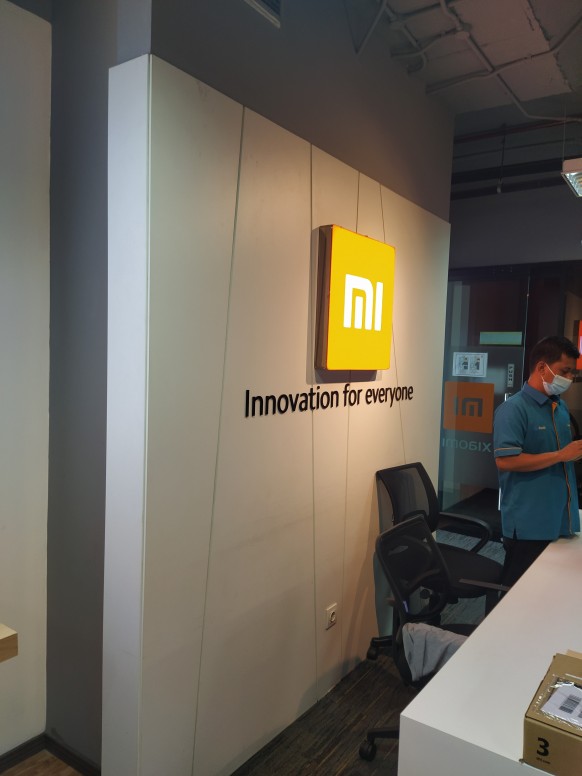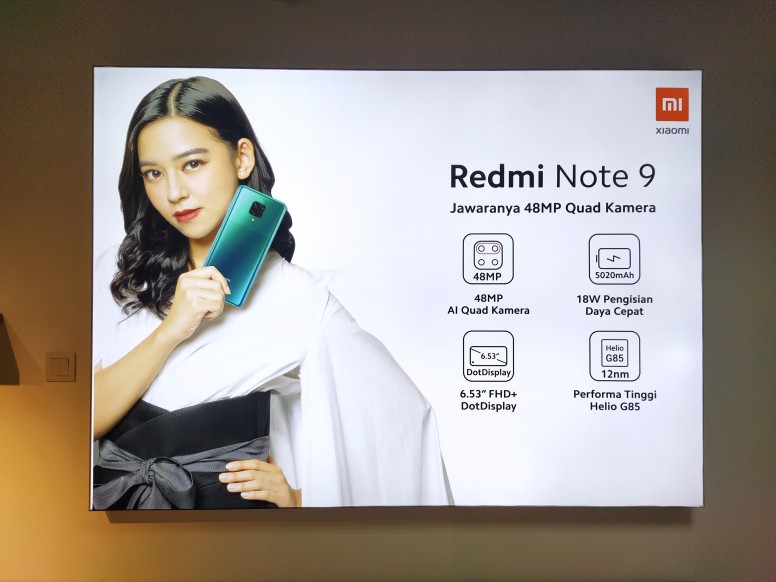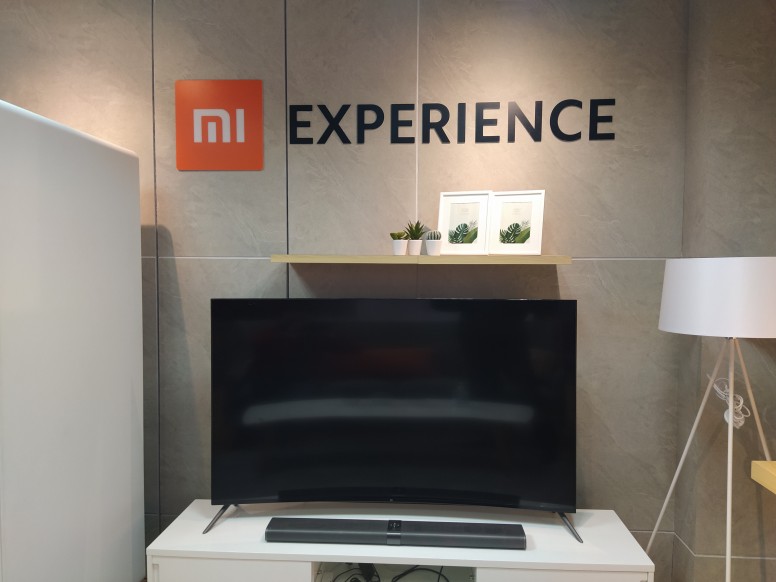 setelah itu kita diajak untuk untuk ke ruangan Live Stream Pengumuman Award nya keren dah ruangannya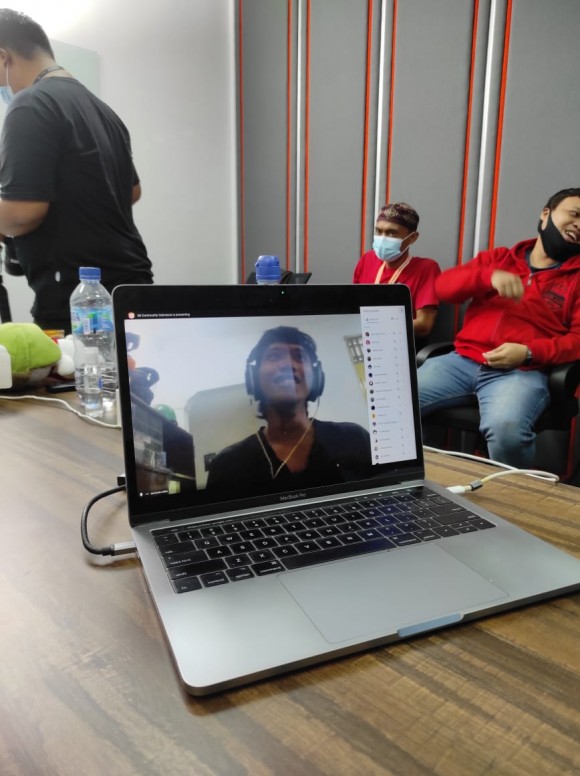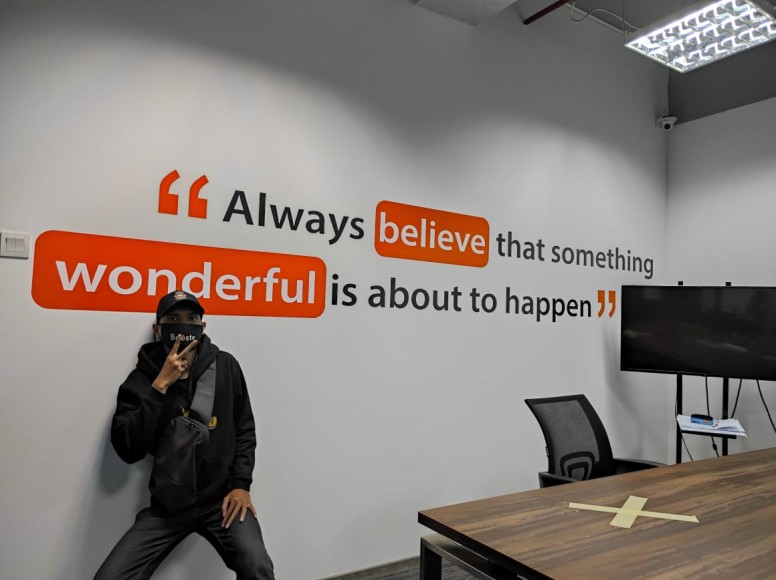 setelah itu acara dimulai dan saya terpilih jadi Favorit Content Creator bersama dengan yang lainnya.
penyerahan ini diwakili oleh om Fajar mewakili dari Team Mi Community Indonesia.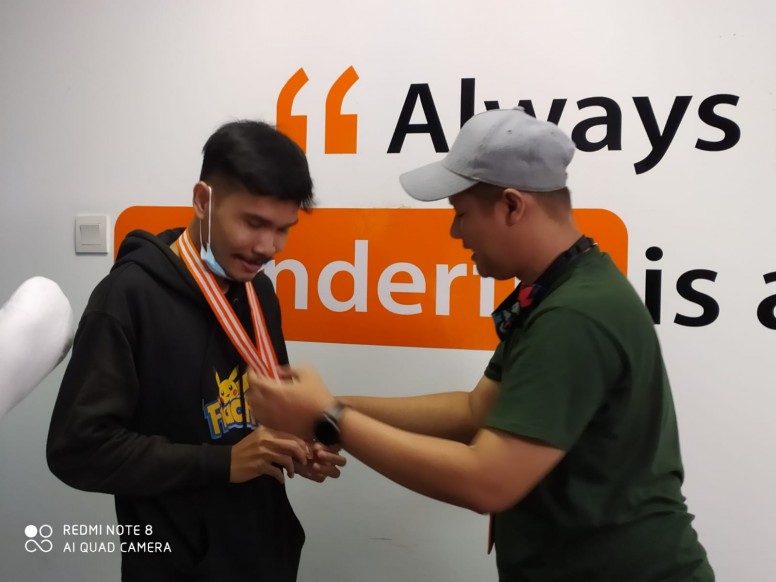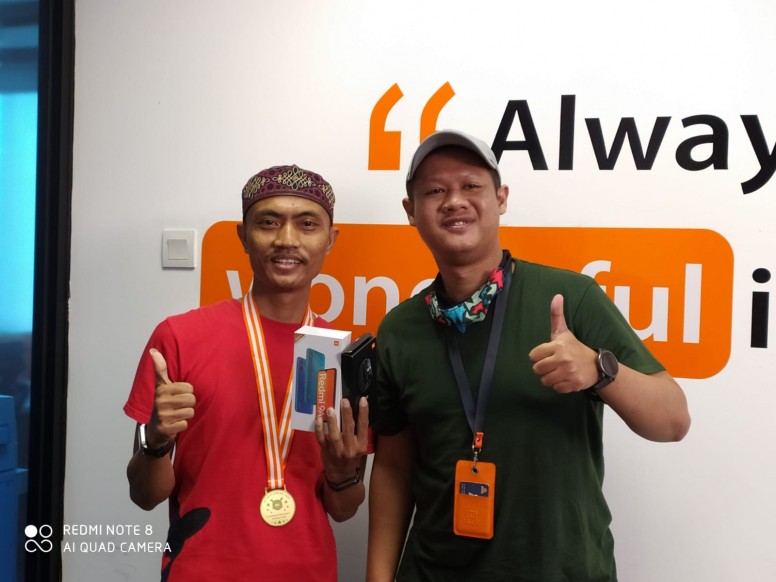 ternyata Mi Fans Jakarta banyak memborong medali disini, memang terlalu mendominasi nih Mi Fans Jakarta.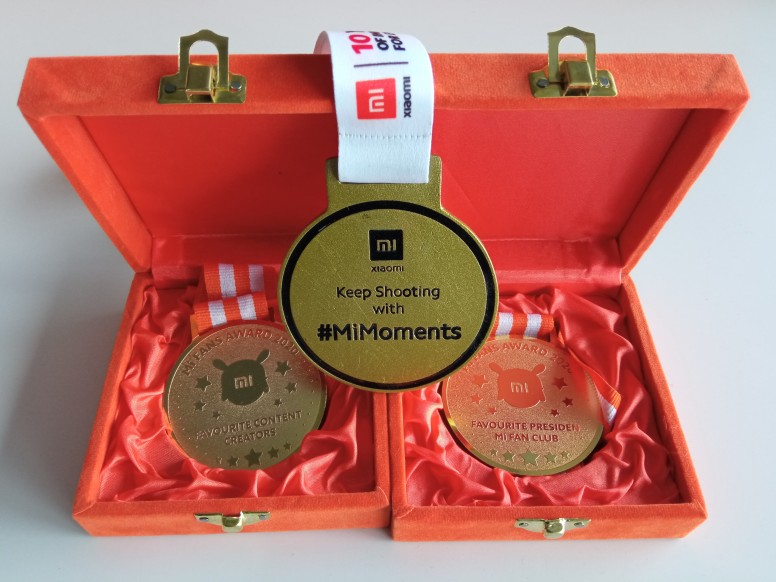 setelah selesai acara, kita sempetin ngobrol sama Team Mi Community indonesia, Ternyata gak sampai disitu yang didapat, ternyata saya juga mendapatkan yang saya idam idamkan, apa itu.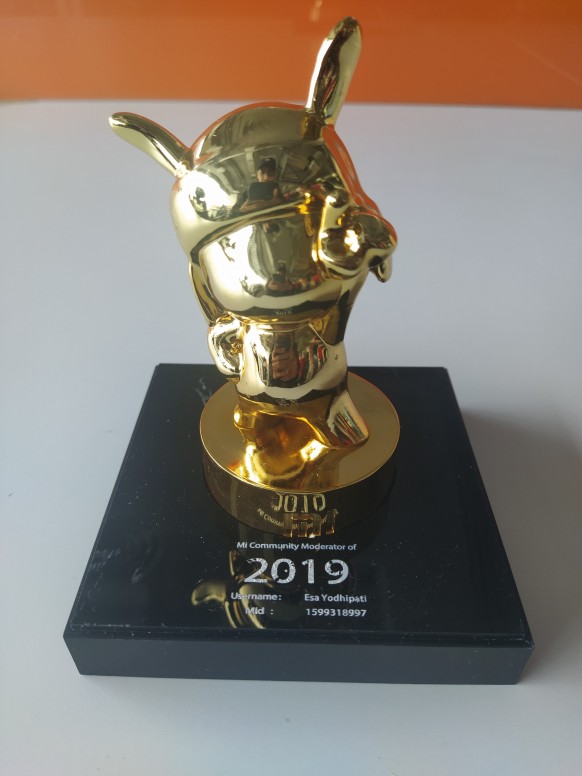 ini dia, gak semua orang dapet katanya.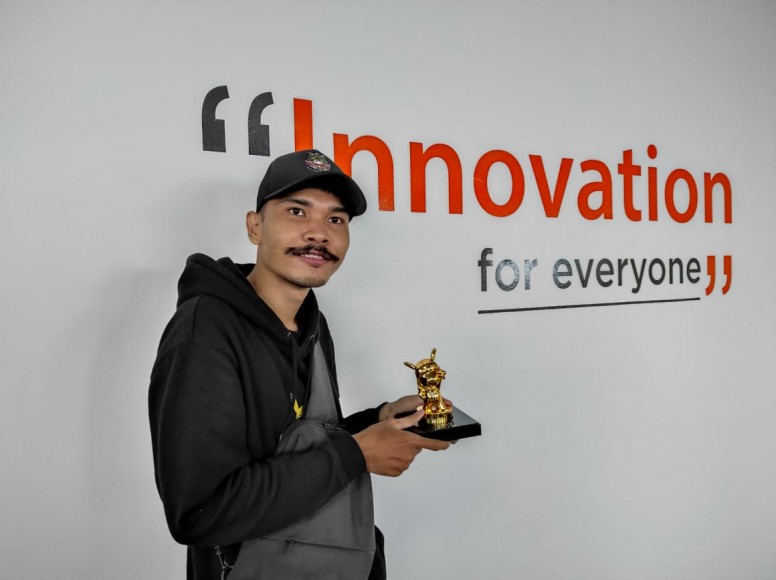 terus berlanjut di foto-foto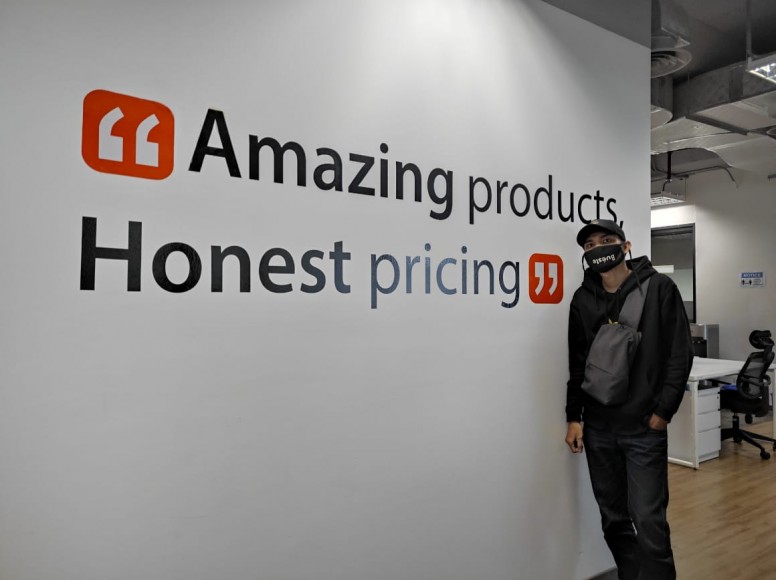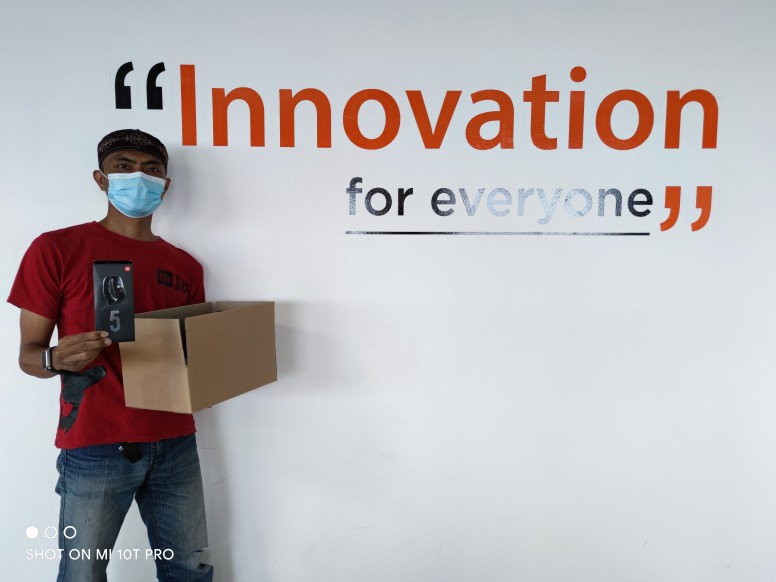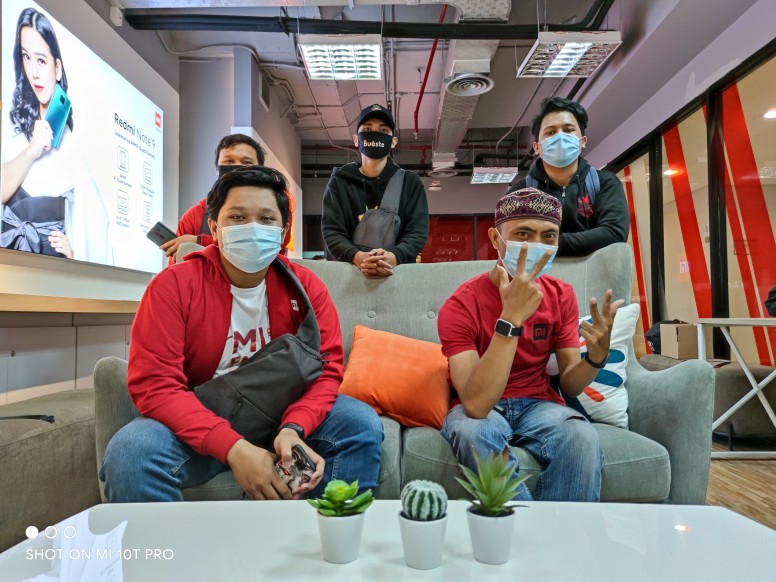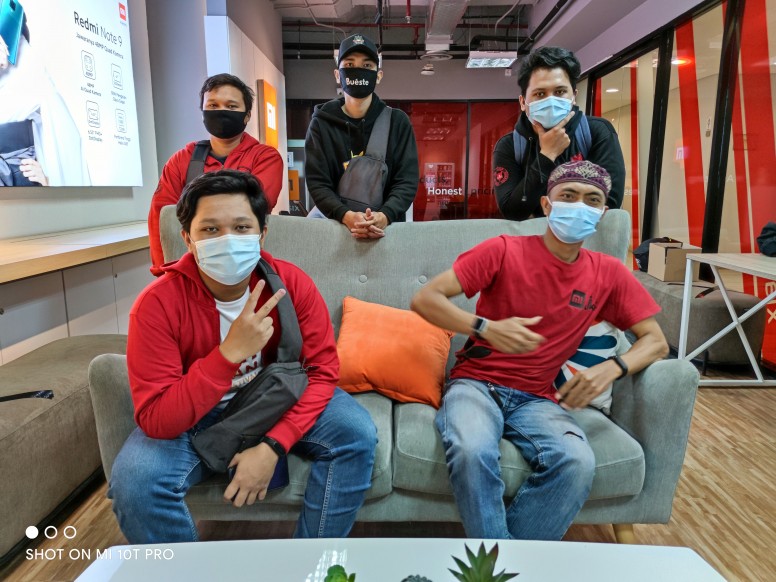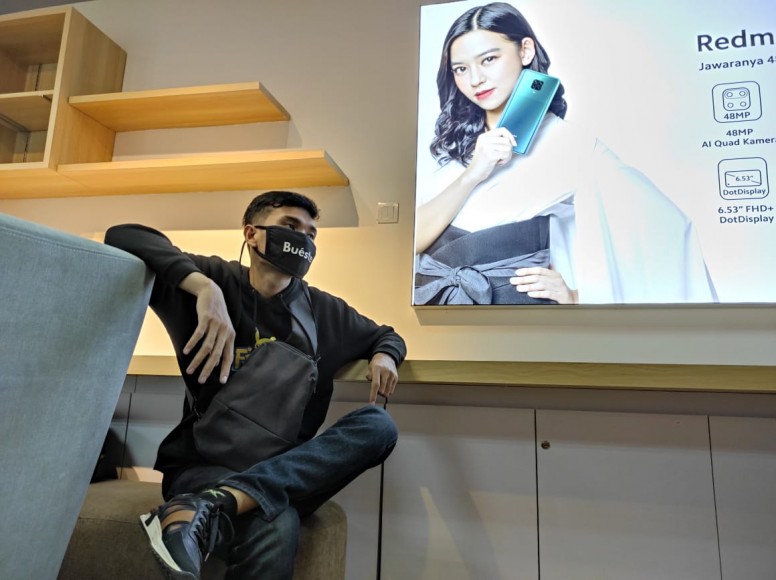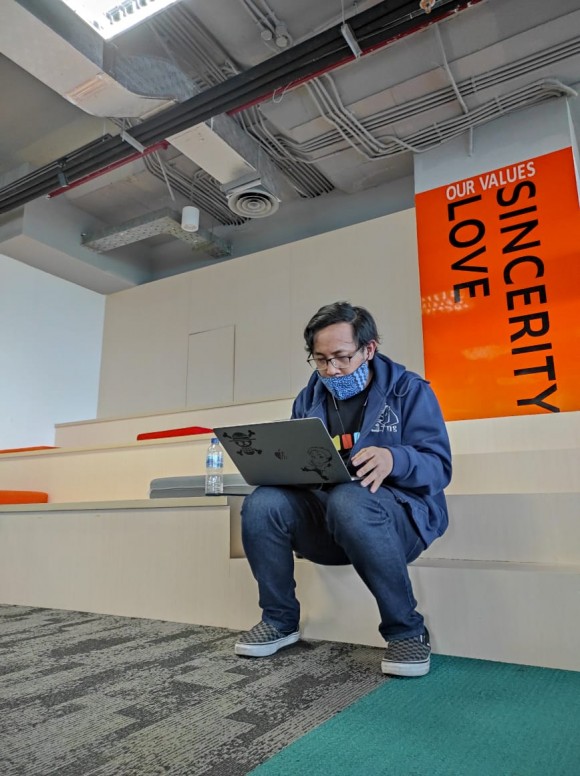 setelah itu kita pamit dan membawa sekali gift, Terima kasih Mi Community yang udah mengundang kami semua.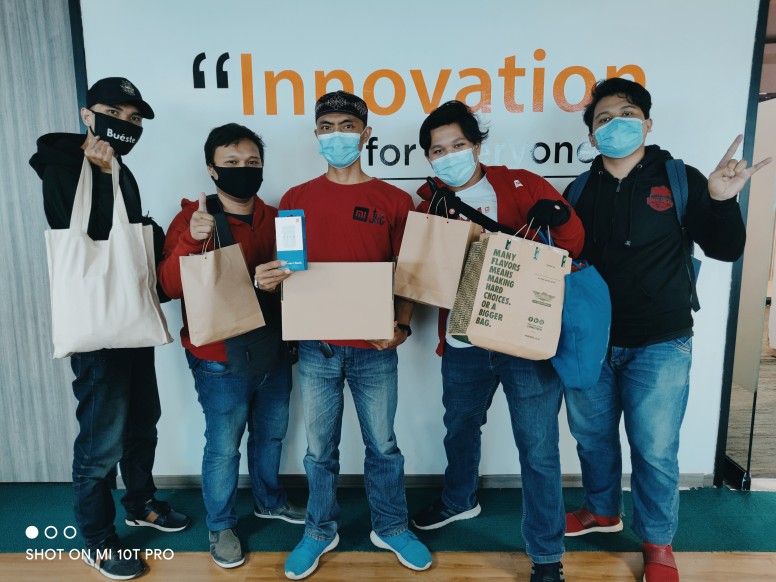 oh iya sampai lupa, Terima Kasih untuk semua Orang yang sudah mendukung saya di ajang award ini, semoga saya akan terus berkembang dan menghadirkan Thread-thread JKT48 lainnya.
semoga JKT48 dan Xiaomi Indonesia terus bersama, kalau nggak saya pensiun dong heheh
Esa Pamit undur diri, mohon maaf bila ada salah-salah kata
Bye-bye..