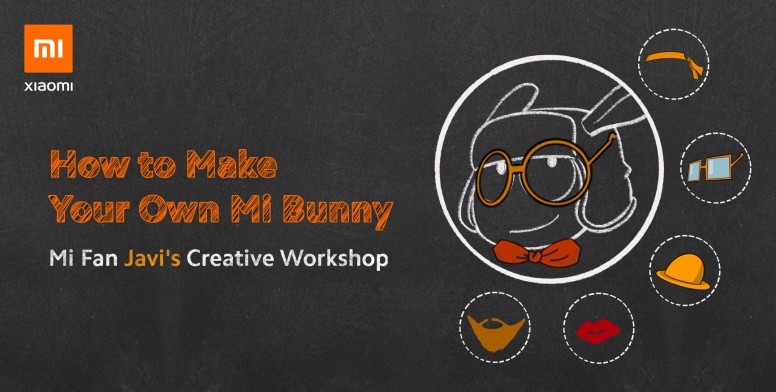 Find who were the winners:
https://c.mi.com/thread-3560659-1-0.html
Hi Mi Fans!
Welcome to my Mi Creative Workshop. I am Javier Serra, a Spanish design student and, of course, a real Mi Fan.
In my Mi Creative Workshop, I am going to teach you how to create your own customized Mi Bunny avatar for the Mi Community with your own Xiaomi smartphone.
Here's an example, The Scuba Bunny.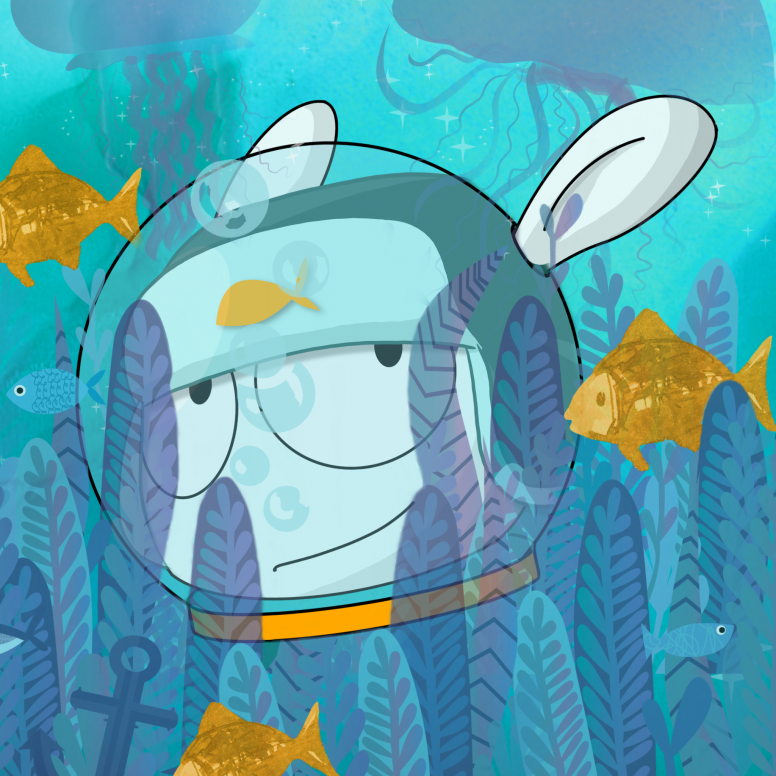 Nice, right? Today You can make your own too.
HOW WE MAKE IT?
It's quite easy. For my Mi Bunnies, I have used a design mobile app called Over, easy and free to use. Using your Xiaomi´s phone, with some basics, and some willingness to learn, you can make your own in just a few minutes.
Step By Step Instructions:
Open the app/play store and download Over, or click directly here: http://bit.ly/37T05Qr
Download the Mi Bunny's parts, accessories, and costumes that I have designed for you to use in this link (Google Drive folder) https://bit.ly/MiBunnysAvatar. It is as easy as dressing your own My Bunny using the Over app and importing these images!
To discover how Over works, check the video of how I have created the Scuba Bunny with the app tools. They are very intuitive and with a little bit of your time you will be able to easily handle the app's functionalities to create your own projects, even if you don´t have any basics of design.

If you have any doubt or question about how to use the Over app or how to create the Mi Bunnies feel free to ask me in the comment section below. I'll answer all your questions as soon as possible.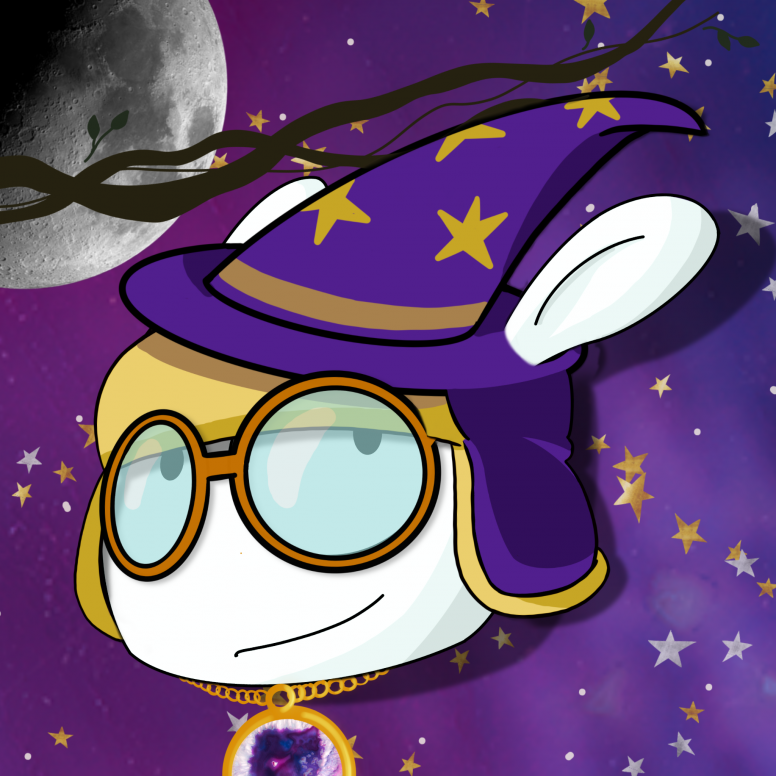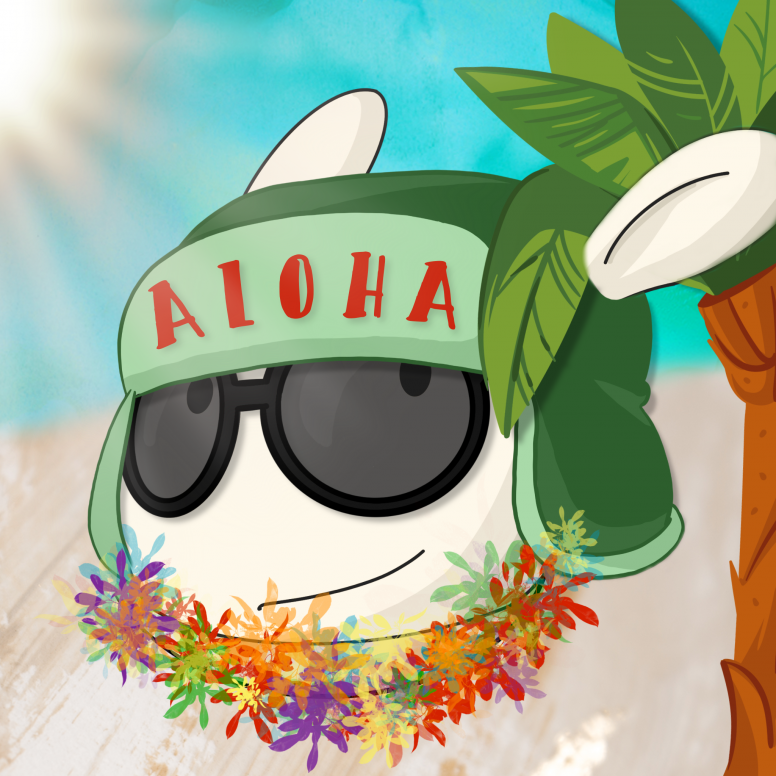 Create your own Mi Bunny using what you have learned from the video and remember to add your personal style to them!
How to participate?
Follow my instructions and make your own Mi Bunny's avatar.
Leave a comment with your image project in this post, I am going to give you advices on how to improve them so you can modify them if you want and repost the modified version.
I'm going to select the best works and make a new thread to announce the winners.
Submission Deadline: January, 25th 2021 Beijing standard time, GMT + 8:00

Rewards:
First Prize: Mi TV Audio Bar (around 60usd) + Mi FansT-shirt + Mi Fans Cap
Second Prize: Xiaomi Wireless Bluetooth Speaker (around30usd) + Mi Fans T-shirt + Mi Fans Cap
Third Prize: Xiaomi Dual-unit semi-in-ear headphones (around10USD) + Mi Fans T-shirt + Mi Fans Cap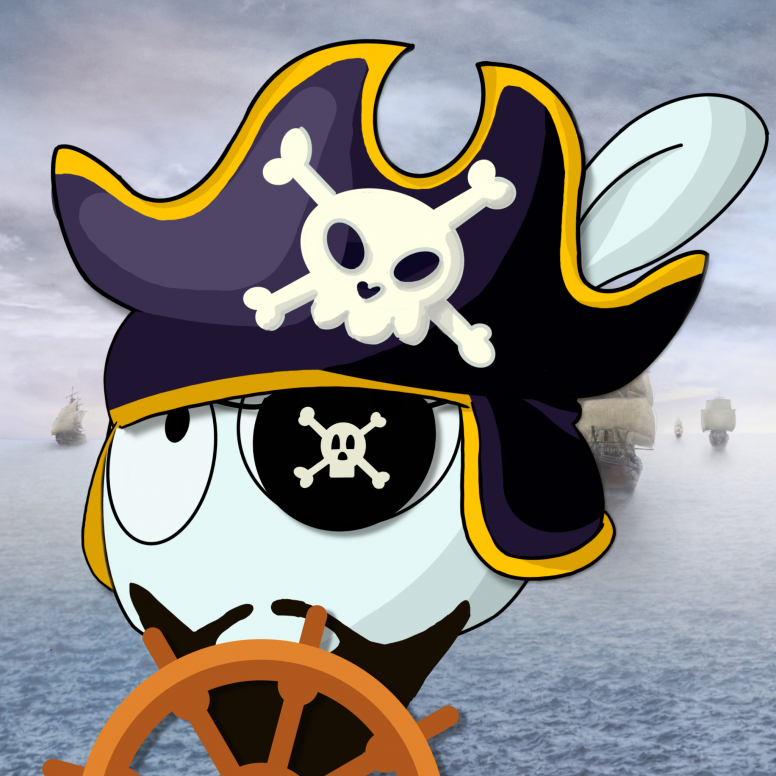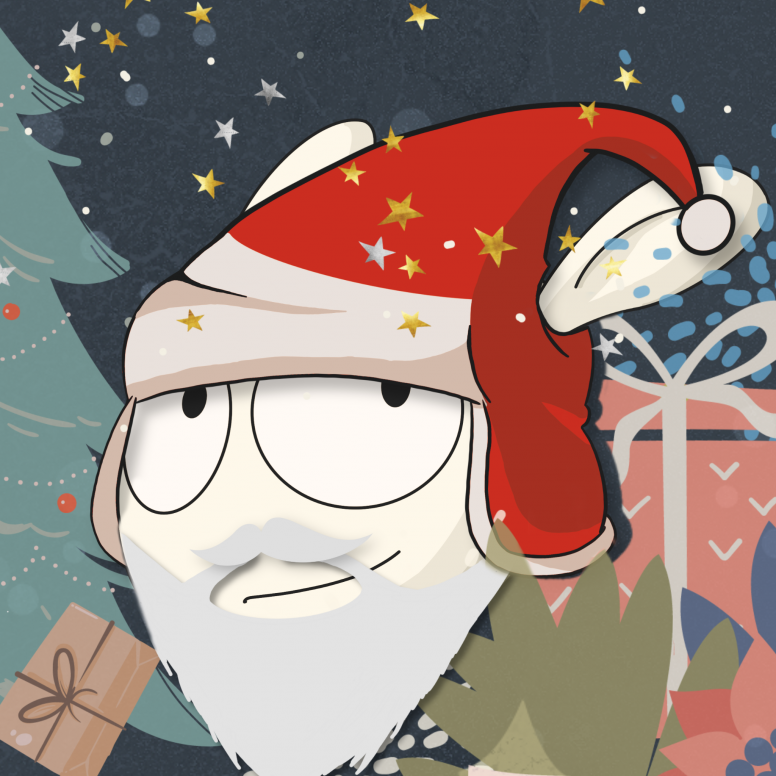 Follow my profile to know the winners and for more surprises!
Find me on Instagram
https://www.instagram.com/rav3narya/
(
@rav3narya
) and check the other Mi Bunnies I have made! You can contact me via DM too if you have any questions. I will be pleased to answer you, give you some design tips, and even share with you a
folder with all the Mi Bunny's exclusive customs!
To know more about Mi Creative Workshop, click the subscribe button down below to follow the column.
Recruitment
Mi Creative Workshop is a space where everyone can come and teach us something new, to use our Xiaomi phone in a more creative way.
Rate